In our series
Salary Stories
, women with long-term career experience open up about the most intimate details of their jobs: compensation. It's an honest look at how real people navigate the complicated world of negotiating, raises, promotions and job loss, with the hope it will give young women more insight into how to advocate for themselves — and maybe take a few risks along the way.
Been in the workforce for at least five years and interested in contributing your salary story? Submit your information here. Published stories receive £100.
Age: 28
Location: London
Current industry and job title: Digital / Senior Digital Producer
Current salary: £57,750
Number of years employed since school or university: 6.5
Starting salary: £22,500 in 2014
Biggest salary jump: £25,000 to £33,000 in 2015
Biggest salary drop: N/A
Biggest negotiation regret? Not pushing for a senior role sooner and the money that comes with it.
Six months before the pandemic I moved into a role with the promise I'd move into a senior role soon after. I was naive to think they'd keep their promise: the work I did proved I was more than ready for it but they kept using the pandemic as an excuse (even though they banged on about profits in company meetings). I should have pushed to get what I wanted from the beginning and declined the role if they didn't meet it. Instead I ended up having to look for another role within 18 months.
Best salary advice: 1) You are NOT obligated to tell people your current salary. 2) Always ask for more than what you want or need.
With these two tips you can always get a good boost in salary. If a company or recruiter pushes for an answer, respond along the lines of: "I know the industry standard for my role is £45k but based on my experience and skill set I'd expect around the £50-55k mark from my next role."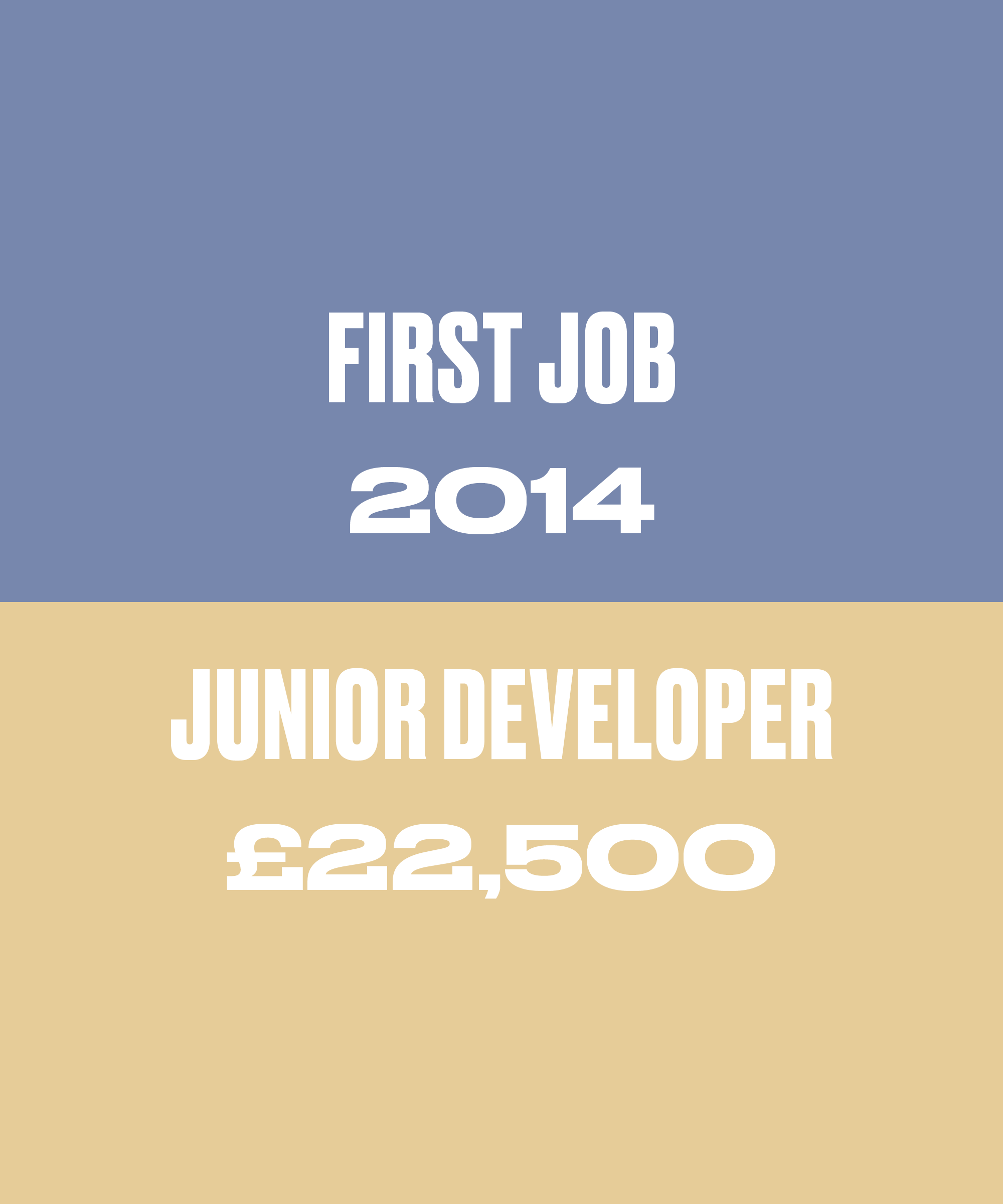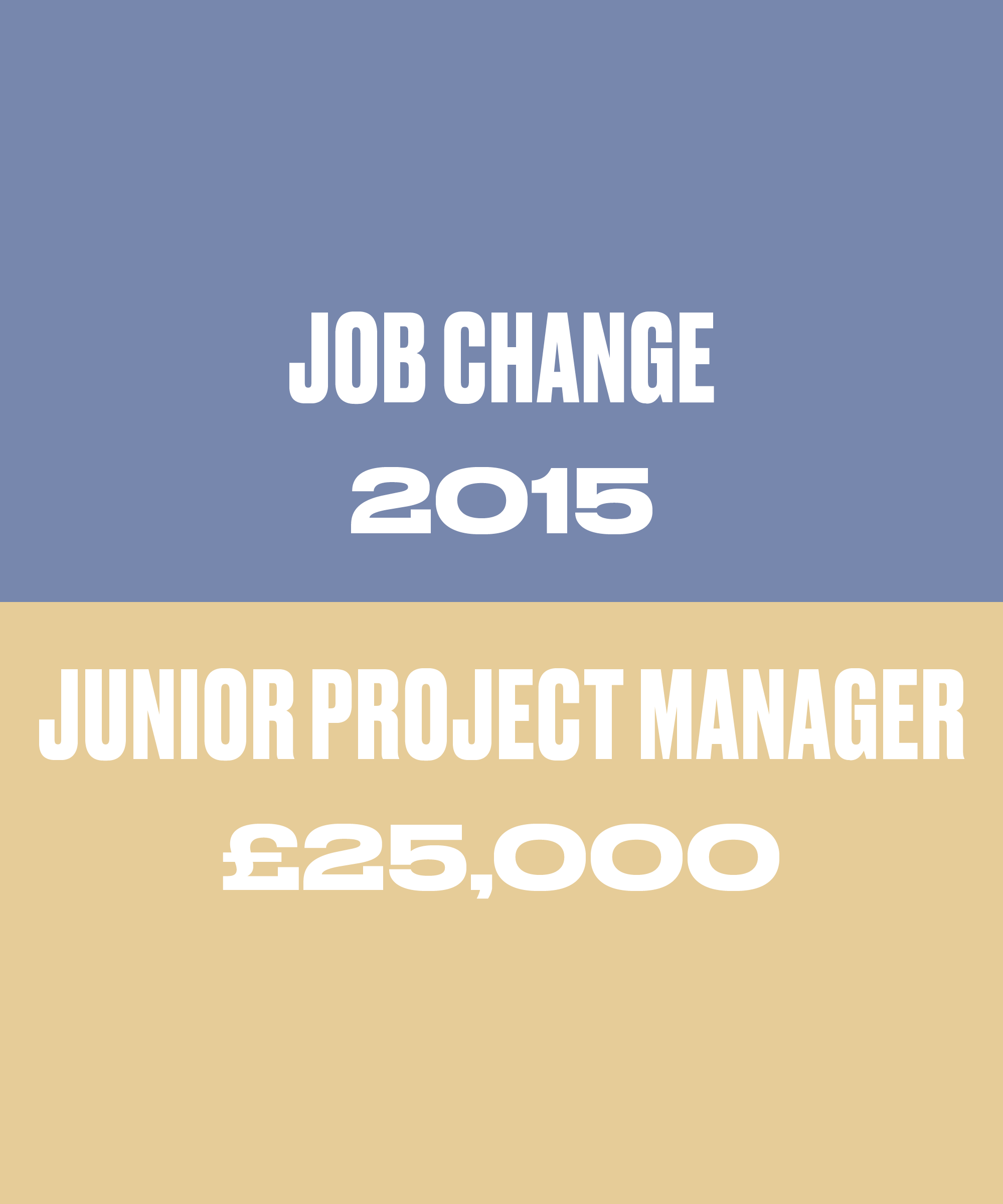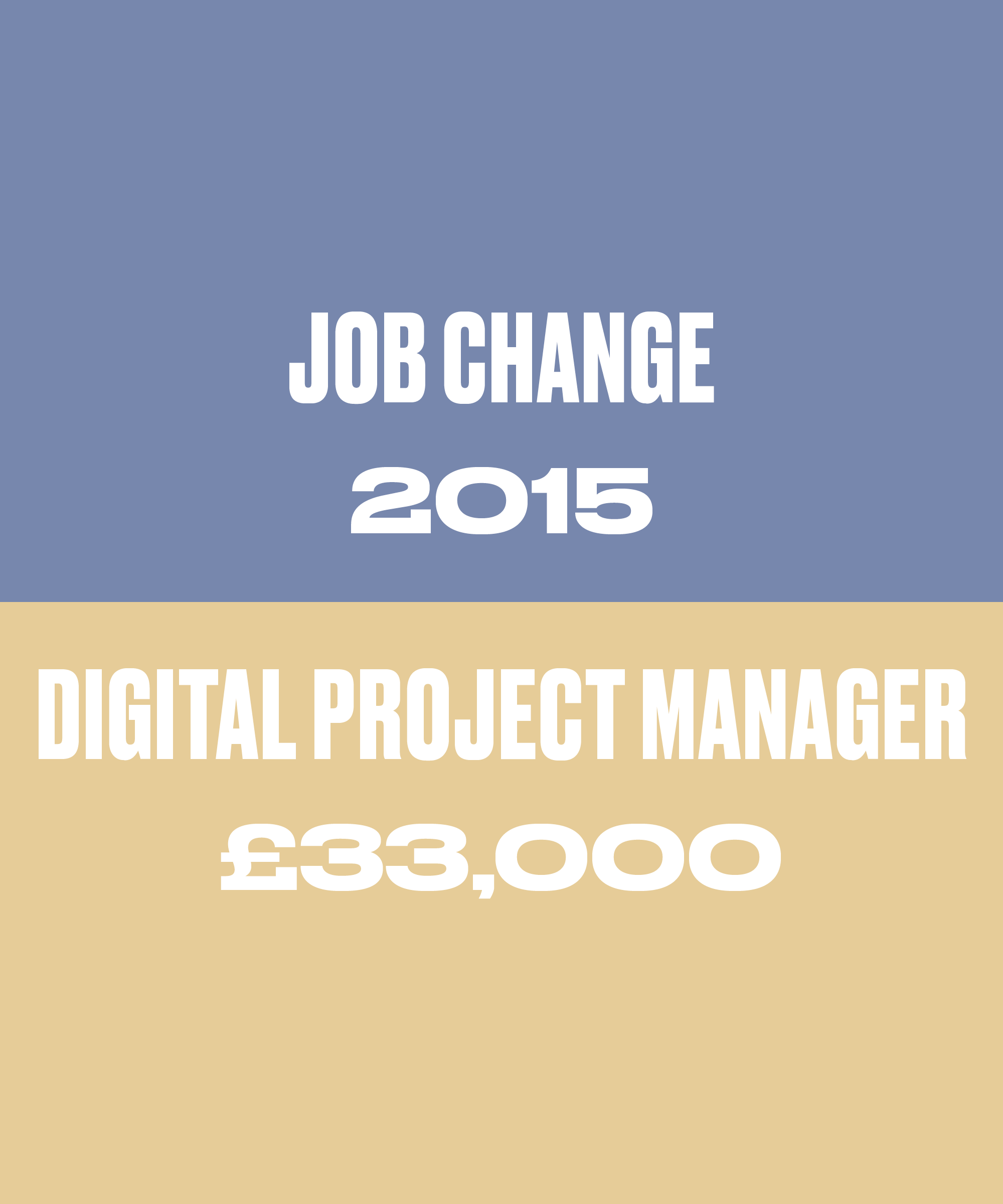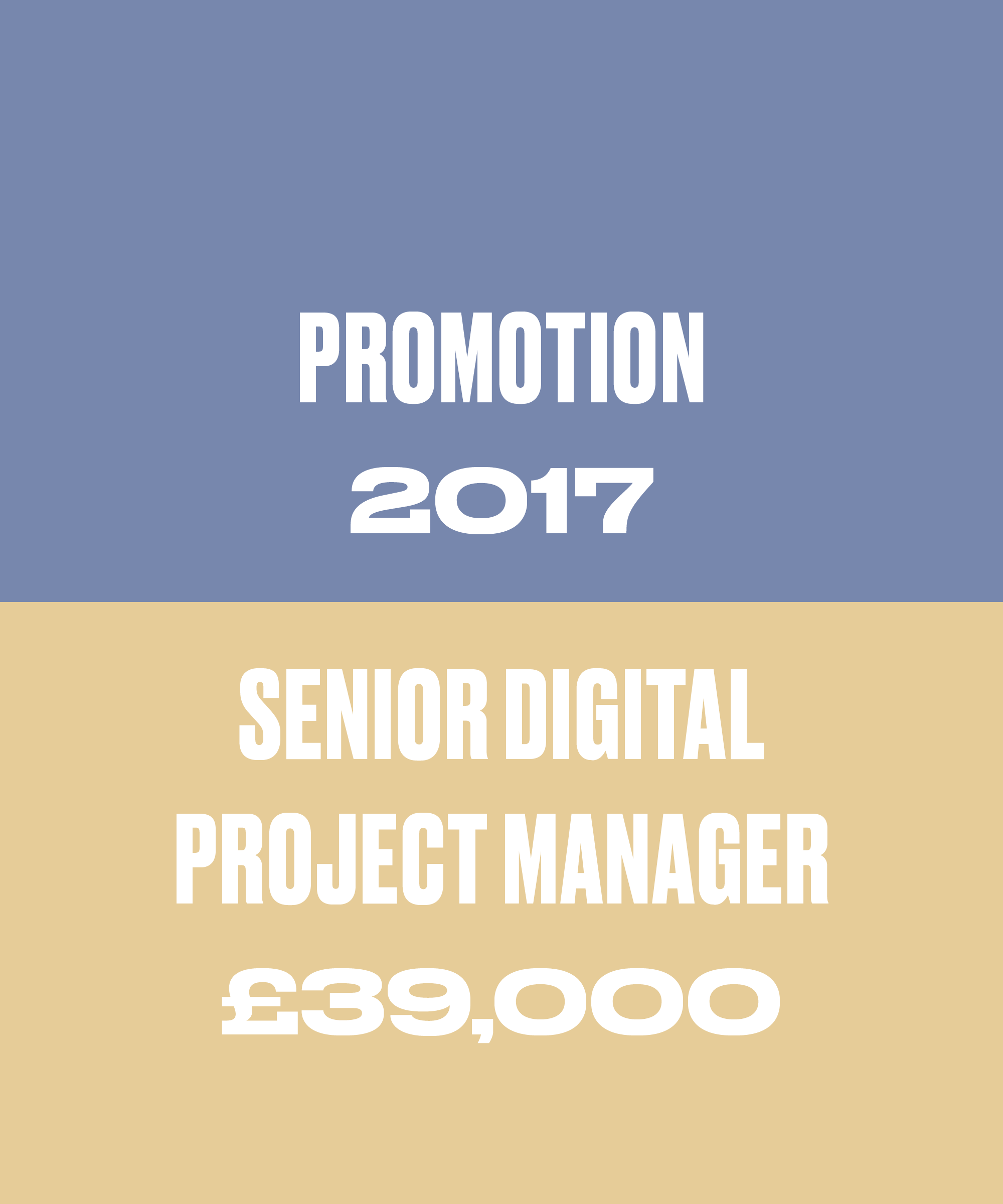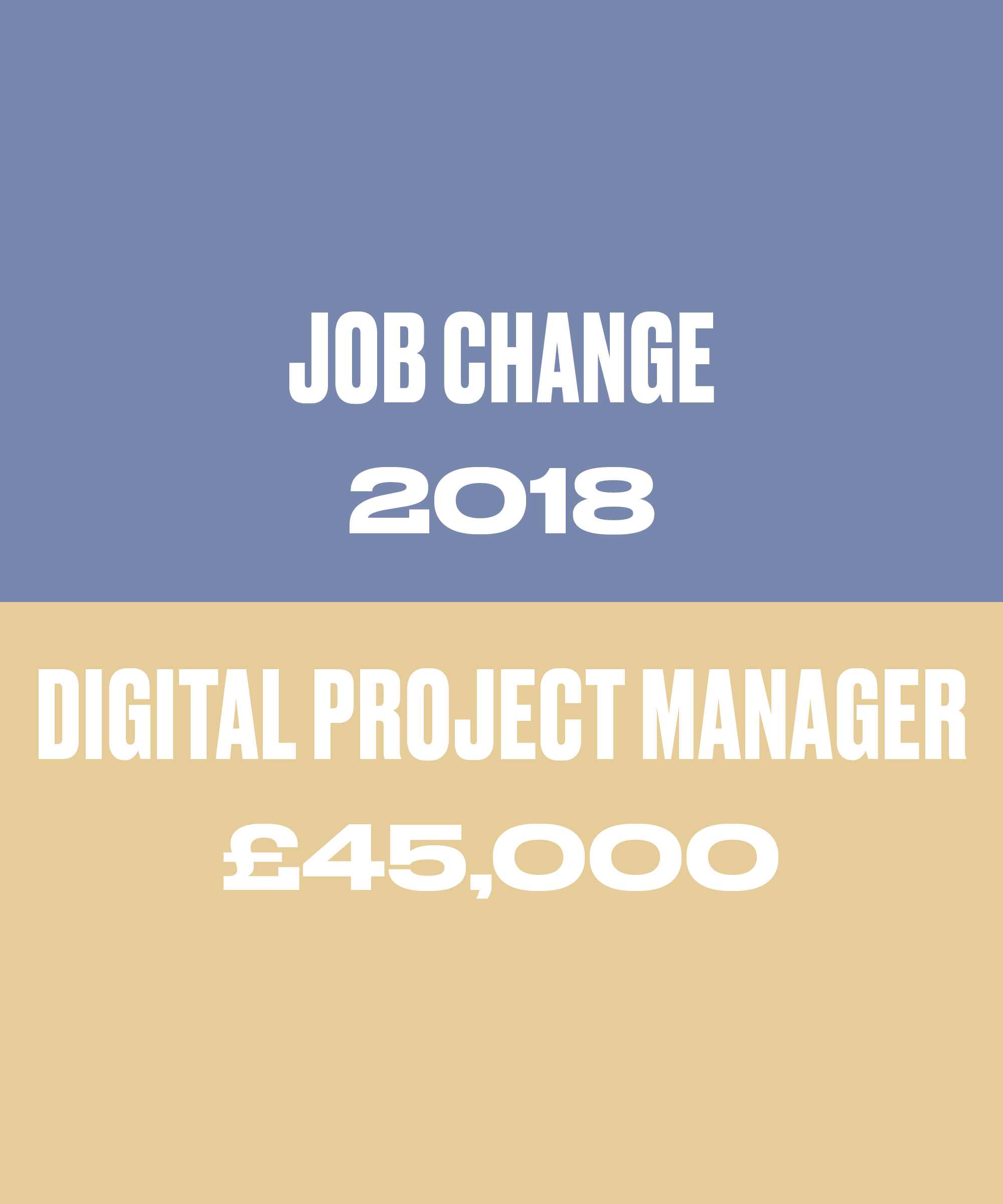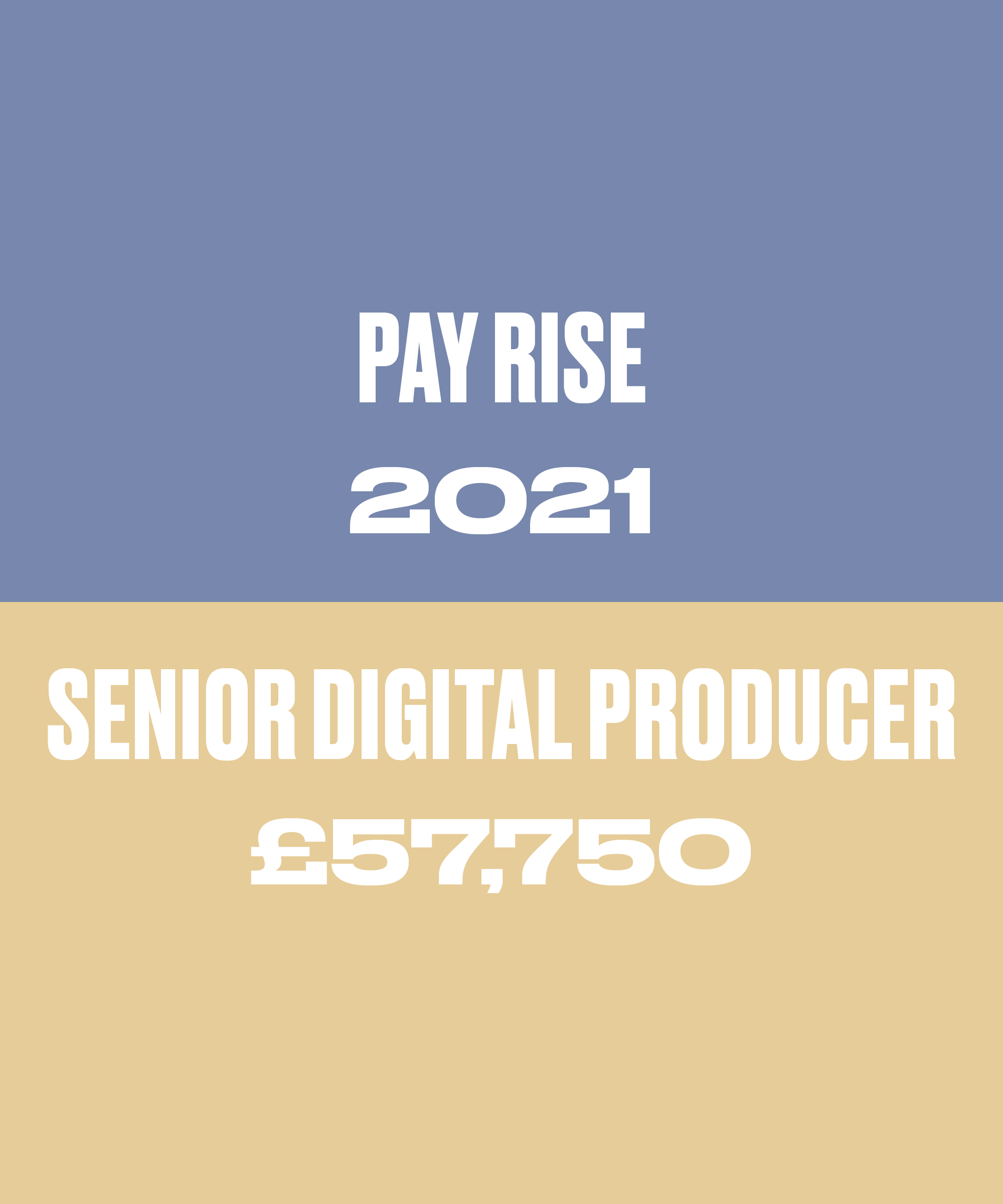 Like what you see? How about some more R29 goodness, right here?
Salary Story: Why I Now Always Research Salaries
Salary Story: The Less Fulfilling Job Paid More