Welcome to Money Diaries, where we're tackling what might be the last taboo facing modern working women: money. We're asking a cross-section of women how they spend their hard-earned money during a seven-day period – and we're tracking every last penny.
This week: "I'm a 31-year-old born-and-bred Londoner, working in HR within the finance sector. I have been with my current employer for almost two years and while my job has its challenges, my team is fantastic. I have no plans to move on from my current role and see myself here for at least another five years. My biggest goal is to become a homeowner in the next 12 to 18 months but the reality seems bleak. I earn below what the average Londoner earns but I'm determined to make it happen. I hear a lot about people with multiple streams of income and this seems like a good next step (but I have no idea what I would be good at).
I got married last year and had 470 people at my wedding. This put a huge strain on my finances and mental health and I am still living with this. The finance side of it is under control but I am still traumatised from the planning and execution of it all. As a result of this and certain cultural expectations, I am living with extended family. This is not ideal and I am constantly torn between renting privately and staying put and saving for a deposit. The only silver lining to my living situation is that I have the financial luxury to travel. I went to Thailand a few months ago and I am itching to book my next holiday. Nothing makes me happier than seeing the world in all its glory and I hope to do more of this before I get tied down with a mortgage."
Occupation: HR assistant
Industry: Finance
Age: 31
Location: London
Salary: £33,000
Paycheque amount: £2,000 net
Number of housemates: Five, including partner.
Pronouns: She/her
Monthly Expenses
Housing costs: £400 boarding. I live with extended family and £400 covers everything – food, rent, bills etc.
Loan payments: £10,000. I racked up most of these costs during my wedding. Luckily it was covered by a family member and I pay them back £200 per month. I also pay back £90 on my student loan.
Pension? I pay 3% into my pension and my employer pays 5%.
Savings? £4,000 in a LISA and £8,000 in an ISA.
Utilities: Included as part of my boarding costs.
All other monthly payments: £100 phone. Subscriptions: £10 Netflix.
Did you participate in any form of higher education? If yes, how did you pay for it?
My mother is my world and she was unable to attend uni herself so it was always a dream for her to see me graduate. I'm not at all academically inclined (I hated studying) but I gained a first-class honour and surprised them all! I received tuition loans at £3,000 a year and a maintenance grant at around £5,000 per year.
Growing up, what kind of conversations did you have about money?
I was always encouraged to save. My earliest memories are of my grandad giving me £5 a week to put in my piggy bank and save towards something big. Looking back, I understand now that we had money struggles, however my mum (and my grandparents, who helped raised me) were careful not to let this slip.
If you have, when did you move out of your parents'/guardians' house?
I didn't move out until last year when I got married. I understand this isn't the norm for most people but in my culture it's very much normal. I'm not happy with my current living situation, however it's only short-term to allow my partner and I to save money.
At what age did you become financially responsible for yourself? Does anyone else cover any aspects of your financial life?
I have taken care of all my personal needs since starting work at 18. As I didn't move out of my mum's until last year, I was very fortunate to only pay for boarding while living with her (the occasional bills, food shop etc). Although it's not required, I still do this with my husband because I believe it's fair.
What was your first job and why did you get it?
I started working in retail at 18. My mum didn't want me to work any earlier than this as she wanted me to focus on my studies. However, I wanted financial independence and to be able to treat my loved ones with my own money. I remember receiving my first paycheque and giving it to my mum and grandparents. They refused it but I felt so empowered that I was able to do this.
Do you worry about money now?
Yes, all the bloody time. I have always wanted to own my own place. Living in London has made that nearly impossible and the rising cost of living isn't helping. With remote working becoming more popular, I might consider moving slightly outside of the city, however anything within 100 miles still seems extortionate. I am in constant conflict between trying to save, survive and have a social life.
Do you or have you ever received passive or inherited income?
Yes, before I got married I was given £10k, which all went towards my wedding. Big weddings are the cultural norm where I'm from and I hated every part of it because my priorities aligned strongly with being a homeowner first and foremost. In hindsight, I had 170 (I have a lot of extended family) of my loved ones who all enjoyed the wedding and it was great to give them that as I had received so much love from them all growing up.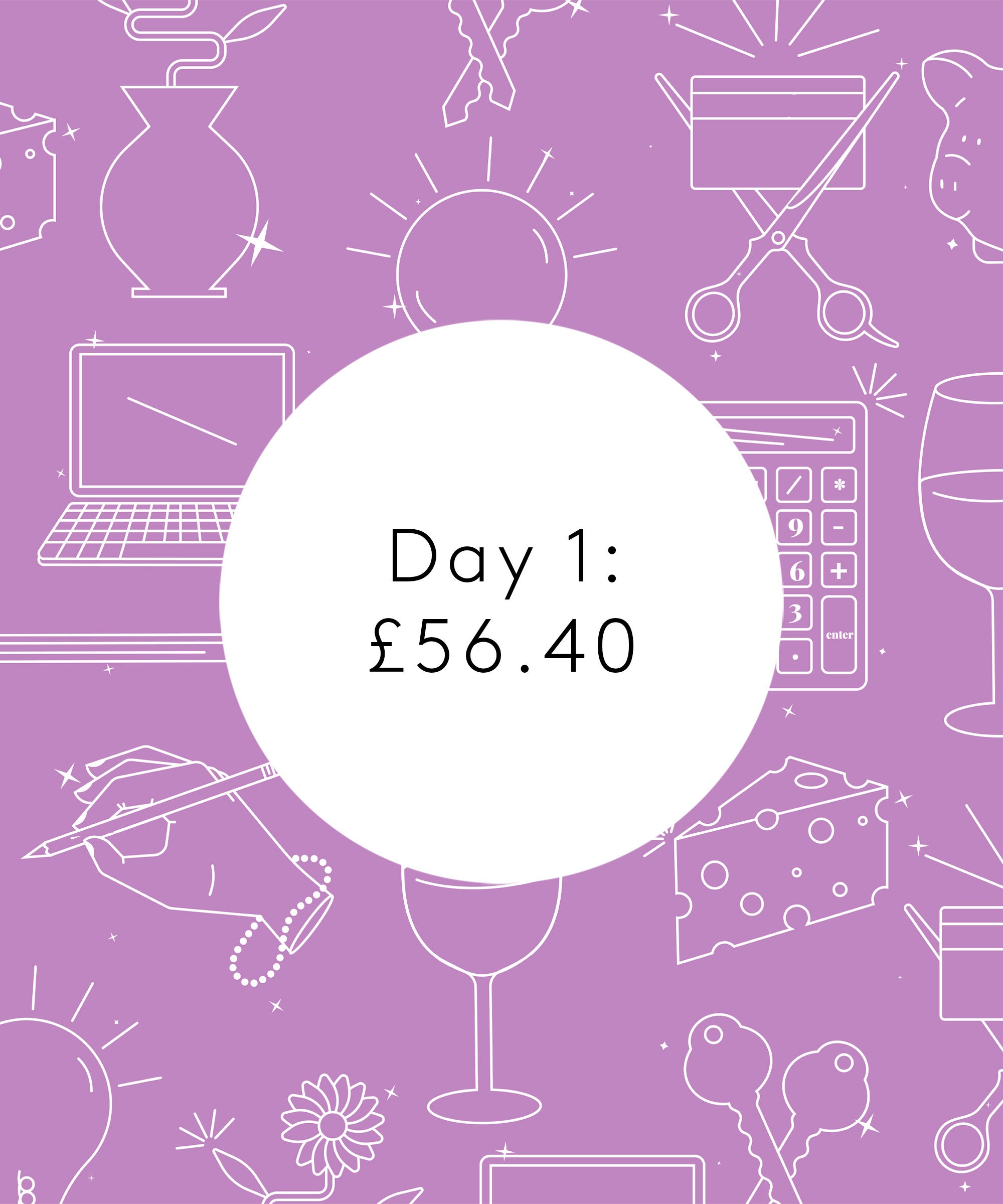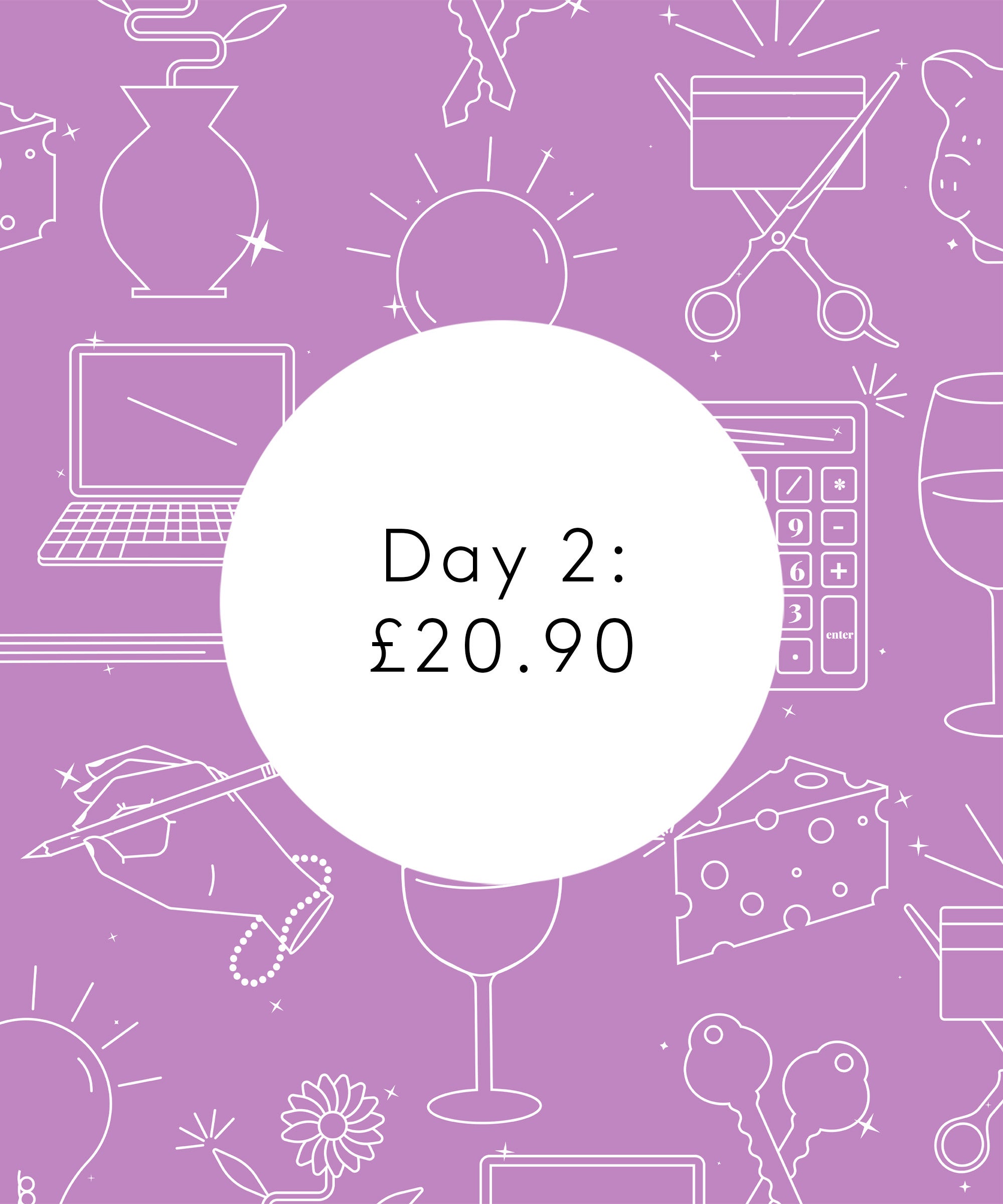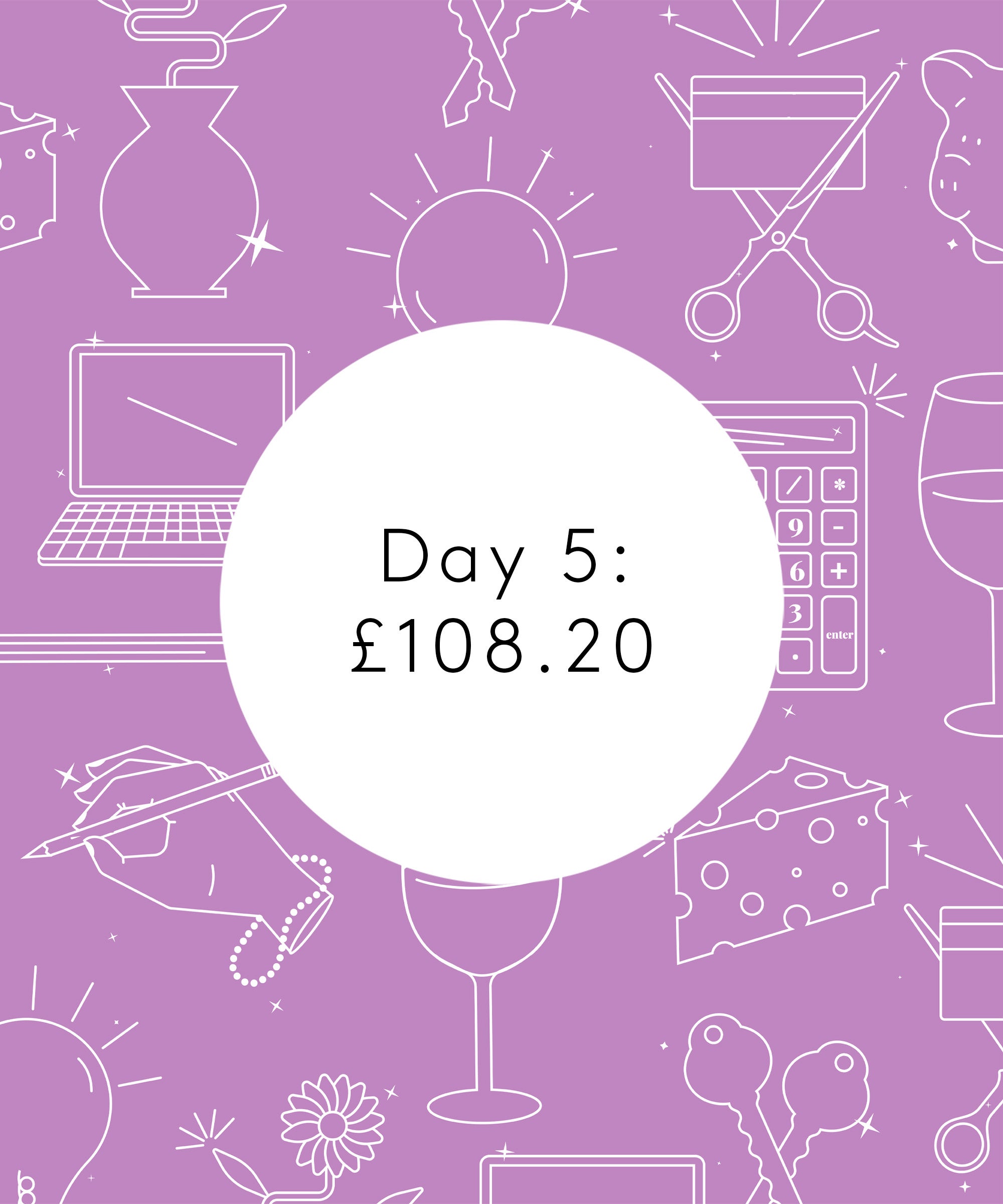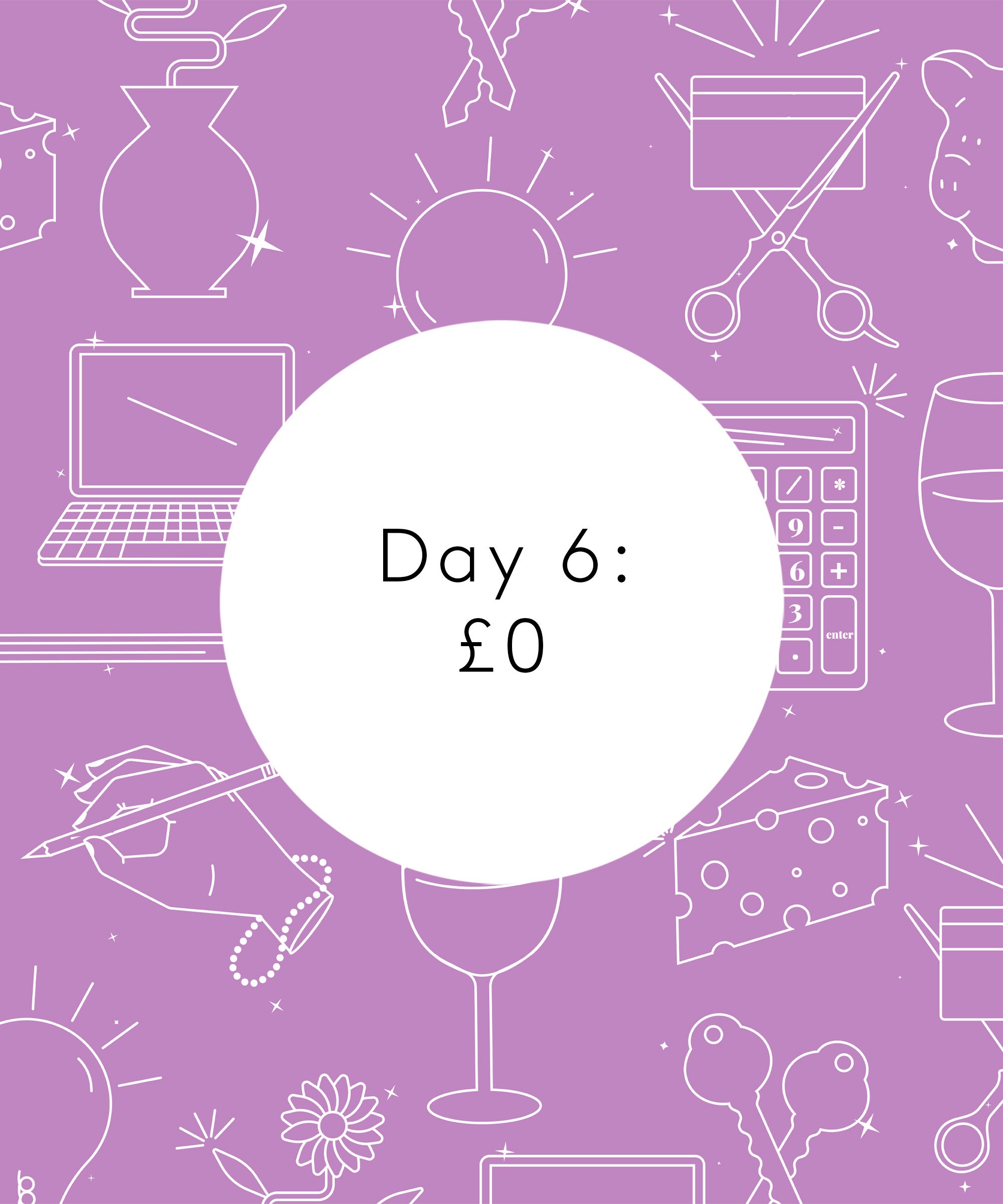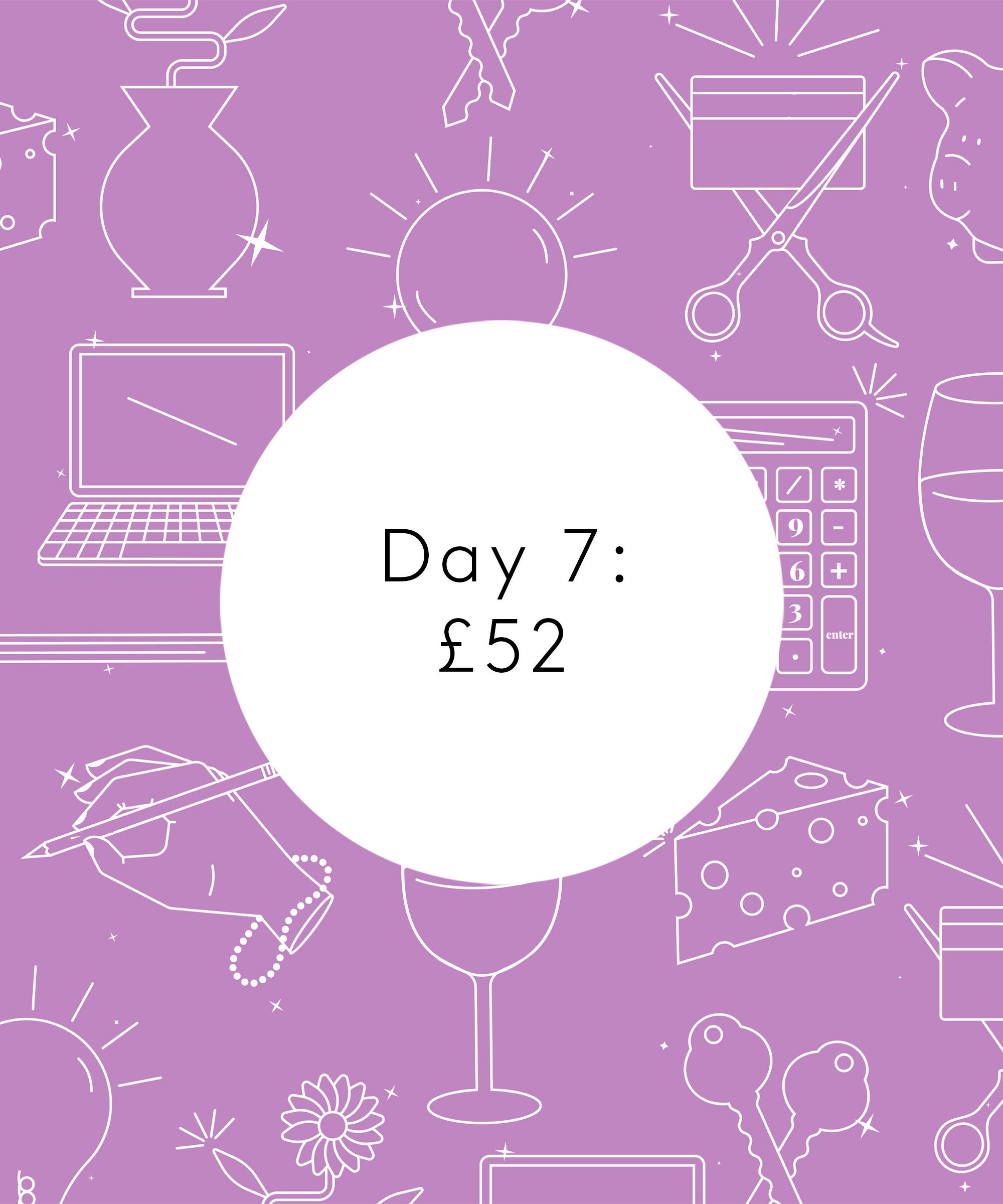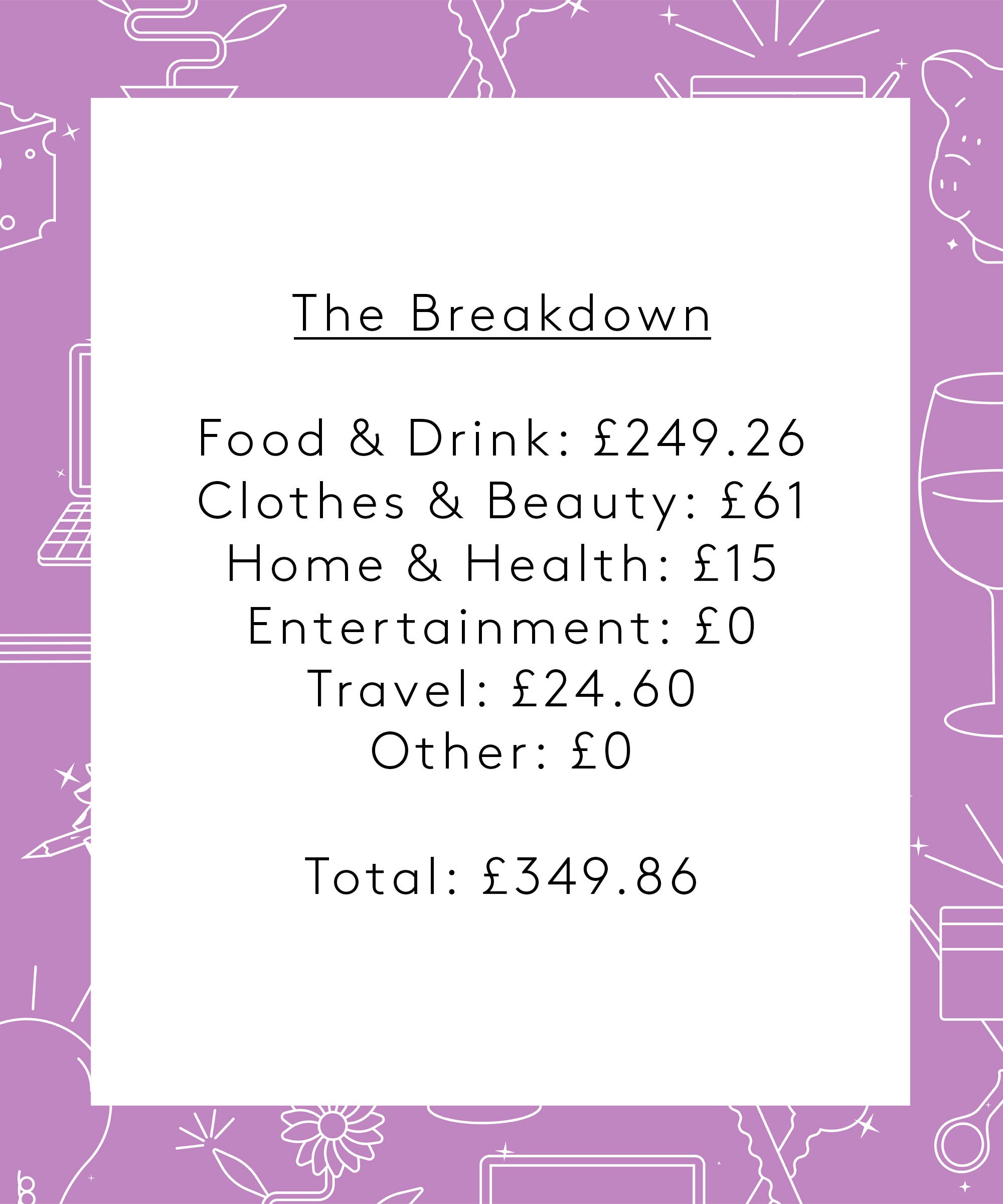 Like what you see? How about some more R29 goodness, right here?
Money Diary: A Payroll Associate In Belfast On 36k
Money Diary: A Business Assistant On 16k