Welcome to
Money Diaries
where we are tackling the ever-present taboo that is money. We're asking real people how they spend their hard-earned money during a seven-day period — and we're tracking every last penny.
This week: "I'm a 33-year-old living in the northwest. I moved here about six years ago when I met my now husband and we lived in the house he had bought before meeting me. We then rented out that property and moved into our current house two years ago and found out very soon after that we were expecting our first child (after some worries with TTC (trying to conceive)). We used a huge chunk of our savings on the house deposit and renovations and then to cover half of the bills while I was on mat leave. I returned to work a few weeks ago after a full year off for maternity so we're trying to build up our savings and fix up the house while working full-time and raising a baby. We've decided to slowly increase the nursery hours for M to full-time (more for my sake than his, if I'm being honest).
I've always worked from home and I'm super grateful that my employer is very flexible with work. I am definitely a saver rather than a spender and always have been. My husband had huge responsibilities towards his siblings and family when he was younger, which included financial responsibility. As such, he has always been careful about spending. We both have the mindset of, We'll save the money and then we'll go on holiday, do the big household purchase etc. We also buy things on credit cards and pay them off as quickly as possible."
Occupation: Senior programme manager
Industry: Pharmaceuticals
Age: 33
Location: Northwest
Salary: £52,000 + discretionary 10% bonus annually and company car (I don't have to pay for car maintenance, insurance etc.).
Paycheque amount: £3,156
Number of housemates: Two: my husband, A, and 1-year-old, M.
Pronouns: She/her
Monthly Expenses
Housing costs: £550 for my share of the mortgage.
Loan payments: £210 student loans. £1,500 on a 0% credit card for 24 months.
Savings? £11,000 in an ISA, £4,000 in joint savings, £2,000 in various savings accounts.
Pension? £212 a month from my salary, which my employer adds to. I currently have around £36k in my pension pot.
Utilities: We share all the household bills, which go from our joint current account. My half works out as £133 council tax, £150 gas and electric, £18 water, £19 internet.
All other monthly payments: £8 SIM only, £20 for my mum and dad's SIM only, £360 for my share of M's childcare (we use the government's tax-free childcare account). Subscriptions: £8.99 Amazon Prime, £12.08 Books and Pieces, £10 into M's savings account, £25 charity contributions.
Did you participate in any form of higher education? If yes, how did you pay for it?
Yes, I went to university in London and lived at home. I got student loans and maintenance loans but I also got quite a few bursaries for being the first in my family to go into further education, for being from a deprived area etc.
Growing up, what kind of conversations did you have about money?
We didn't really worry about money but we weren't rich by any means. I think we just got by. My brother and I were encouraged from very early on to save money and we had savings accounts from when we were little, where we put money we got for birthdays/holidays etc. My mother was definitely the more financially responsible one in the house. My father had a very sketchy relationship with money, which I think my brother and I became mindful of as we got older. This certainly contributed to our mindset around money and debt.
If you have, when did you move out of your parents'/guardians' house?
I moved out of my parents' house in my mid-20s. I lived on the outskirts of London and house prices there are so crazy that I didn't even contemplate buying. My brother and I contributed significantly to the running of the household as our parents spent the majority of their time abroad. We paid the mortgage, bills, groceries and maintenance of the house. We also provided financial assistance to our parents when/if required as they lived in their home country.
At what age did you become financially responsible for yourself? Does anyone else cover any aspects of your financial life?
Probably after uni and when I got my first full-time job. Even though my brother and I stayed at home, we shared the bills and paid our own expenses.
What was your first job and why did you get it?
My first job was working in a call centre when I was 16. I used to work evenings and weekends and I used the money to take driving lessons and pay for my first car.
Do you worry about money now?
Yes, definitely. We managed to build quite a nice amount of savings before I went on mat leave but statutory maternity pay is atrocious. We ended up having to delve into our joint savings to cover my half of the bills and mortgage. A works crazy hard in the NHS and was willing to do more overtime to build our savings up so I didn't have to worry about going back to work sooner but I just felt so guilty. We agreed that family comes first and we didn't want to miss out on our son growing up because we were worried about finances.
If you'd like to submit your own Money Diary then please do send a bit of information about you and your situation to moneydiary@refinery29.uk. We pay £100 for each published diary. Apologies but we're not able to reply to every email.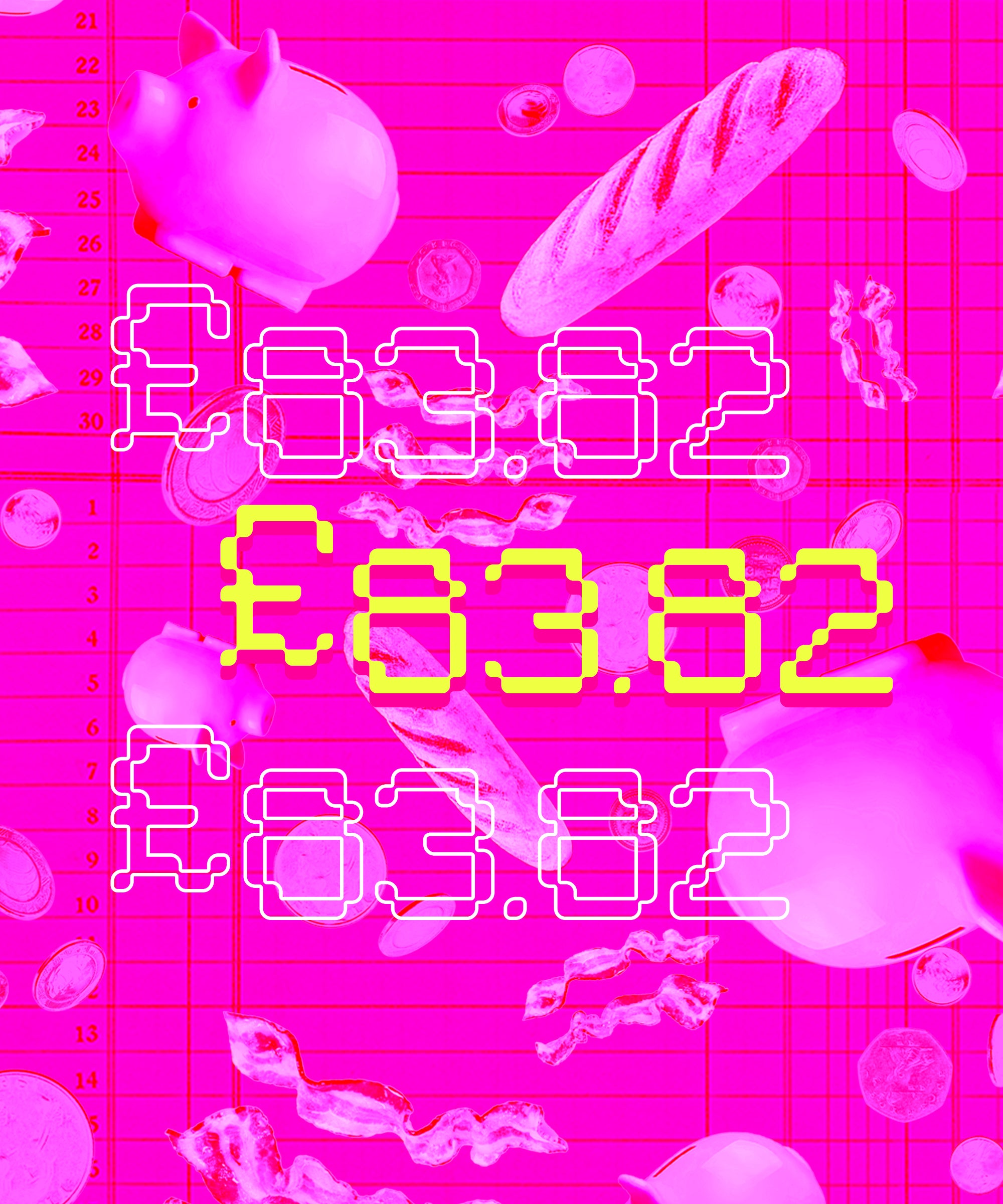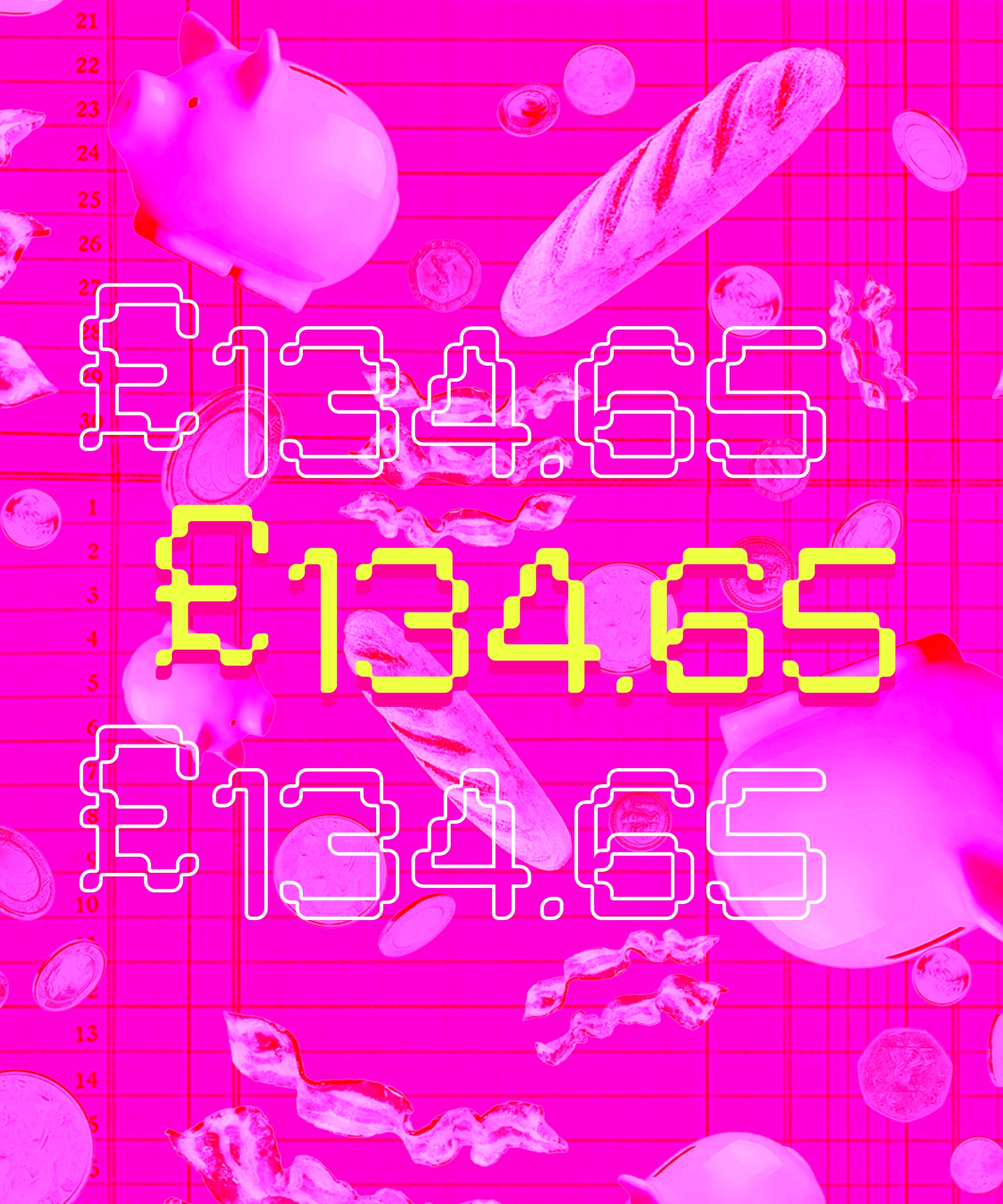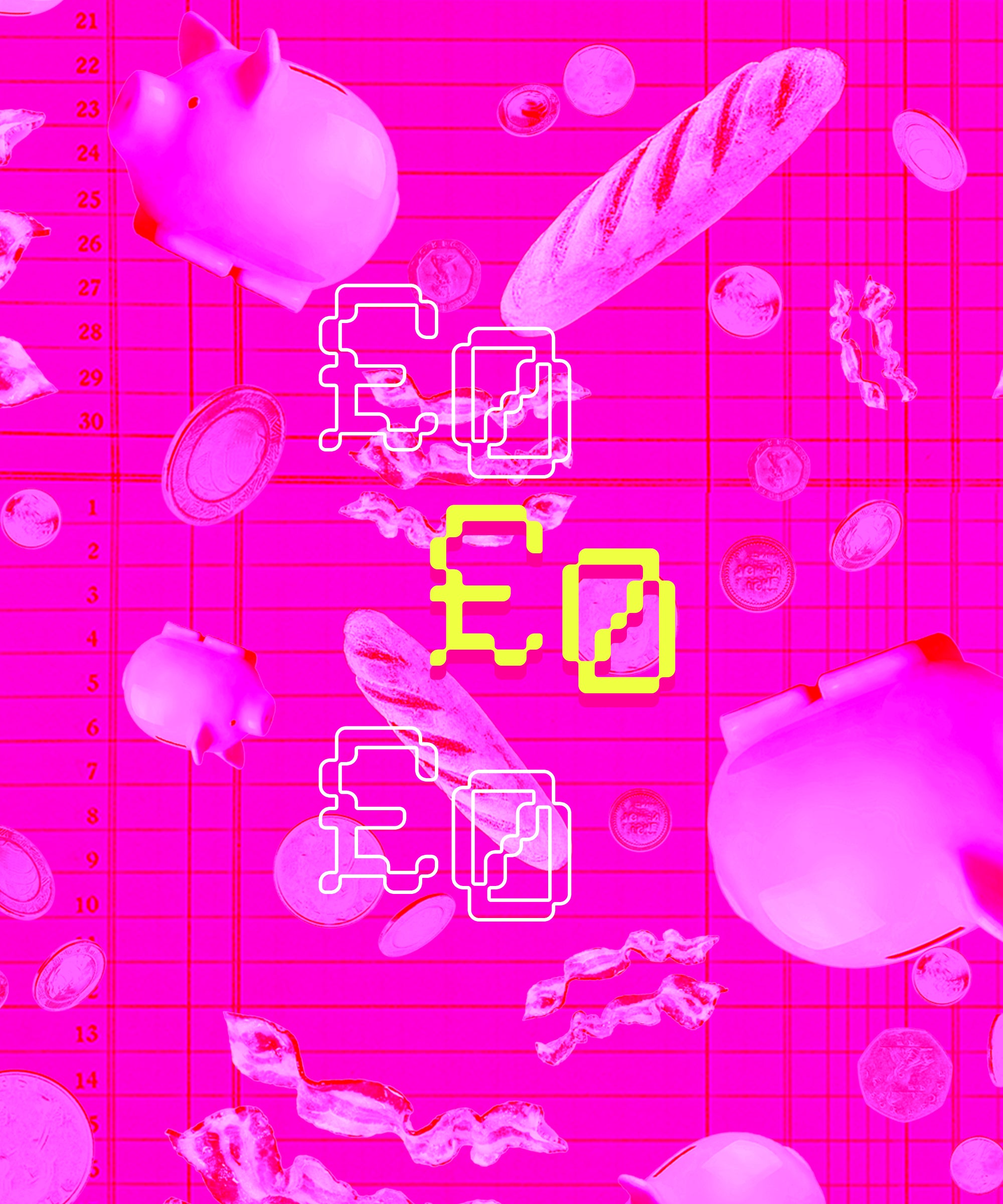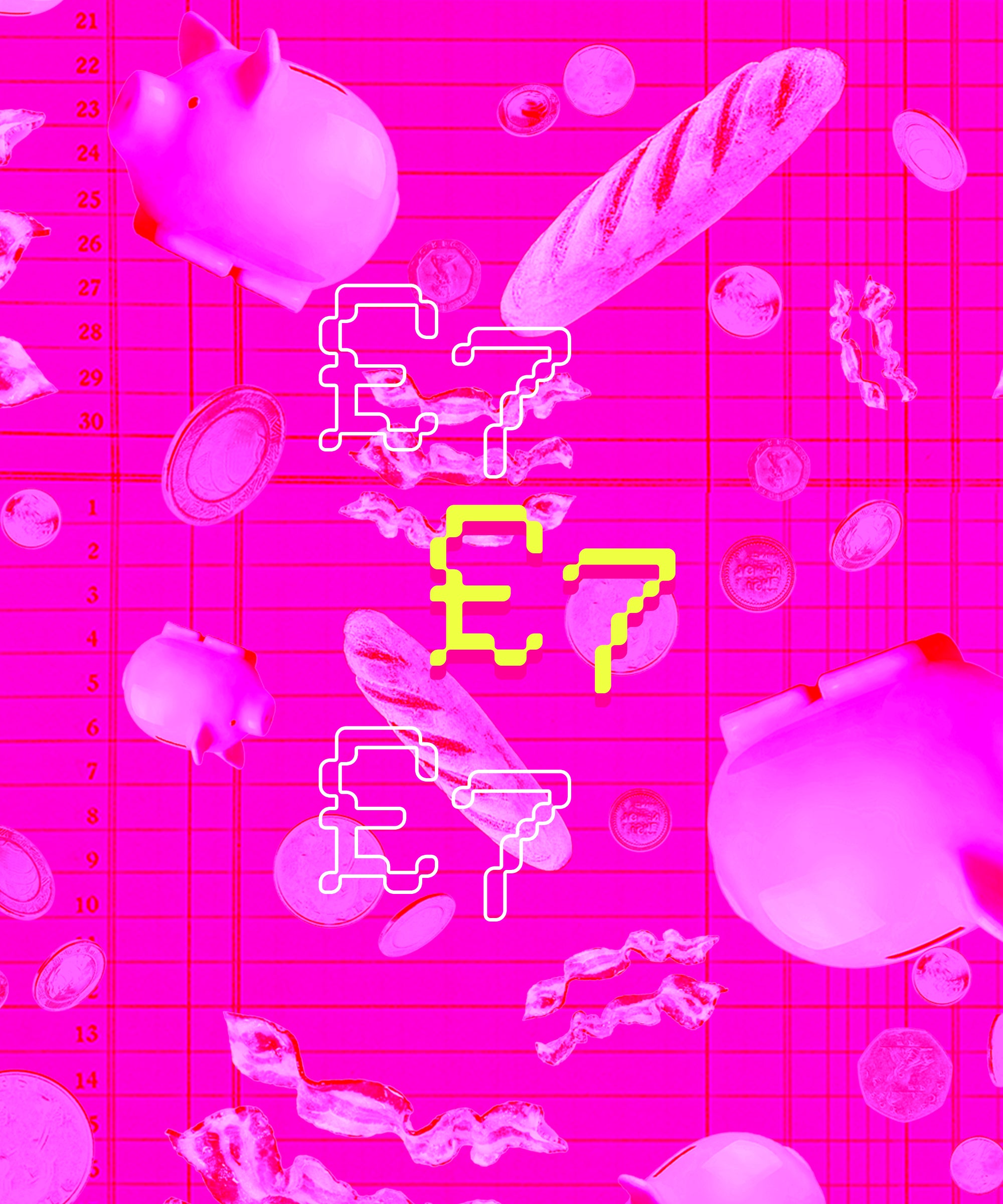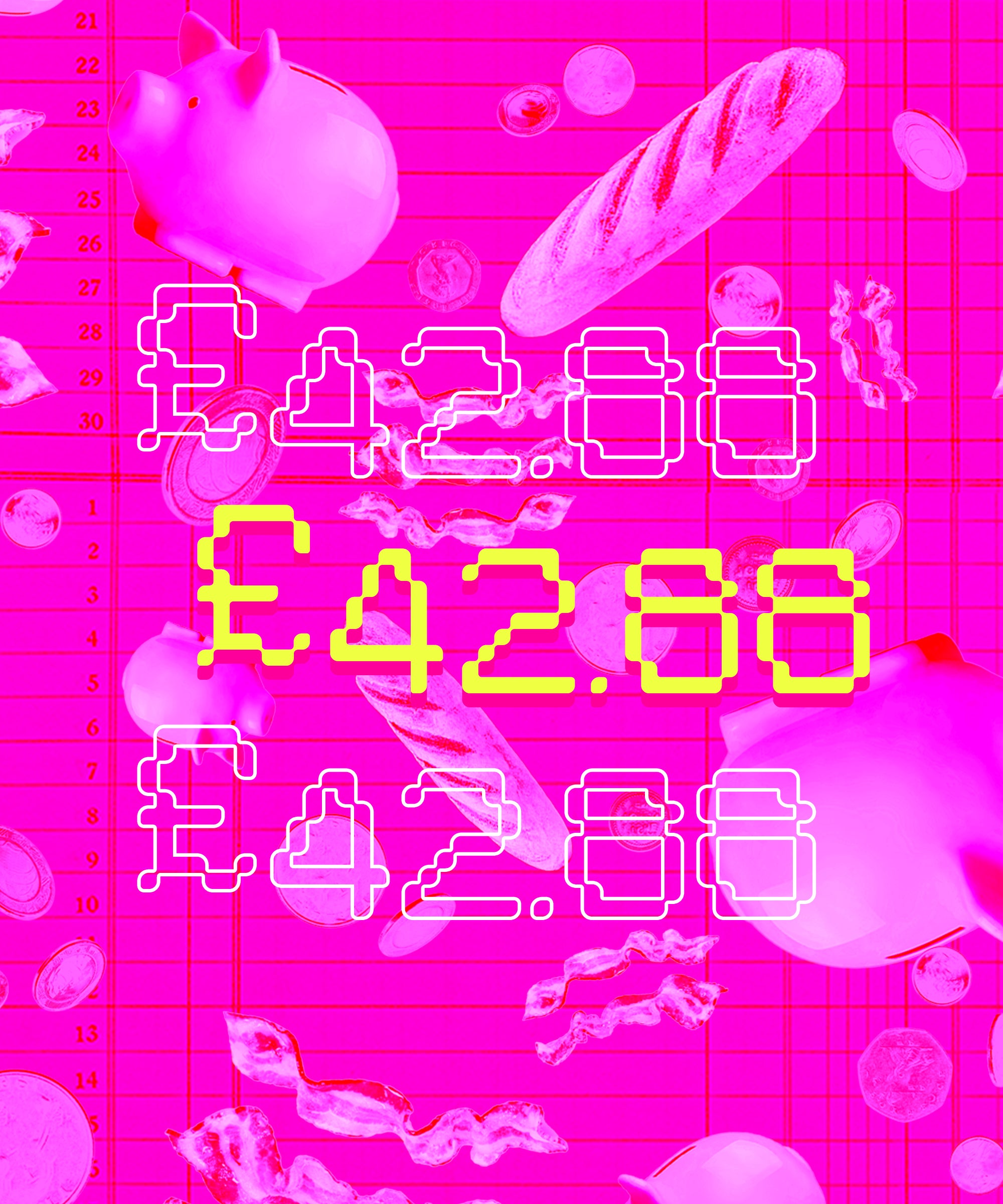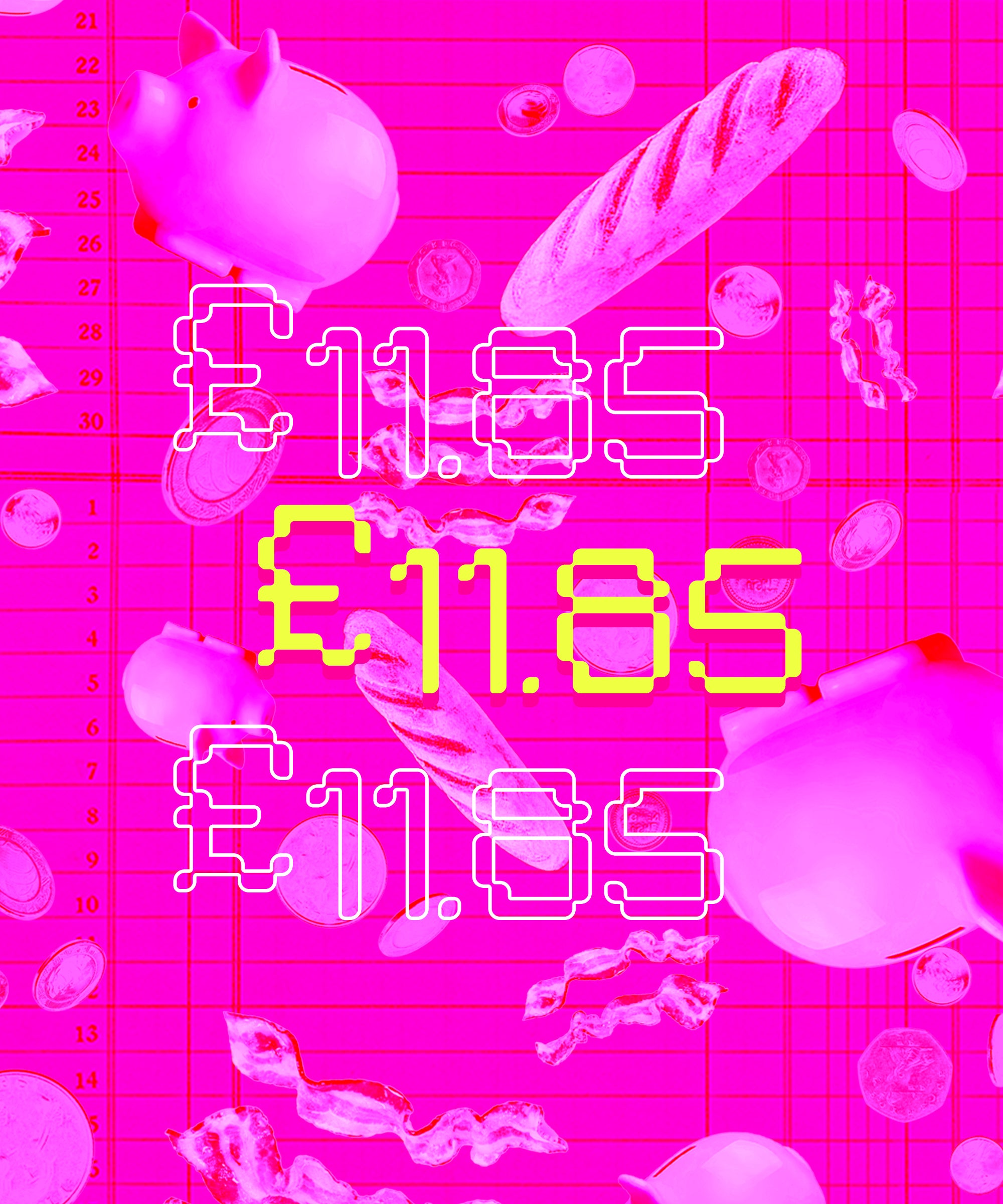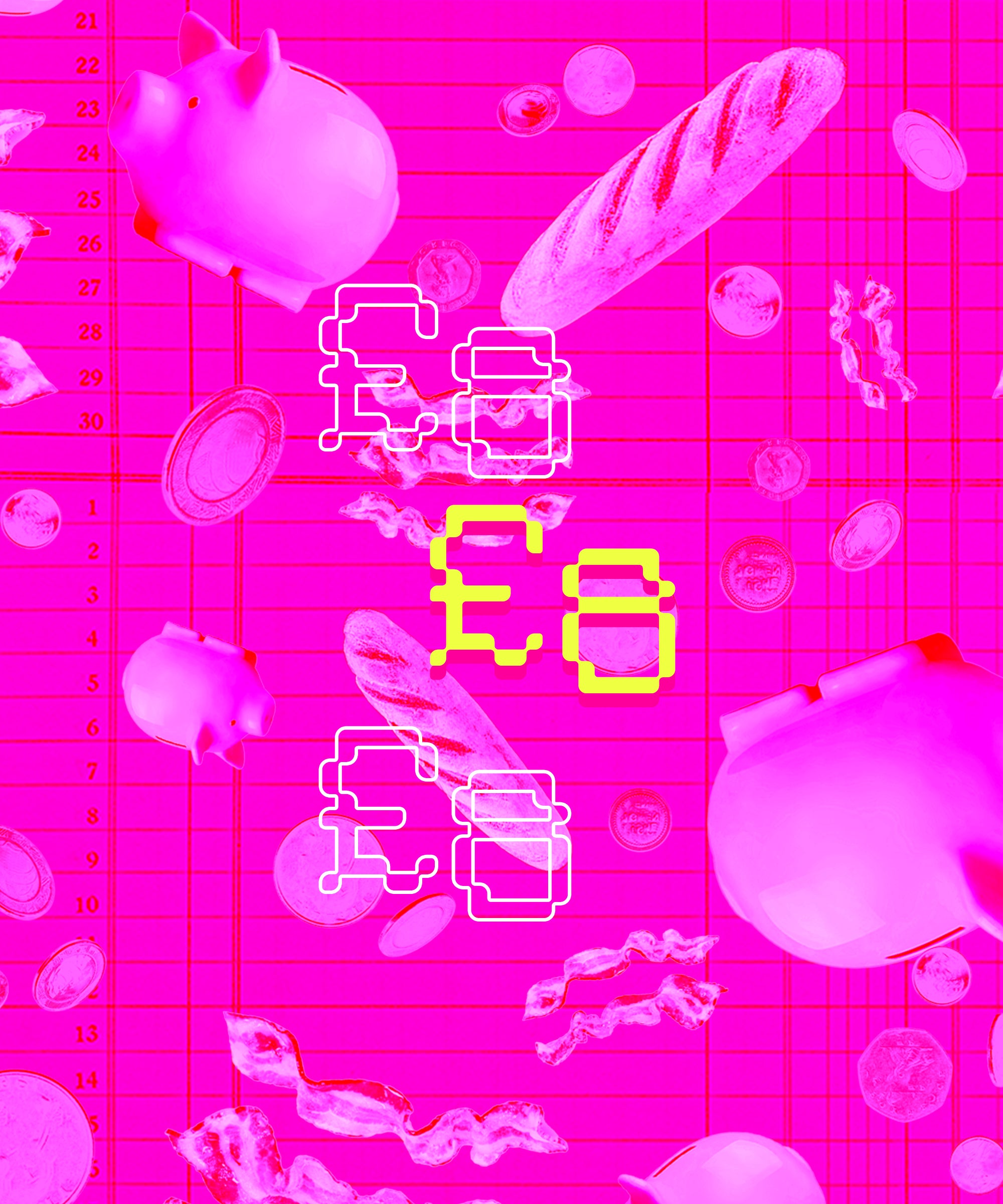 Like what you see? How about some more R29 goodness, right here?