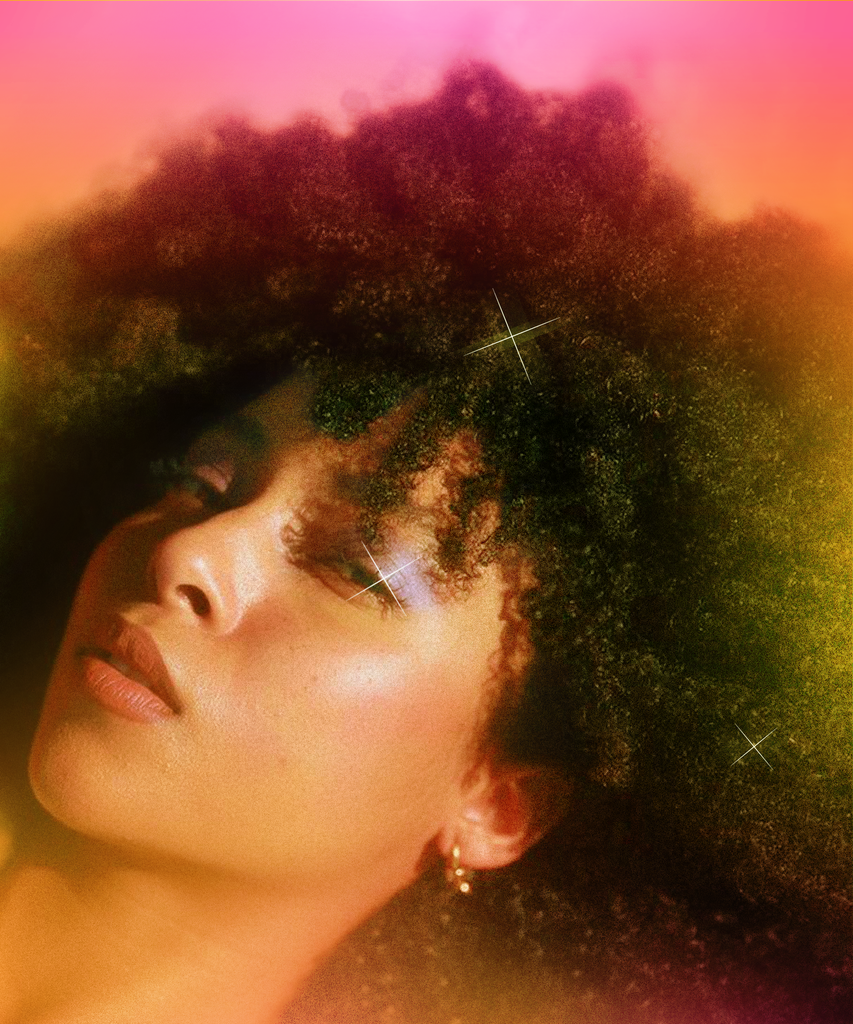 Welcome to Sun Blocked, Refinery29's global call to action to wake up to the serious dangers of tanning. No lectures or shaming, we promise. Instead, our goal is to arm you with the facts you need to protect your skin to the best of your ability, because there's no such thing as safe sun.
There's no missing it once it's happened: You did your due diligence and covered your body in sunscreen but neglected a lone strip of skin at the crown of your head — and the proof is in the angry shade of pink it's turned. (Another observation: Your strands somehow feel more fried than usual?)
If you've lived through the jarring experience of a sun-singed scalp or just wondered about hair and scalp SPF, you've come to the right place. "Hair helps maintain body temperature during colder months and blocks UV rays," explains Joshua Zeichner, MD, associate professor of dermatology and the director of cosmetic & clinical research in dermatology at Mount Sinai Hospital in New York. "When the hair is parted, or in cases where the hair is thinning, the scalp may be directly exposed to the sun; the scalp is at particular risk since it points upwards directly to the sun and often goes unprotected."
Now, we get that it might feel like Big Sunscreen is out here trying to sell you on another product. But while the scalp-specific SPF category is growing, we have it on record that any sunscreen lotion will work, as long as you don't mind a little grease at the roots. "You can use the same sunscreens for your face as you can for your scalp," Dr Zeichner says. "Apply sunscreen starting with the centre of your face and rubbing it up and outwards into the hairline to ensure no missed area. Then, take a drop on your finger and run it down your parting." Voilà — no scorched scalps here.
Avoiding a nasty sunburn is one thing but if you have colour-treated hair, UV rays can also compromise your investment. "Besides increasing the risk of skin cancer, rays from the sun can bleach dyed hair," Dr Zeichner says. "That's why sitting in the shade, wearing a hat or using an umbrella is important." To get you started on your hairscreen journey, we've rounded up nine of the best formulas to try this summer and beyond. (Psst, some of them even double as dry shampoo.)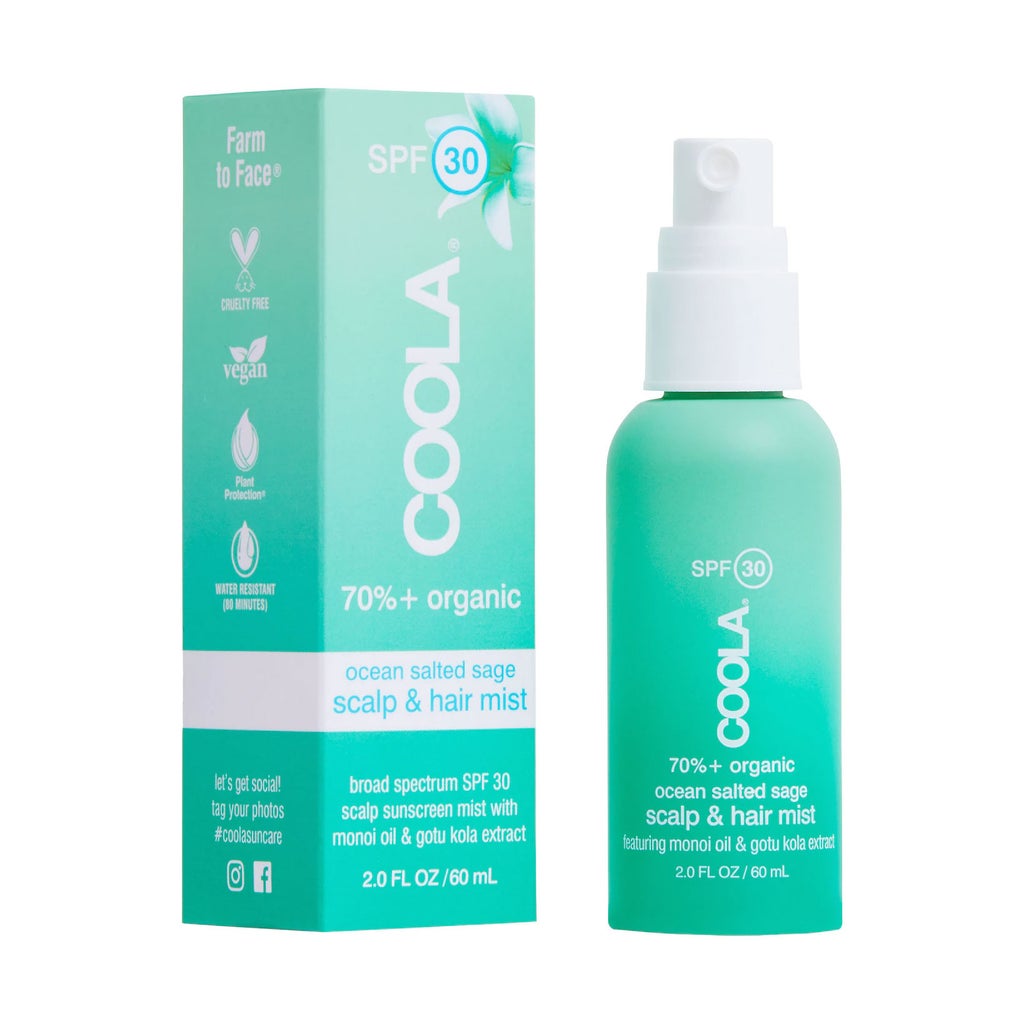 Coola's scalp and hair SPF mist is specifically formulated to combat colour fade, thanks to a cocktail of chemical UV blockers, while also hydrating and strengthening hair with gotu kola extract and monoi oil.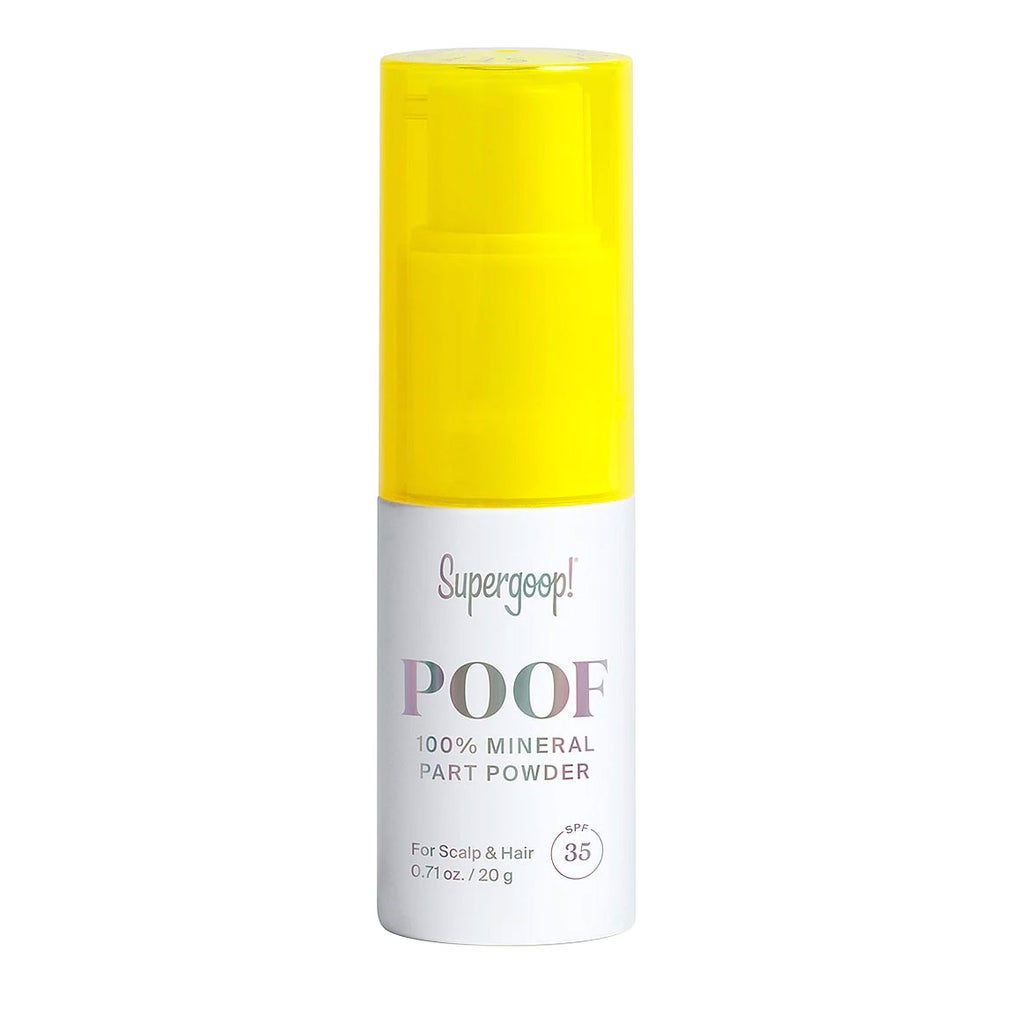 Leave it to Supergoop! to leave no stone unturned when it comes to staying safe in the sun. (This is the brand behind Handscreen and Lip Shade.) This 100% mineral scalp sunscreen is powered by zinc oxide to physically block UV rays and will even sop up excess oil at your roots. (A lone critique: It leaves a slight residue on dark hair.)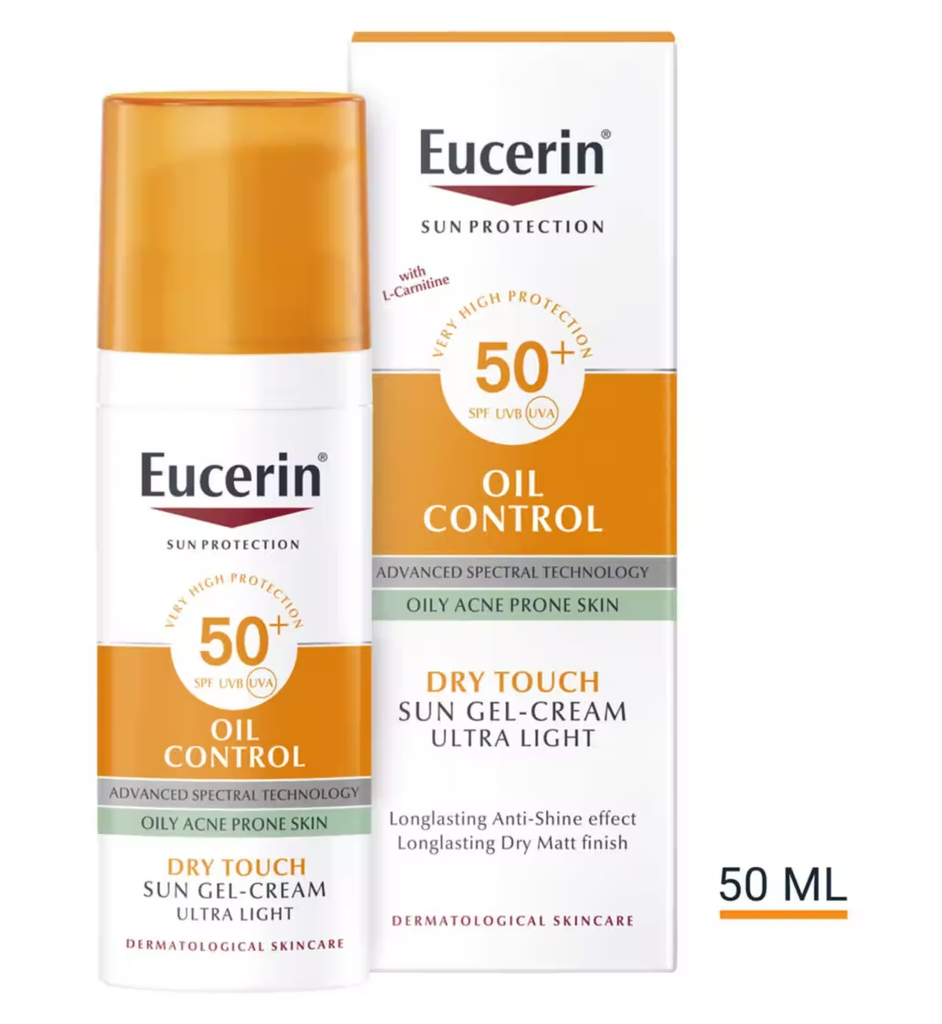 If you want to keep things simple and use the same SPF on your face and scalp, Dr Zeichner name-checks Eucerin. R29 loves the Oil Control Face Protection Sun Cream SPF 50+, which absorbs quickly and is great for oily skin and scalps.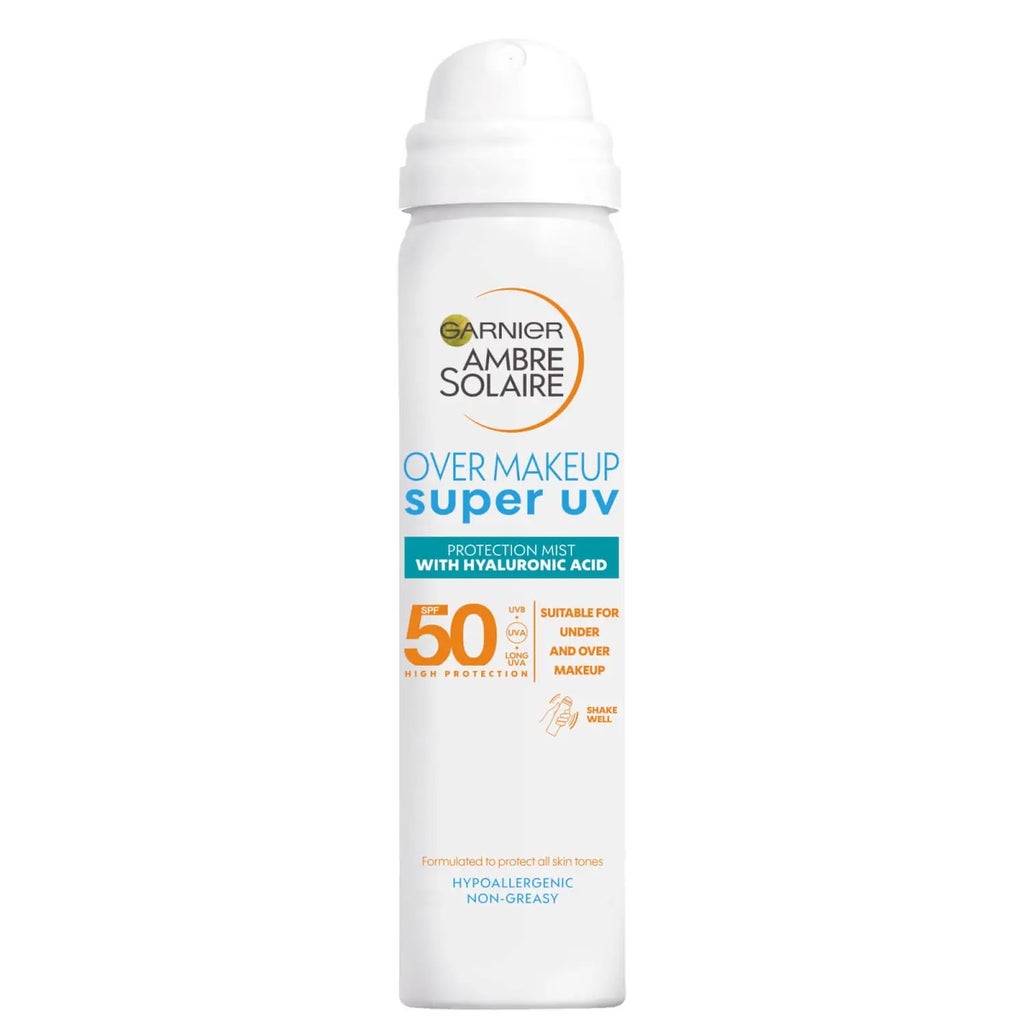 "Sticks and sprays are also a great option for the part line," Dr Zeichner says. "You just need to make sure to rub in the product to ensure it makes it to the skin and doesn't just sit on the hair." Refinery29's acting beauty director rates Garnier Ambre Solaire Super UV Protection Mist SPF50, £12.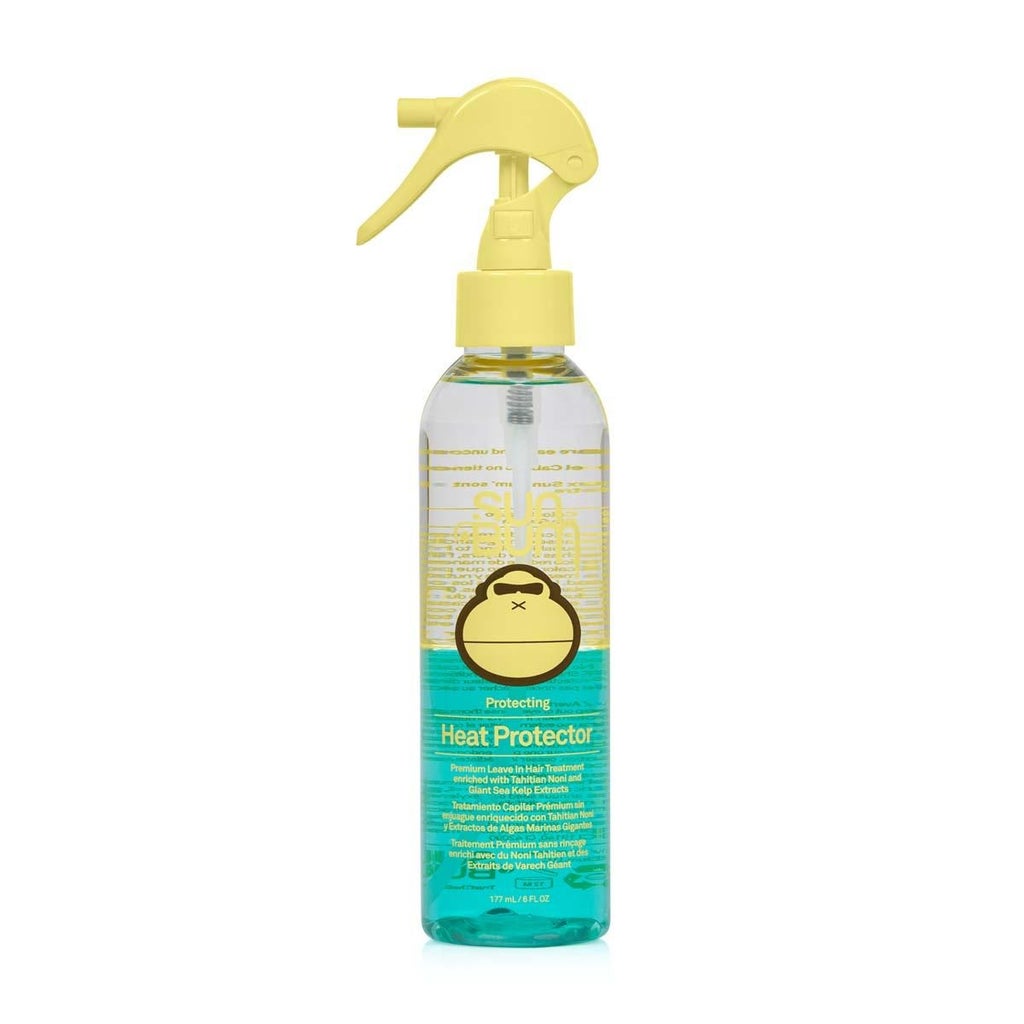 From the sunscreen experts at Sun Bum, this heat protector boasts not only UV protection but a handful of plant-based oils to shield hair from the sun and impart softness and shine. You'll need a targeted, broad-spectrum sunscreen of at least SPF 30 to protect your scalp but this is great for nourishing hair strands and prolonging colour.
This affordable SPF 30 hair and scalp protector serves up broad-spectrum protection against UVA rays (associated with premature ageing and skin cancer) and UVB rays (responsible for sunburn). It absorbs pretty quickly so it won't leave your roots feeling uncomfortably greasy.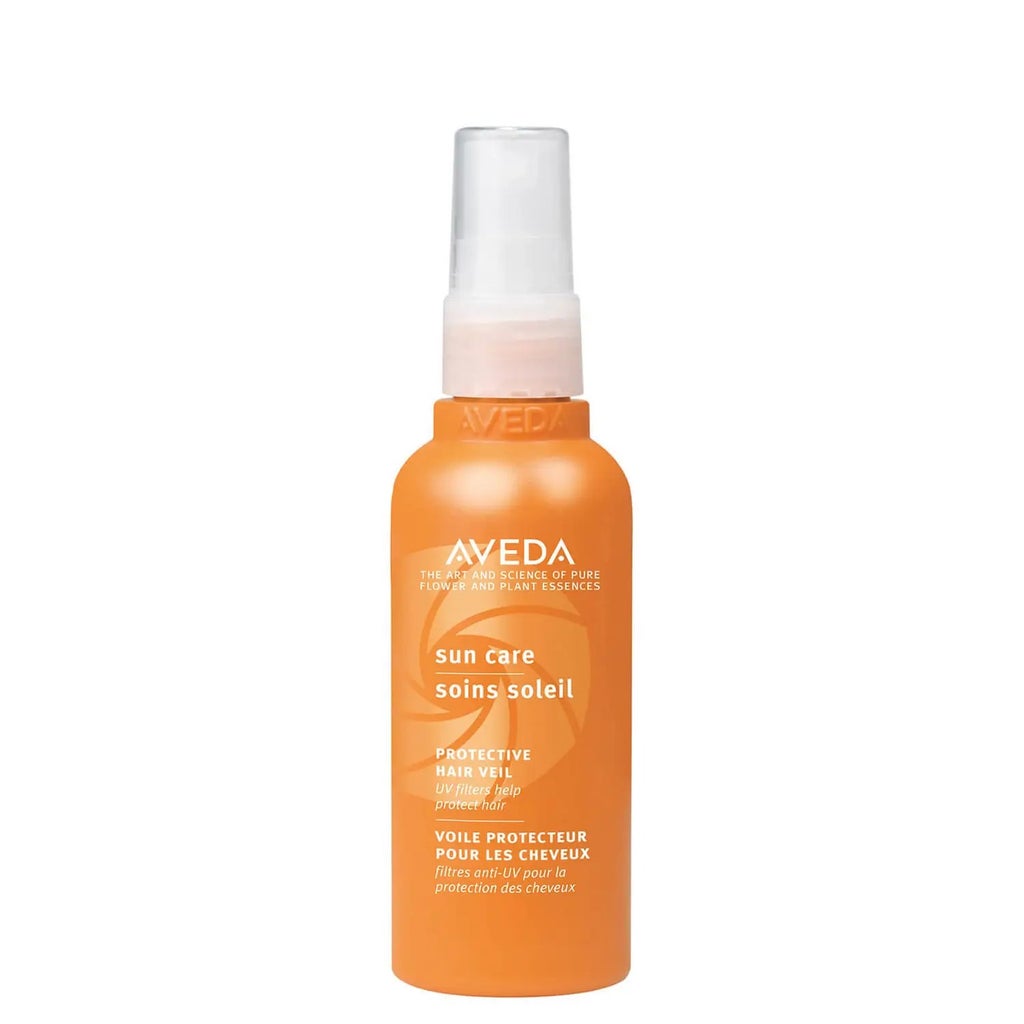 Once you've applied a high factor sunscreen to your scalp, consider misting this through your lengths. It includes UVA and UVB filters to shield hair from the drying effects of the sun — and it smells incredible.
Those with sensitive scalps might like to try this SPF 30 spray, which shields skin against UVA rays. It's no bad thing if it happens to get into your hair as it features nourishing coconut oil, which is great for parched lengths.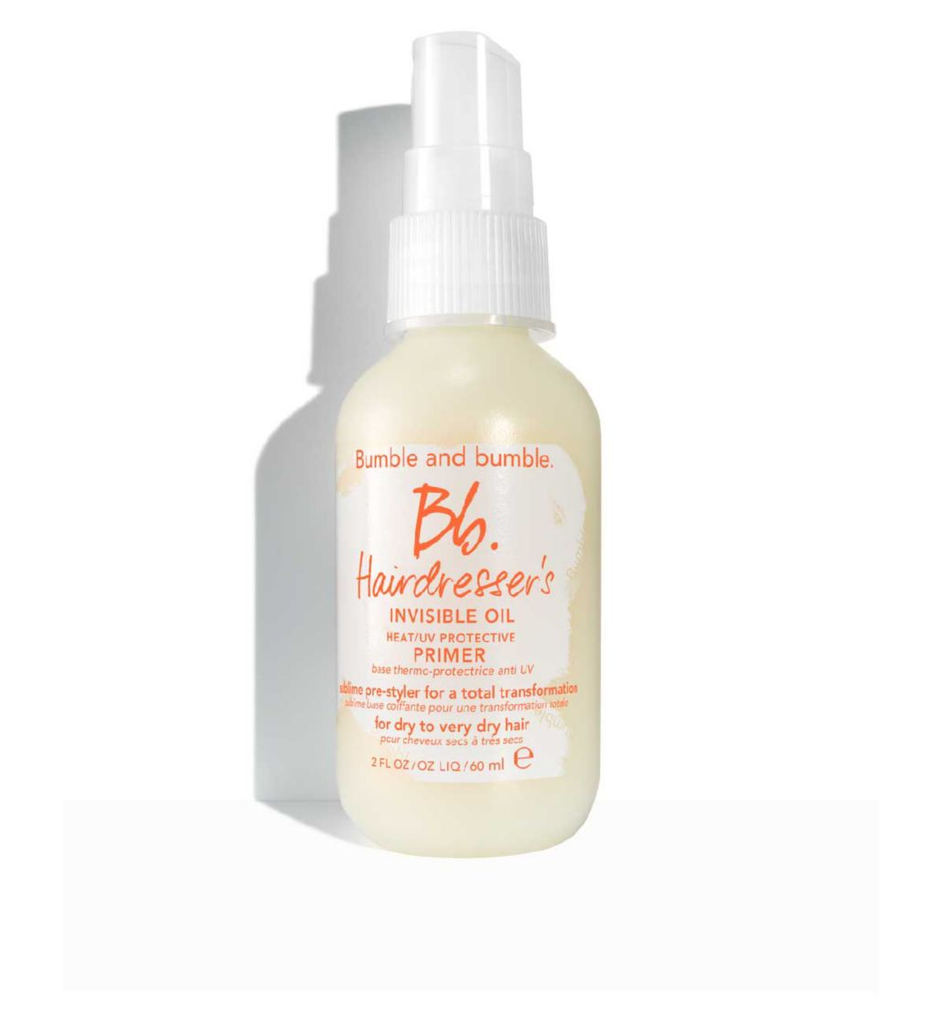 Though you'd need a separate, targeted sunscreen of at least SPF 30 for keeping your scalp protected, people can't get enough of this UV protective spray for hair. It's "literally invisible" and "worth every penny" say reviewers.
At Refinery29, we're here to help you navigate this overwhelming world of stuff. All of our market picks are independently selected and curated by the editorial team. All product details reflect the price and availability at the time of publication. If you buy or click on something we link to on our site, Refinery29 may earn commission.
Like what you see? How about some more R29 goodness, right here?
I Got Skin Cancer At 23 & I'll Never Tan Again
The Best Sunscreens, Ranked By R29 Editors