It pretty much goes without saying that the sexcapades of
Fifty Shades Of Grey
are tired. But the good news is that there are
plenty of sexy reads
out there that are actually wired. For those looking to
update their bookshelves
with one-handed reads that hit all the erogenous zones, we've put together a list of the 55 sexiest books you will ever read, from steamy
"BookTok" favourites
to old school hidden gem erotica.
Snuggle up with one of these good, good sex books that span different decades of sexual exploration. No one needs to know what you do under those covers, but these sexy stories all know how to get your heart racing. Sometimes that's by hammering down on tropes and taboos like merman sex or orgies that include over a hundred people. There's even a book that spans the length of a single blow job (talk about going into detail).
This list includes a genderqueer retelling of Peter Pan and a gender-swapped update of Pretty Woman. There are pulpy novels that are straight-up smut and novels that take an intellectual look at sexuality. Some might actually get you off, some might not, but all of them will have you frantically turning the pages and fanning your face as the spice levels increase.
The fun of the list is that it covers all types and levels of steaminess. Your cup of sexy literature tea might not be someone else's, but there is nothing sexier than sex positivity. So we've got it all. Start clicking through this slideshow ASAP if you're on the hunt for the best erotic books to add to your bookshelf.
All of our book picks are independently selected and curated by the editorial team. If you buy something we link to on our site, Refinery29 may earn commission.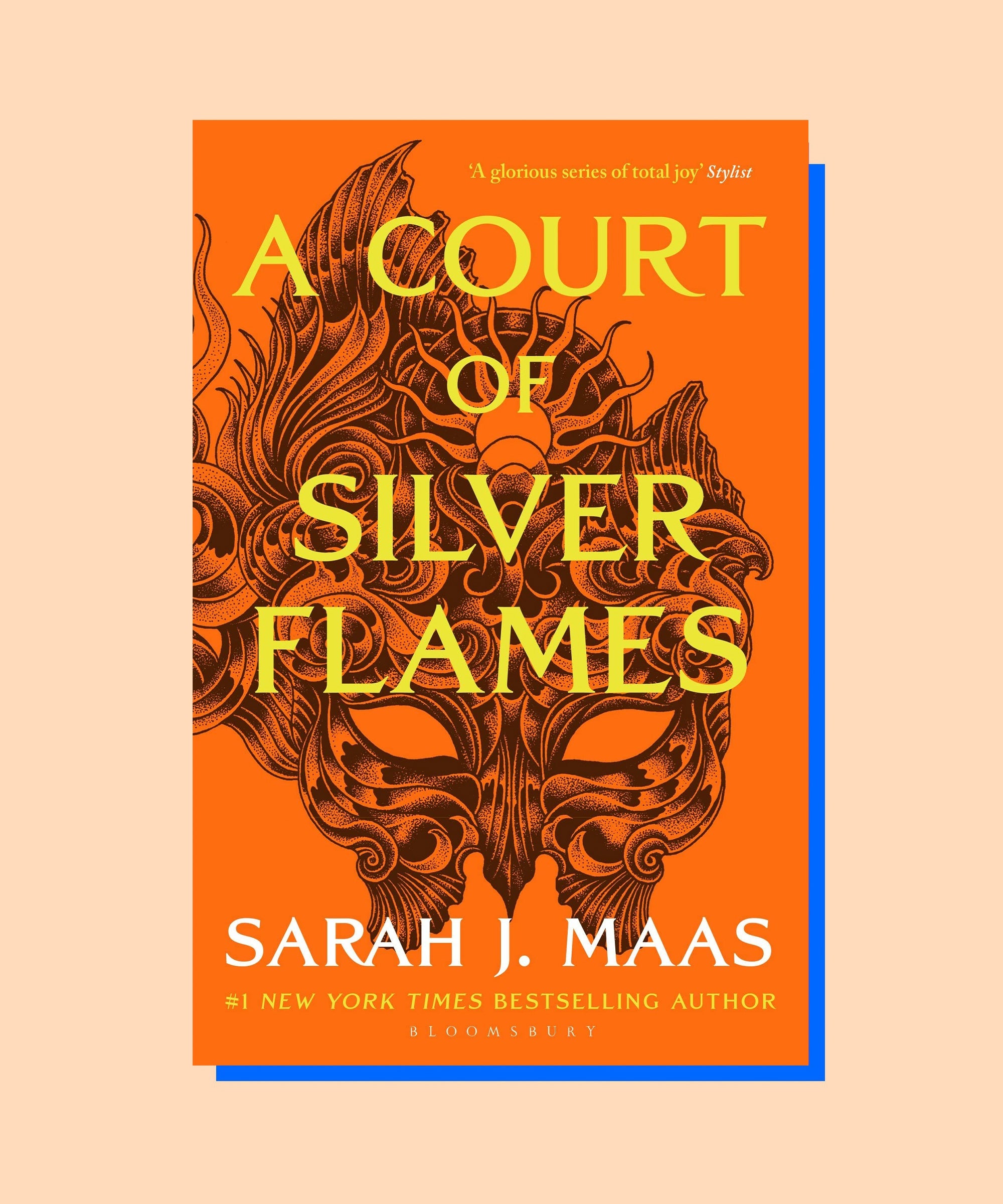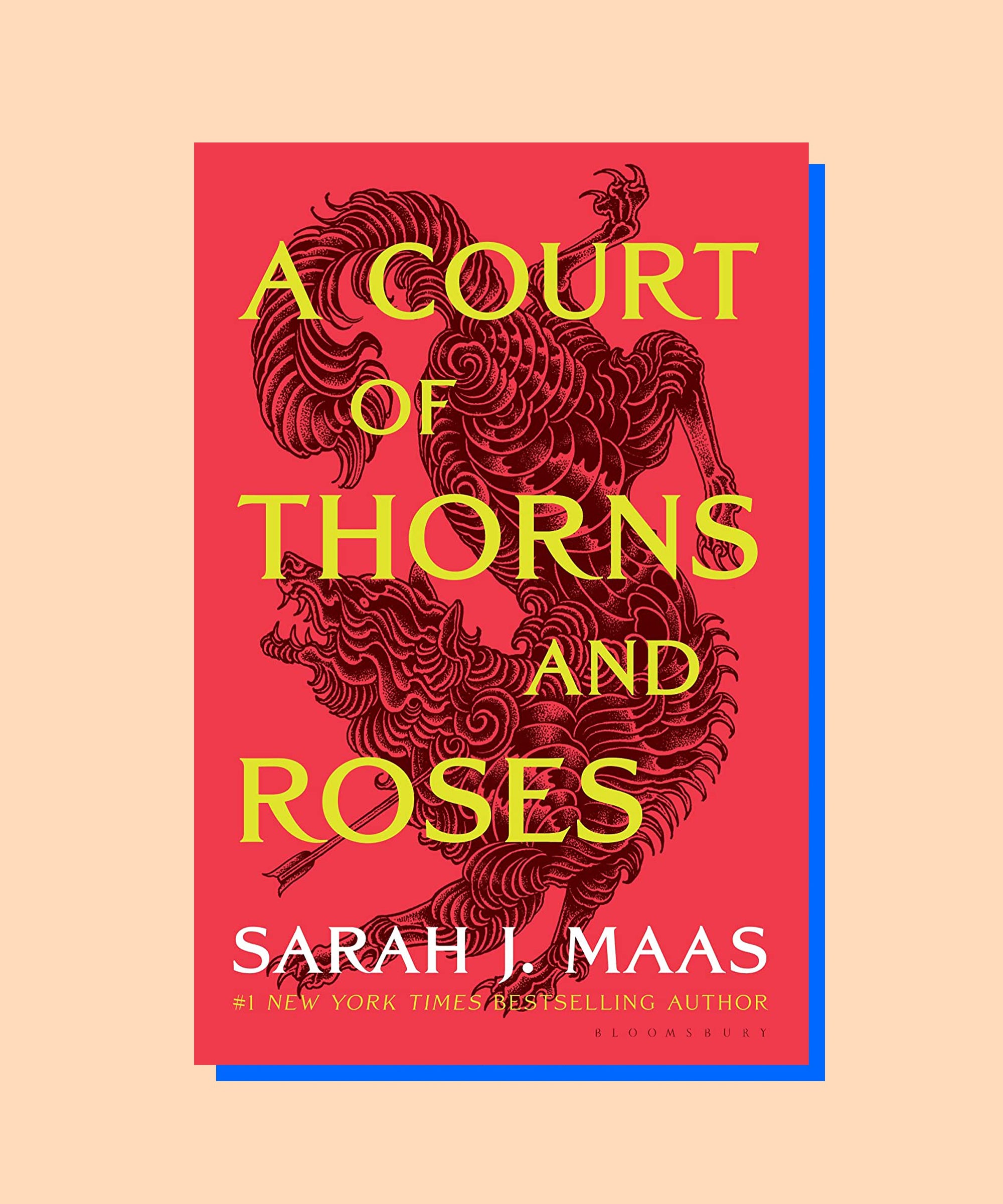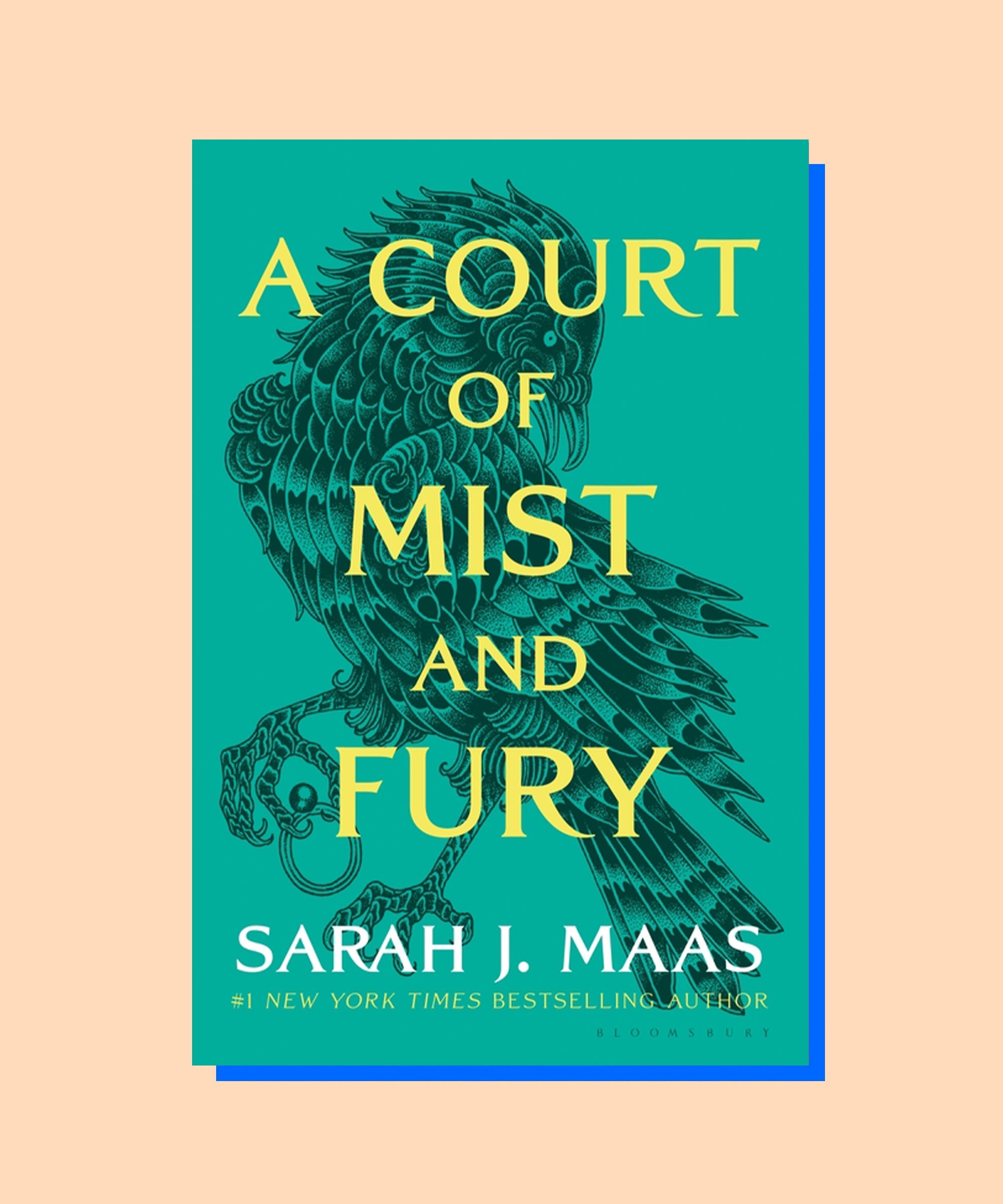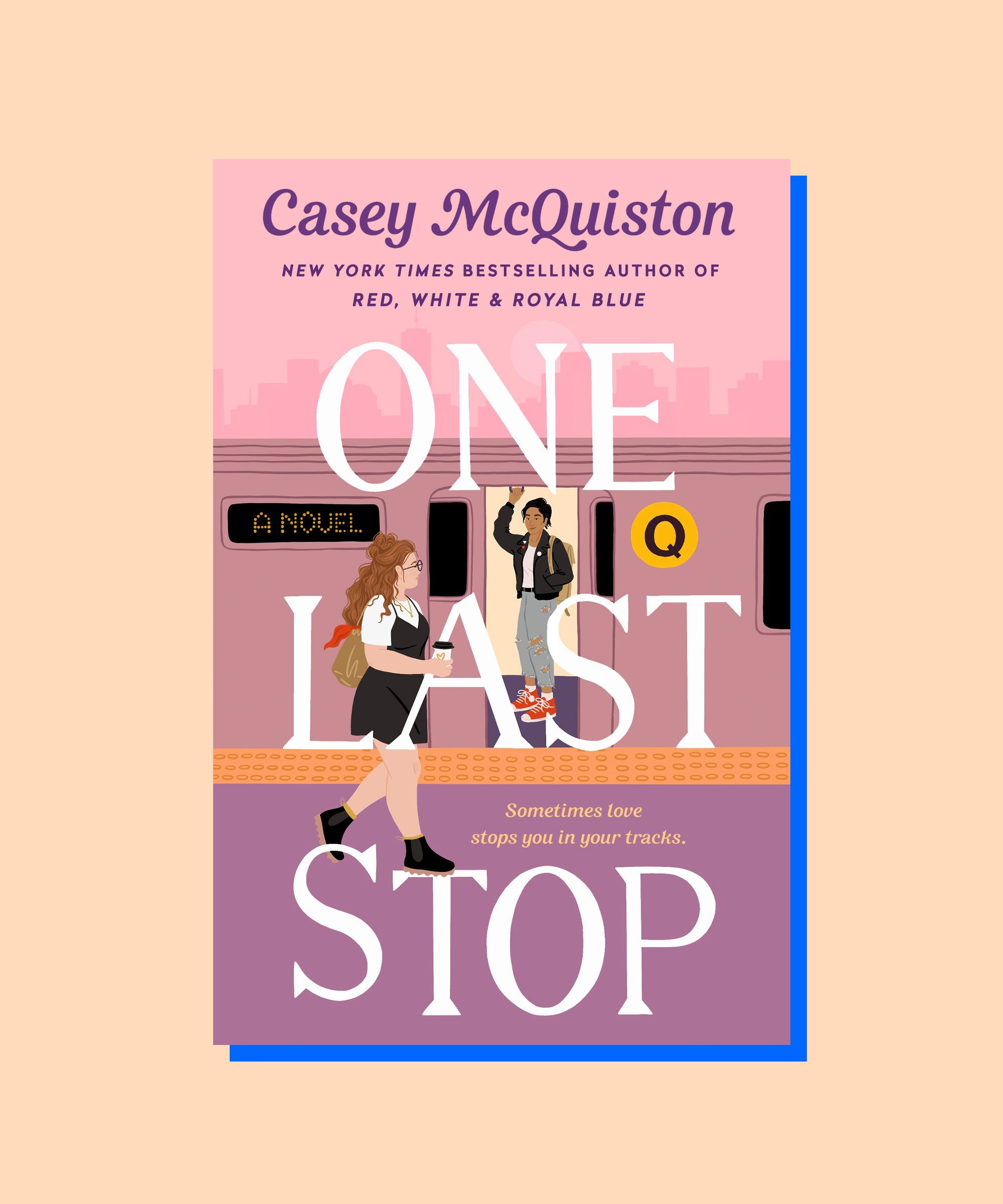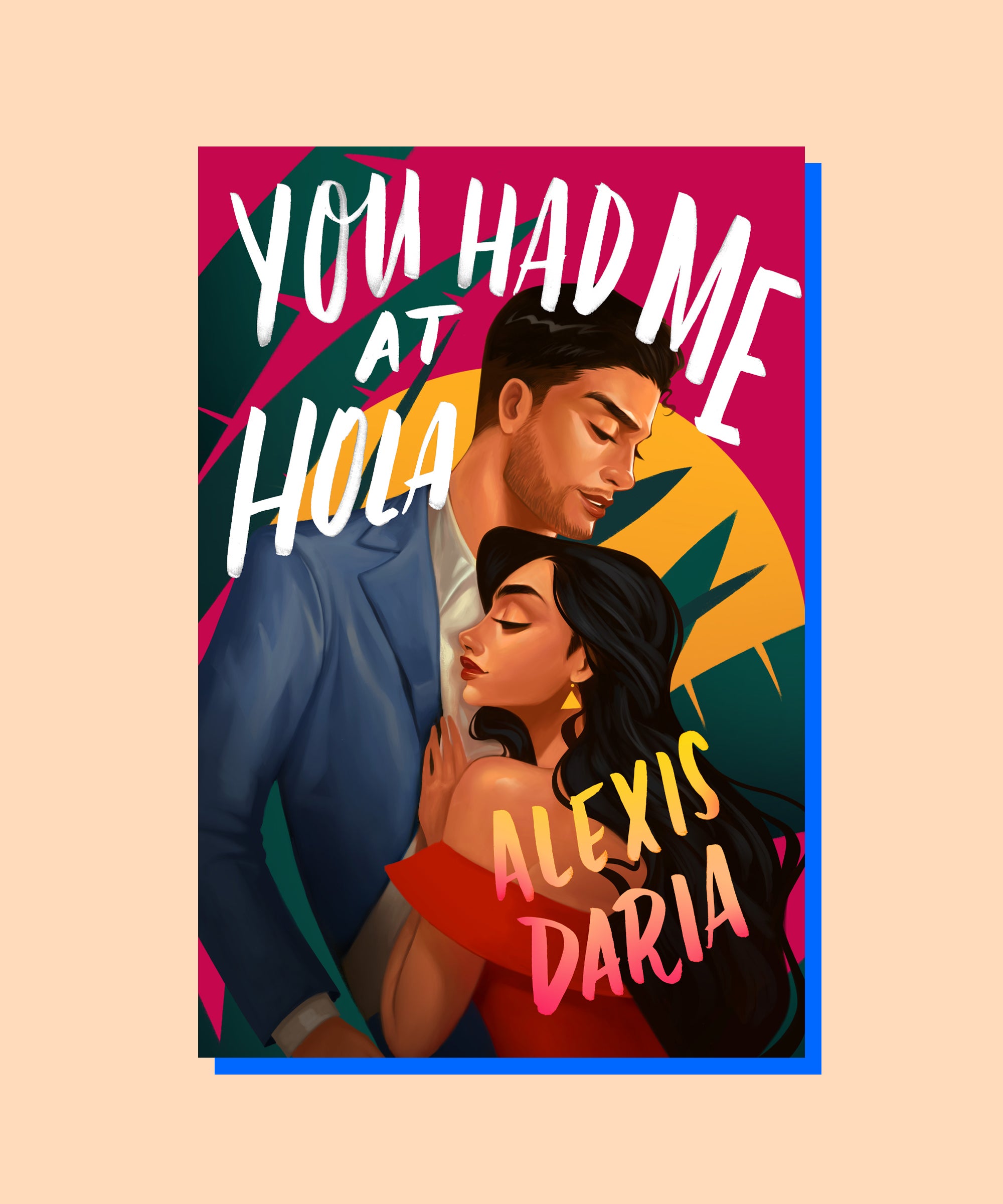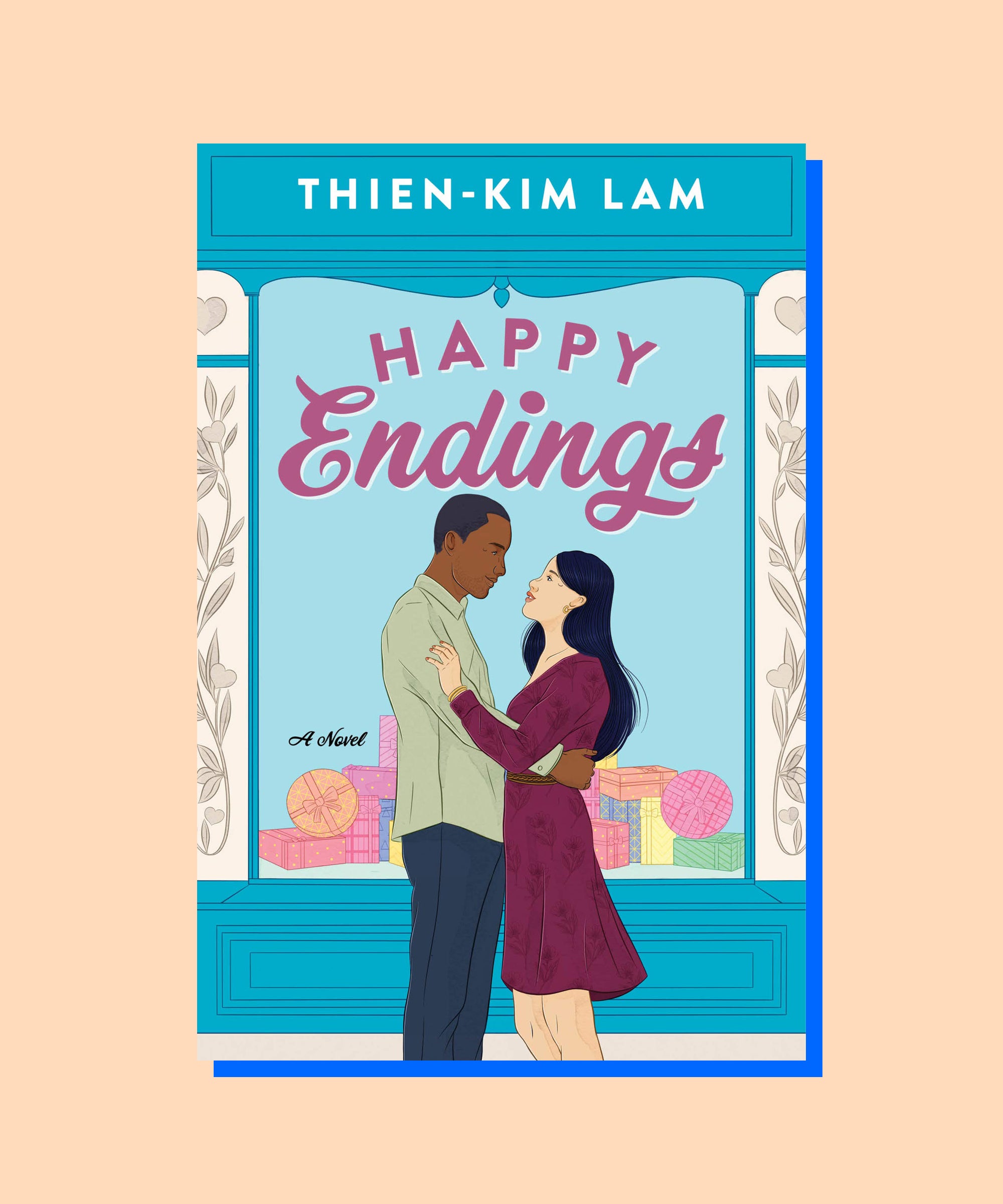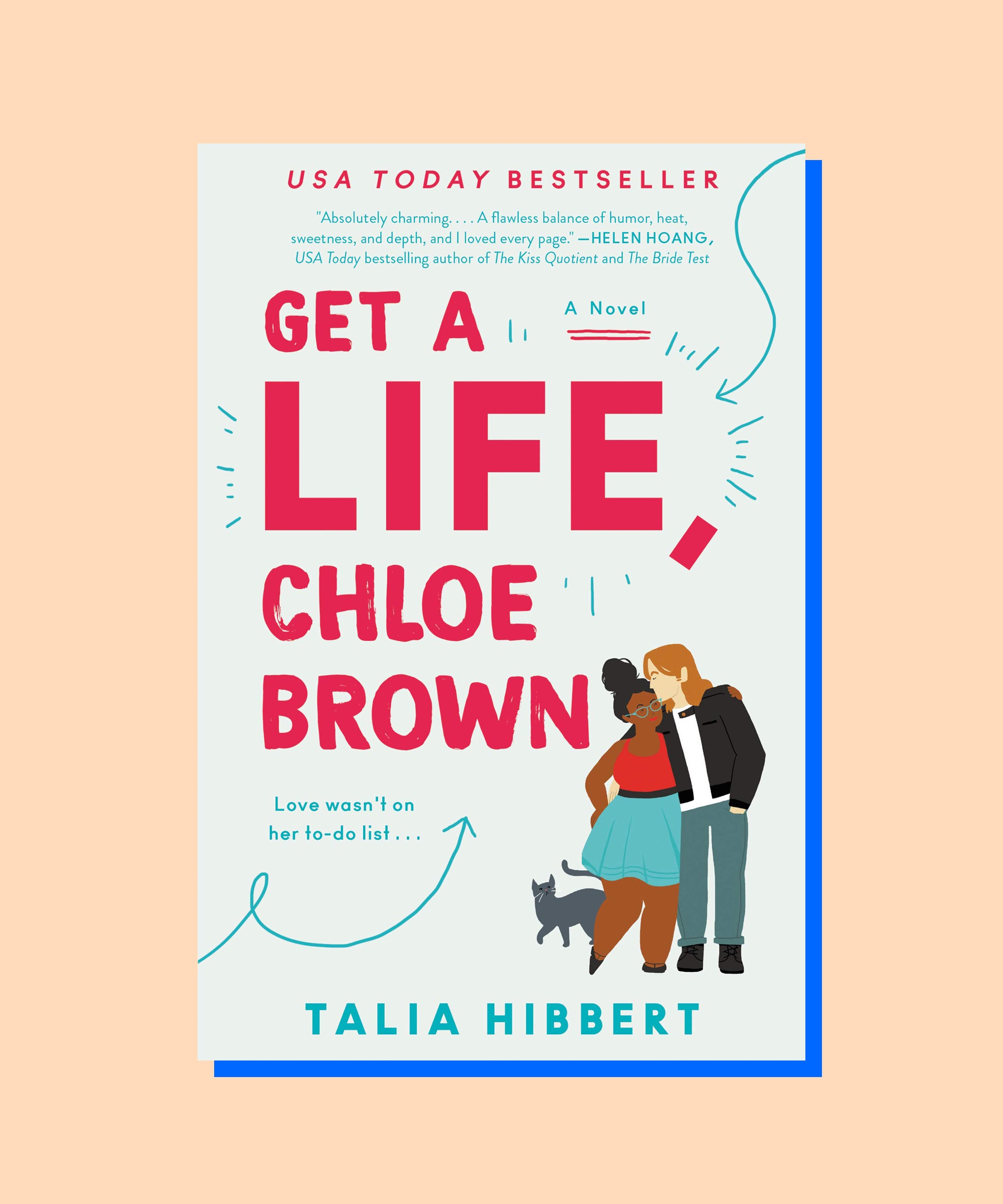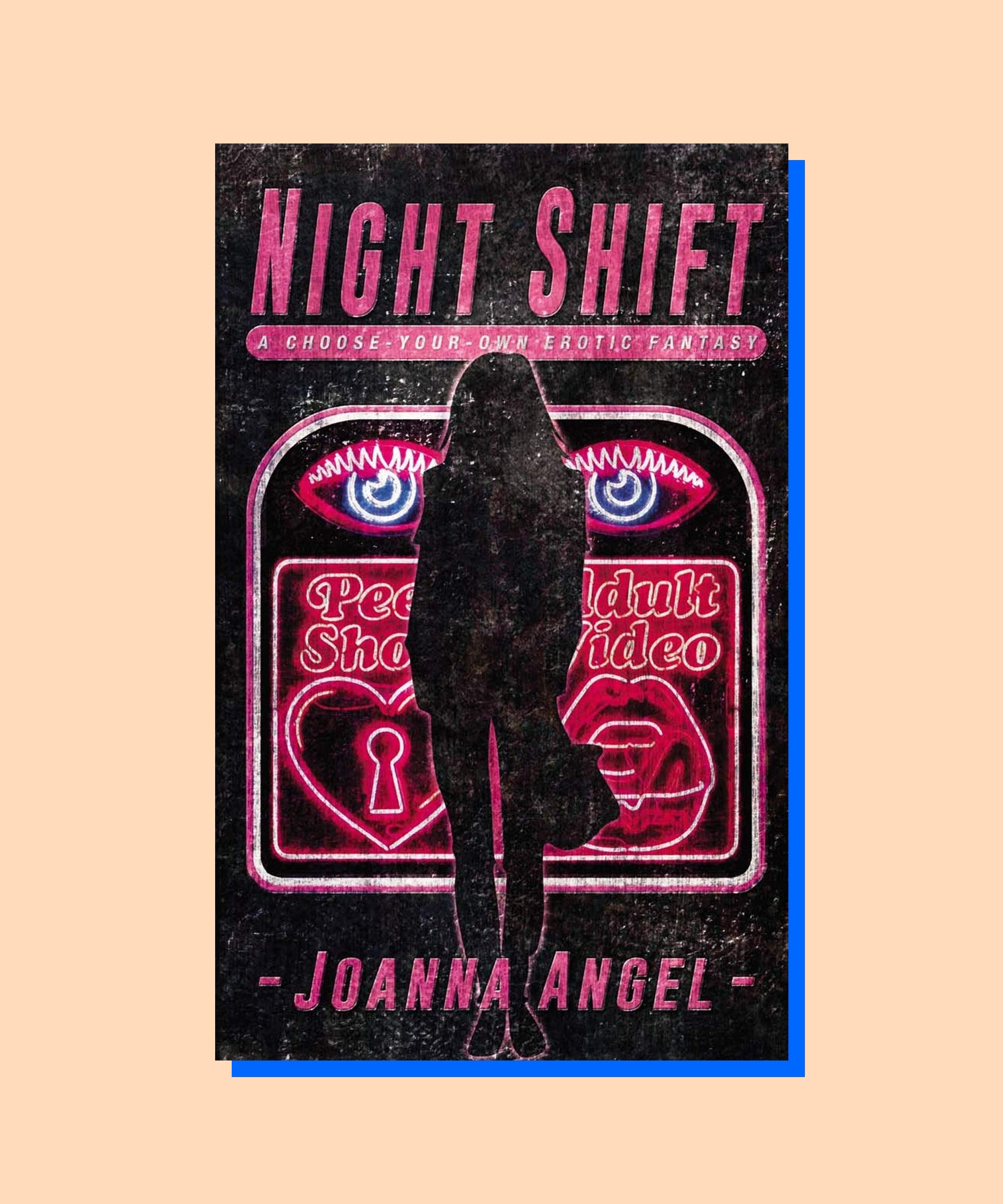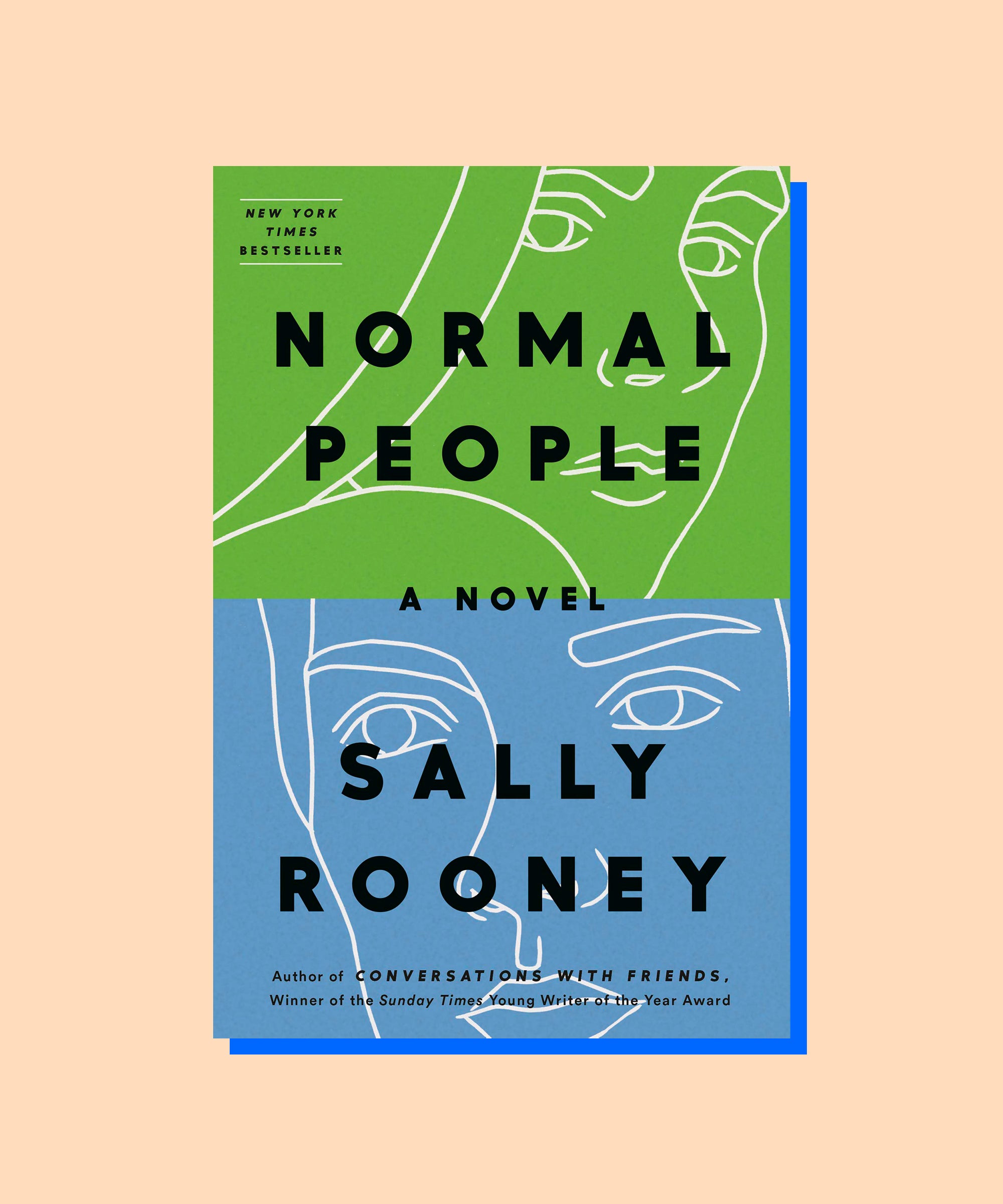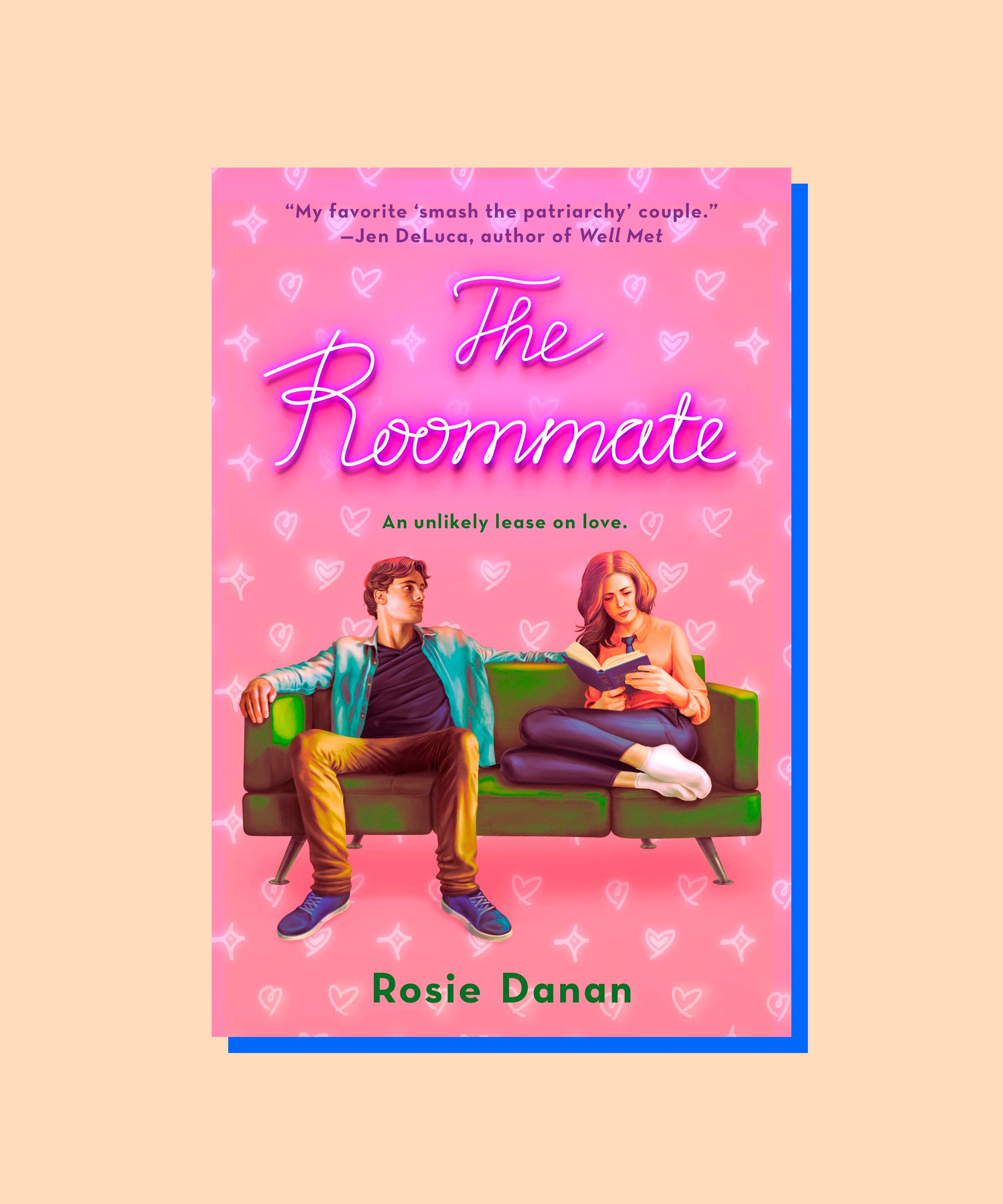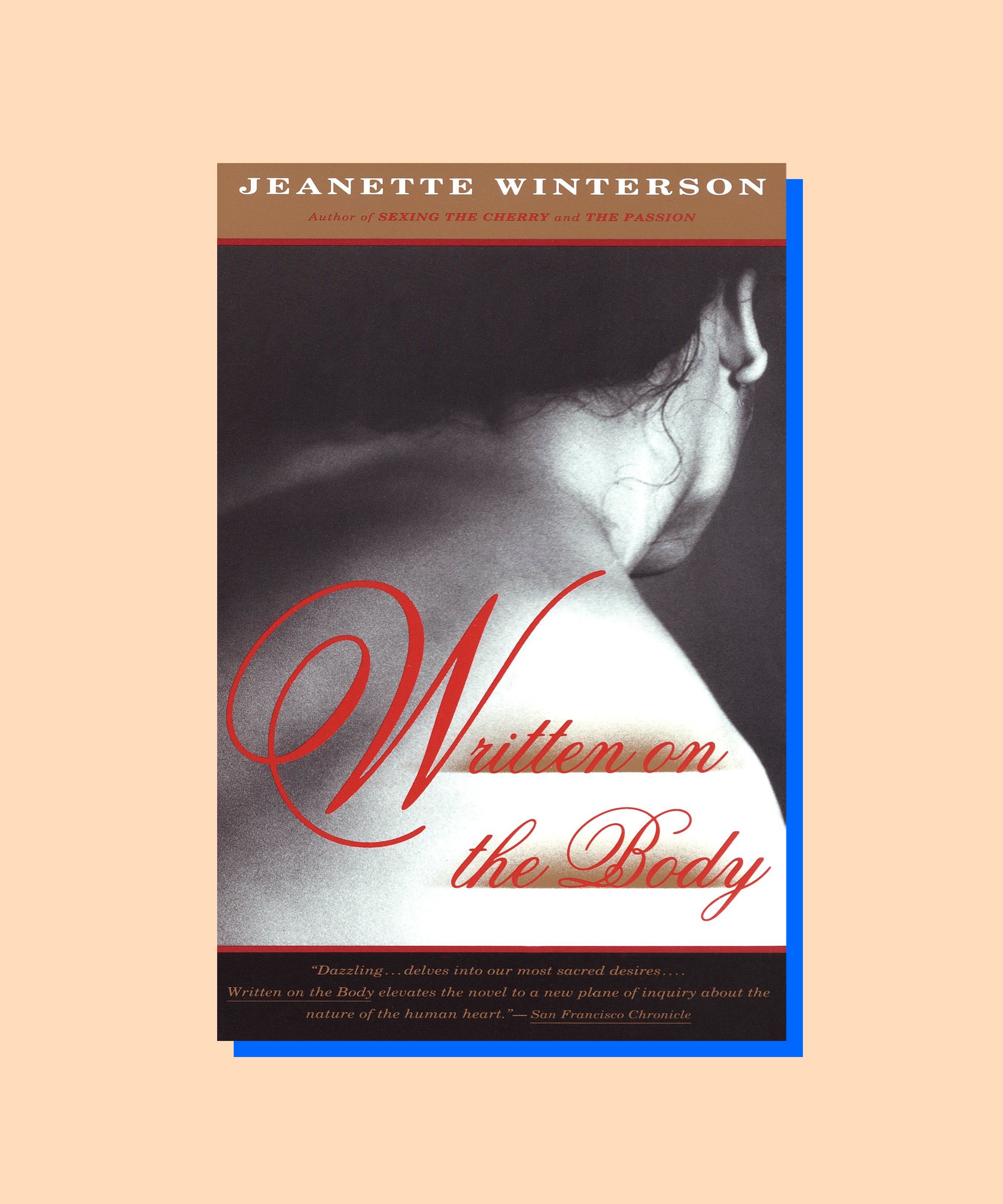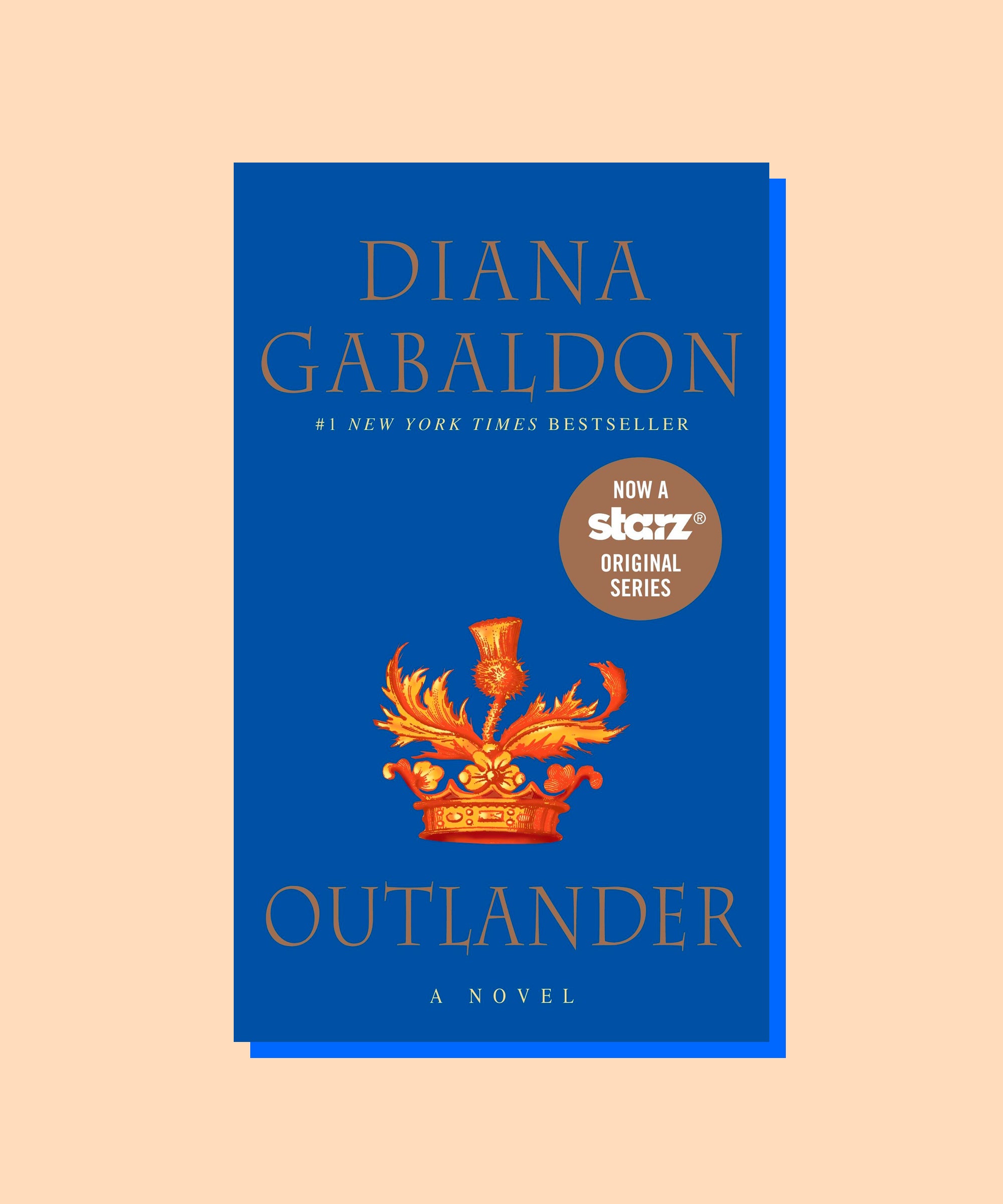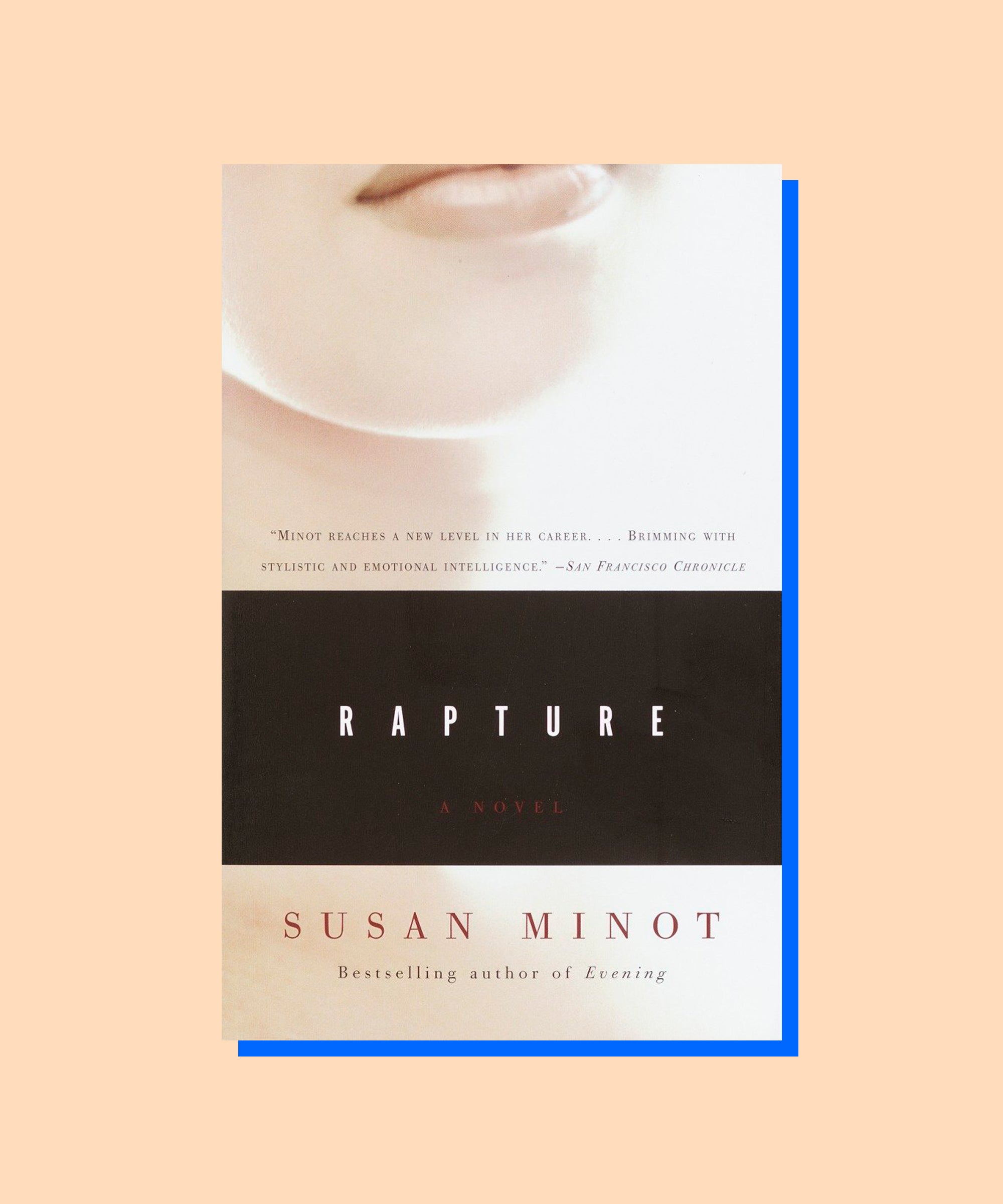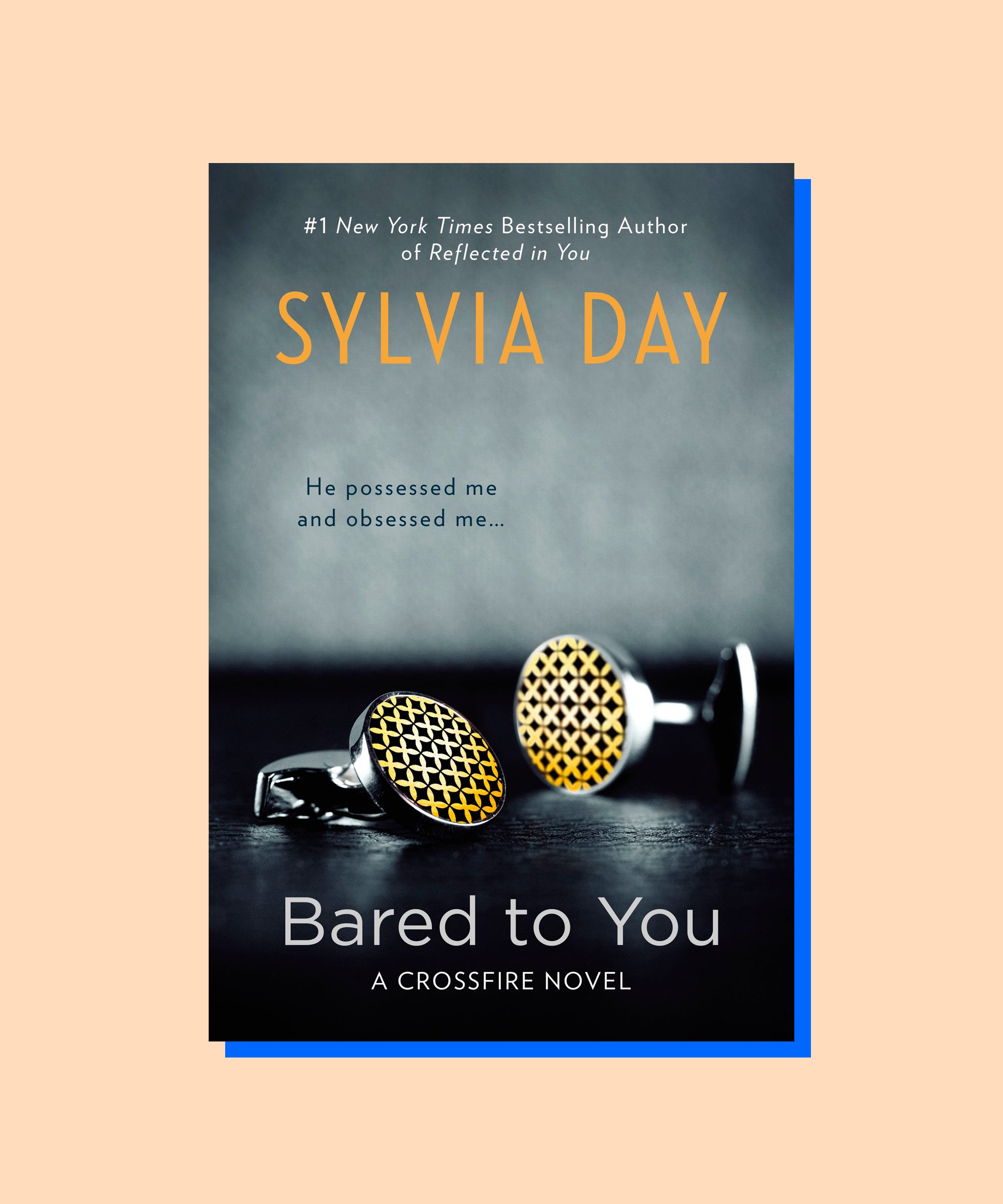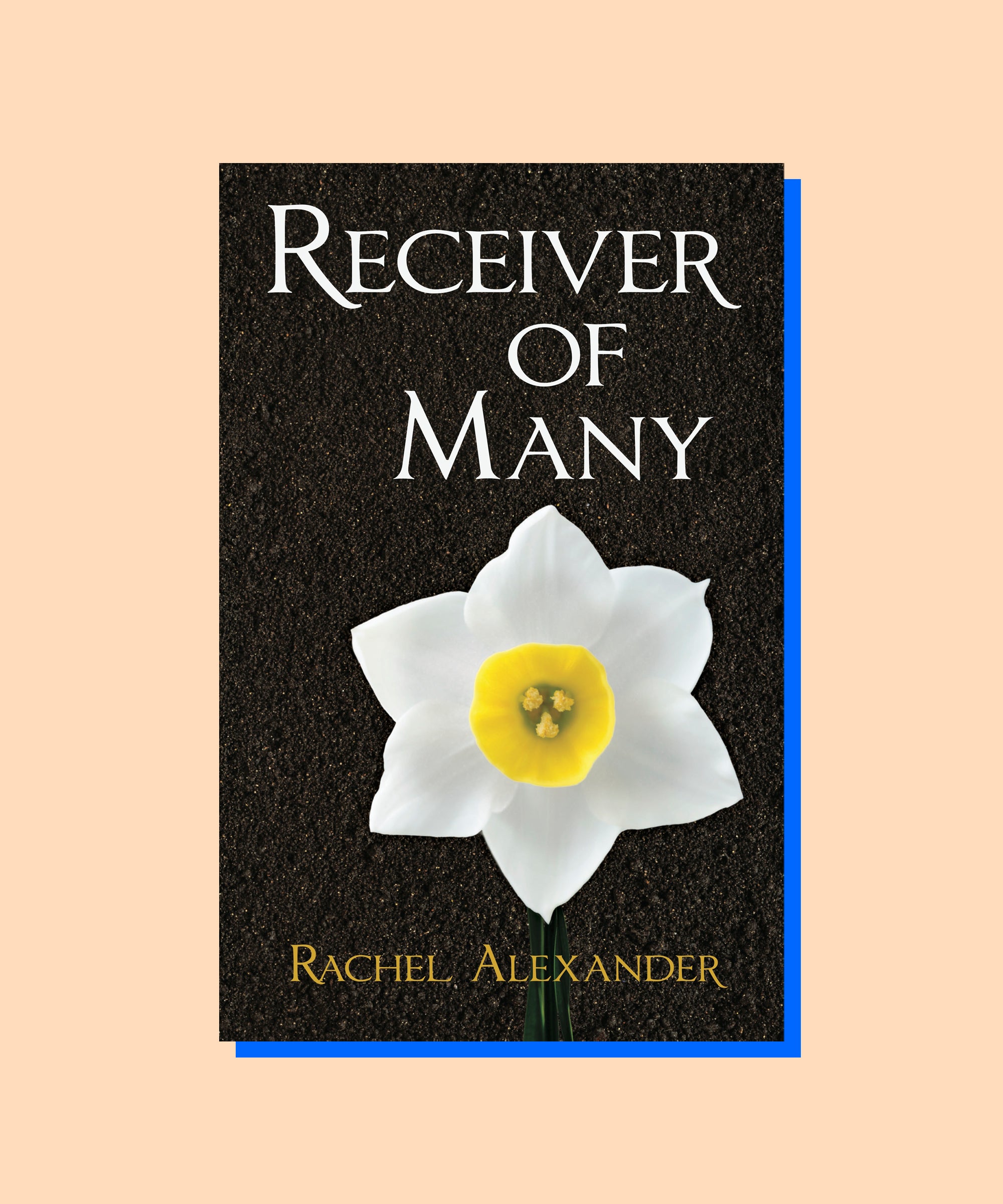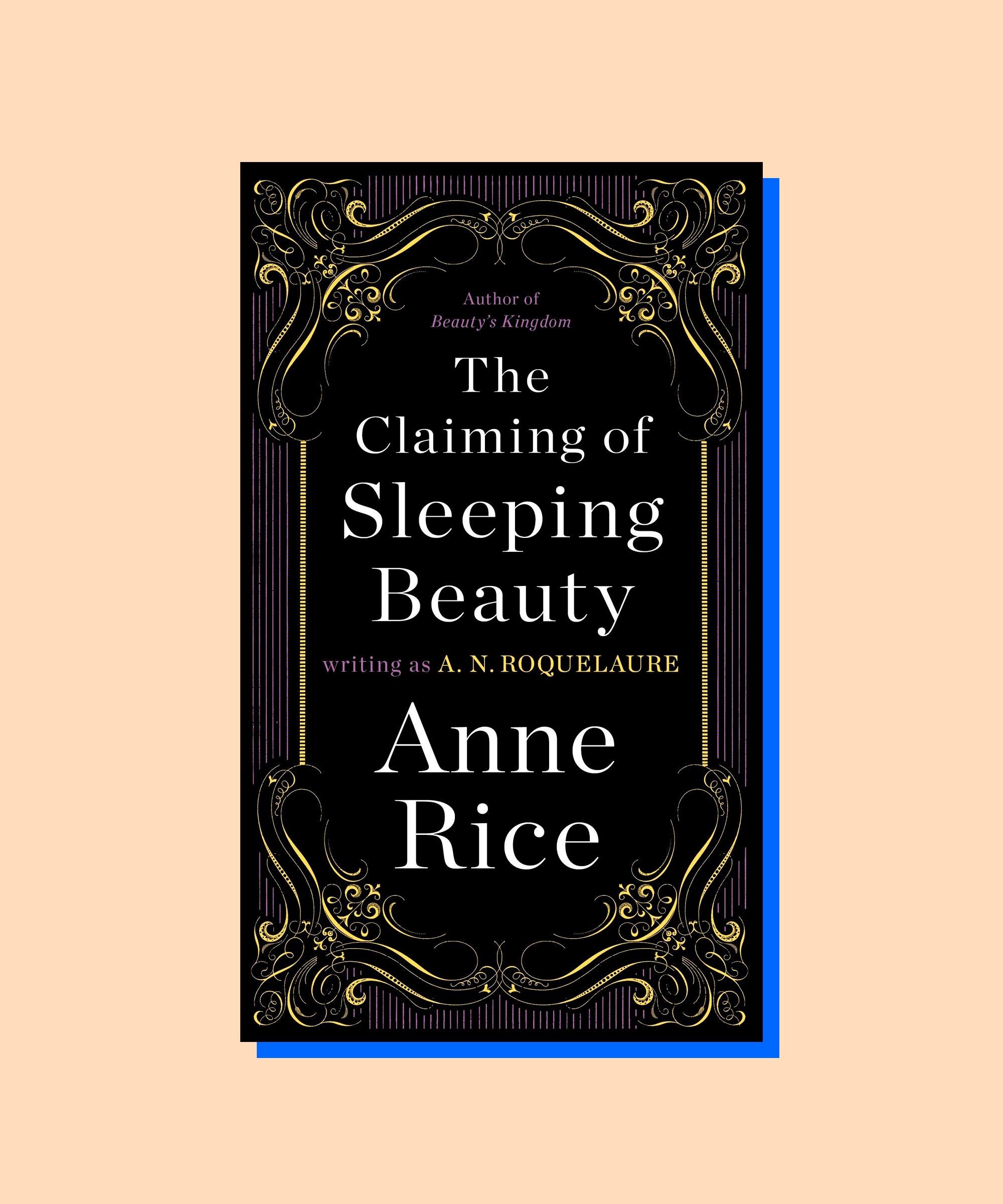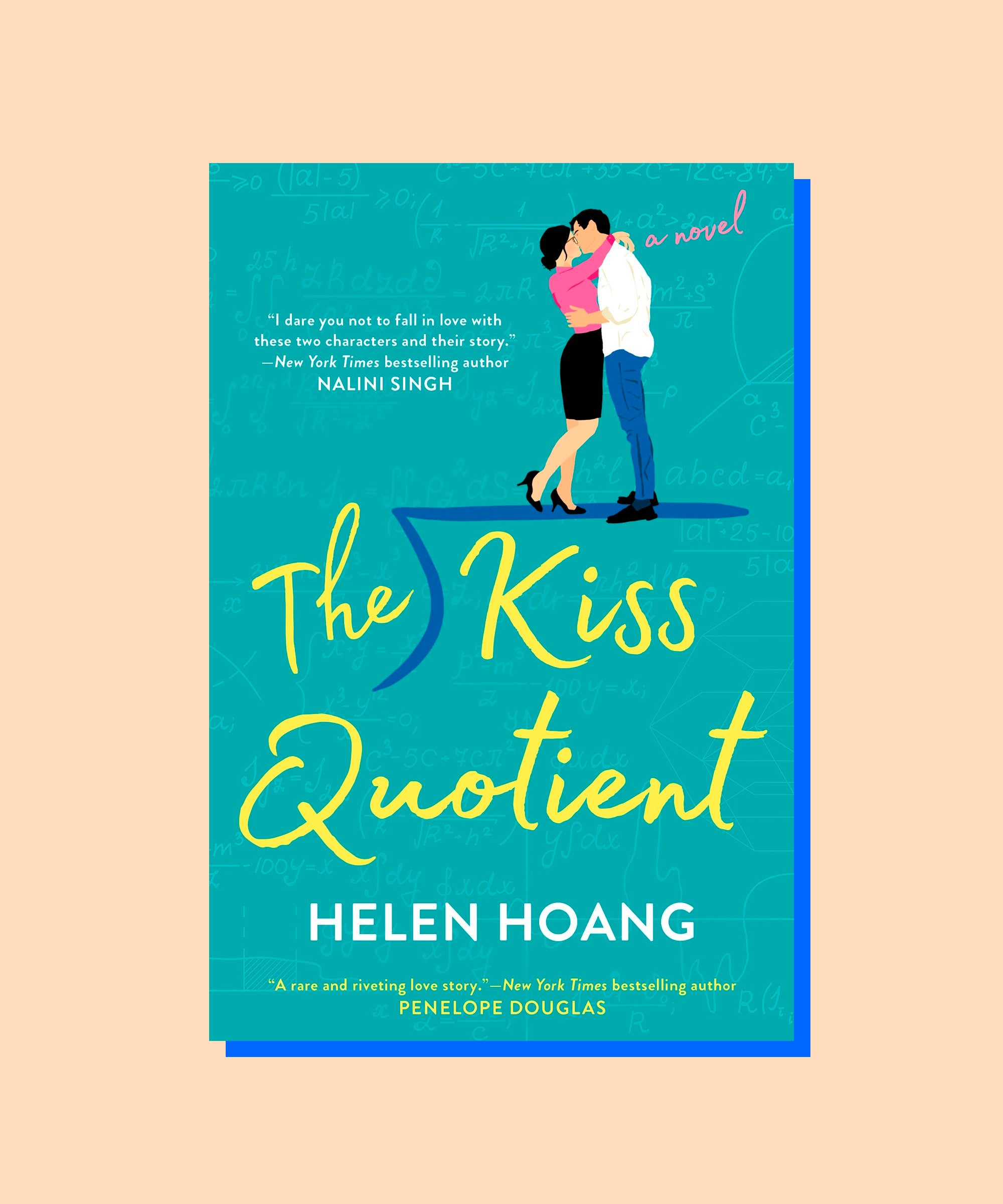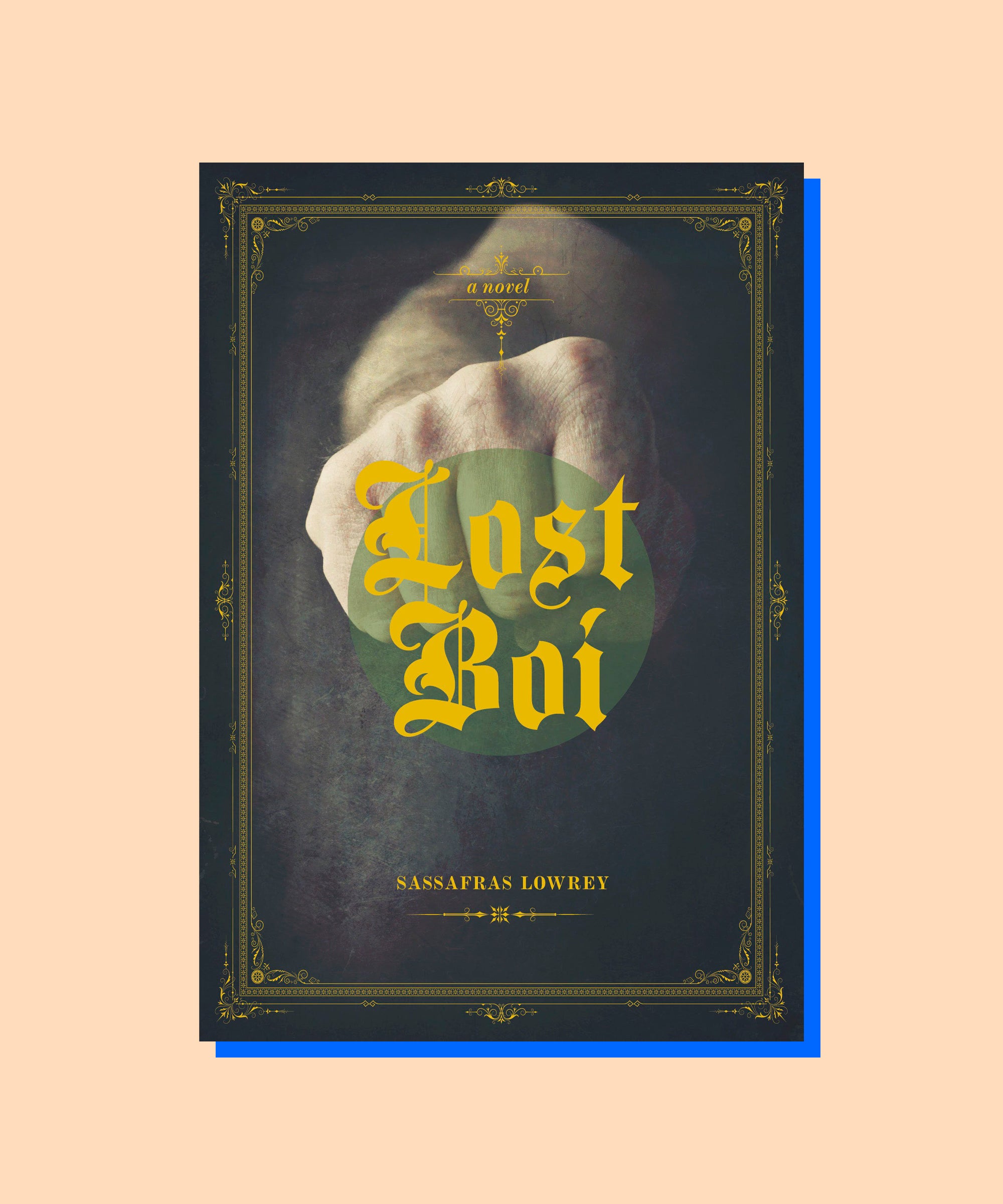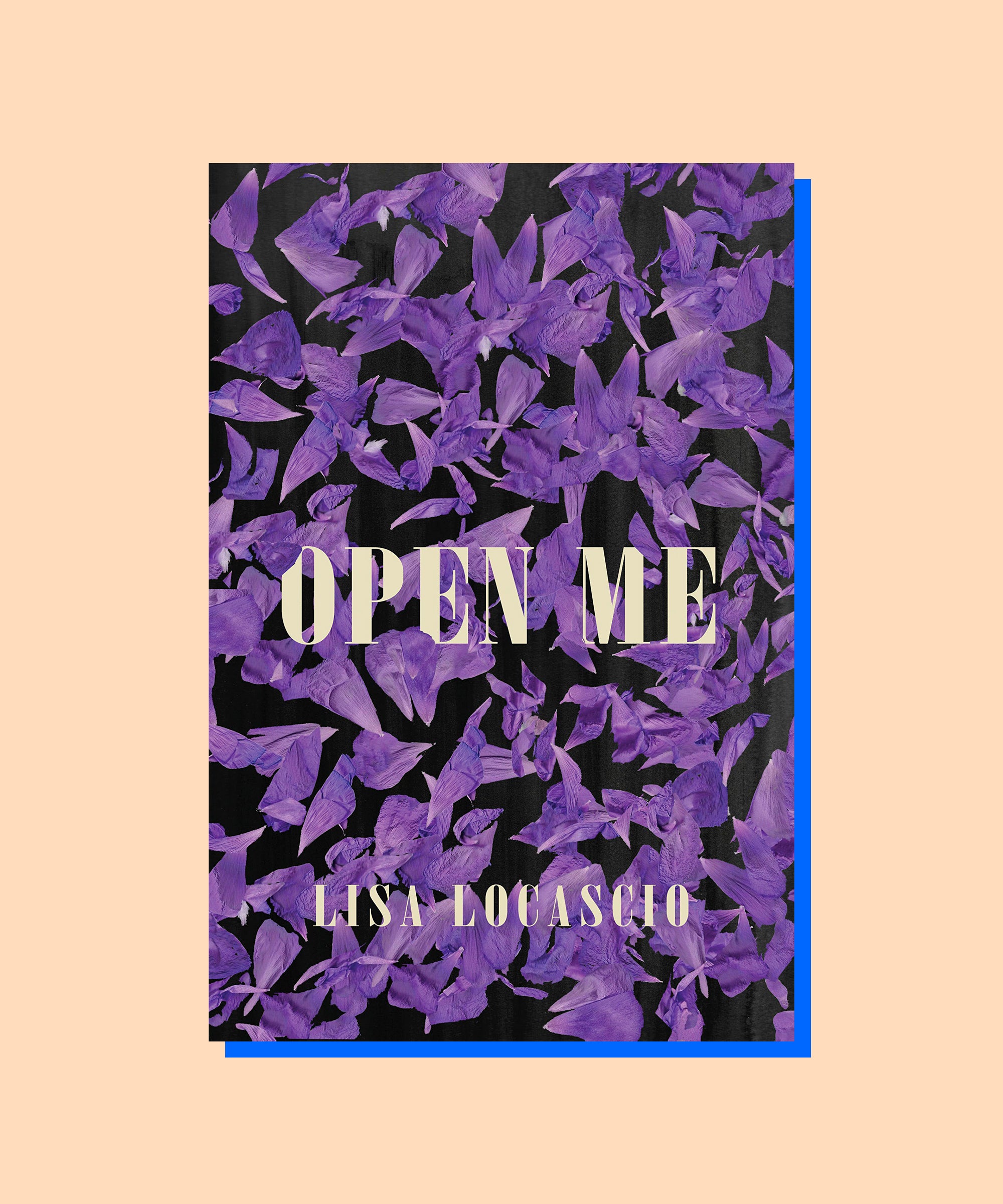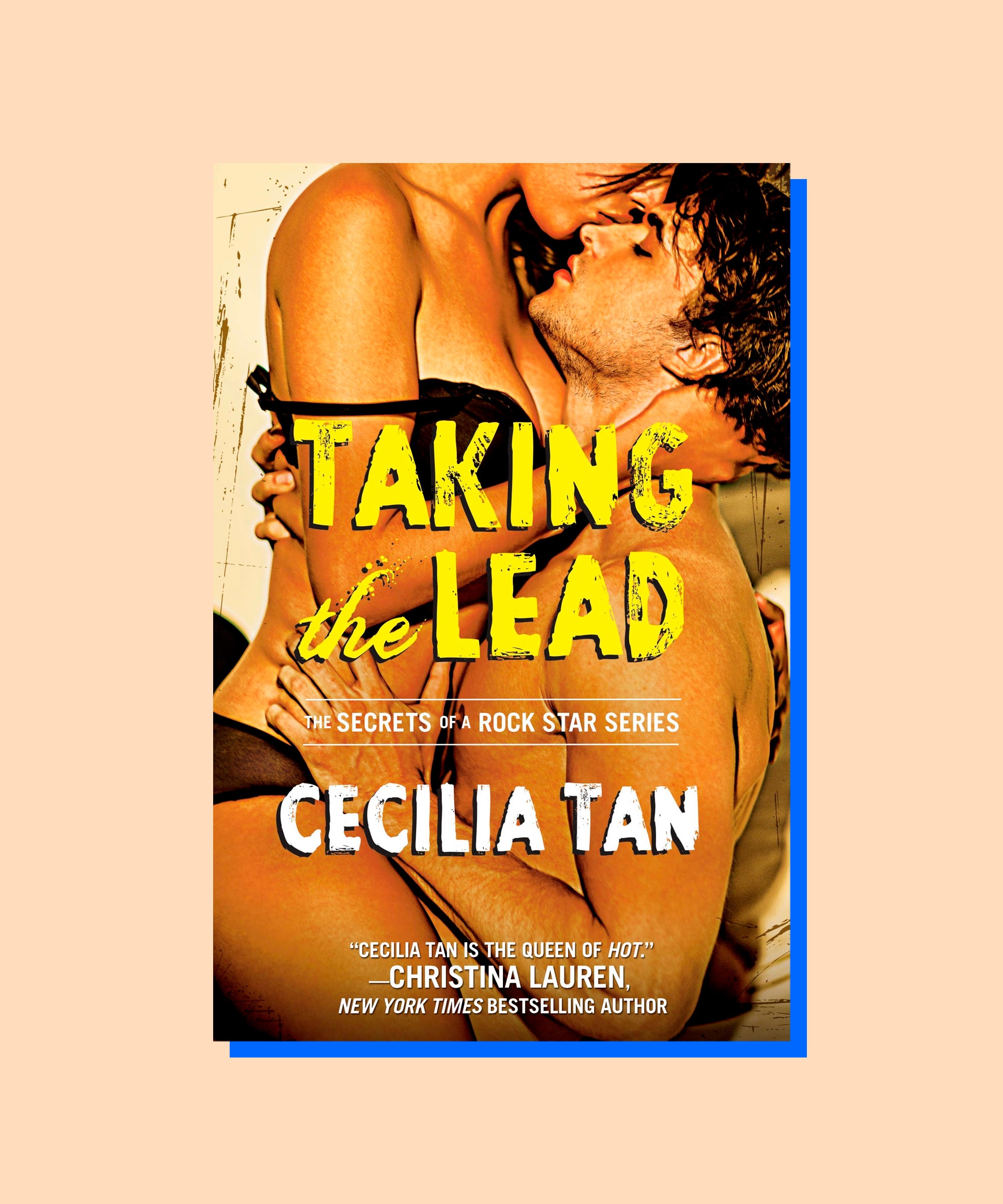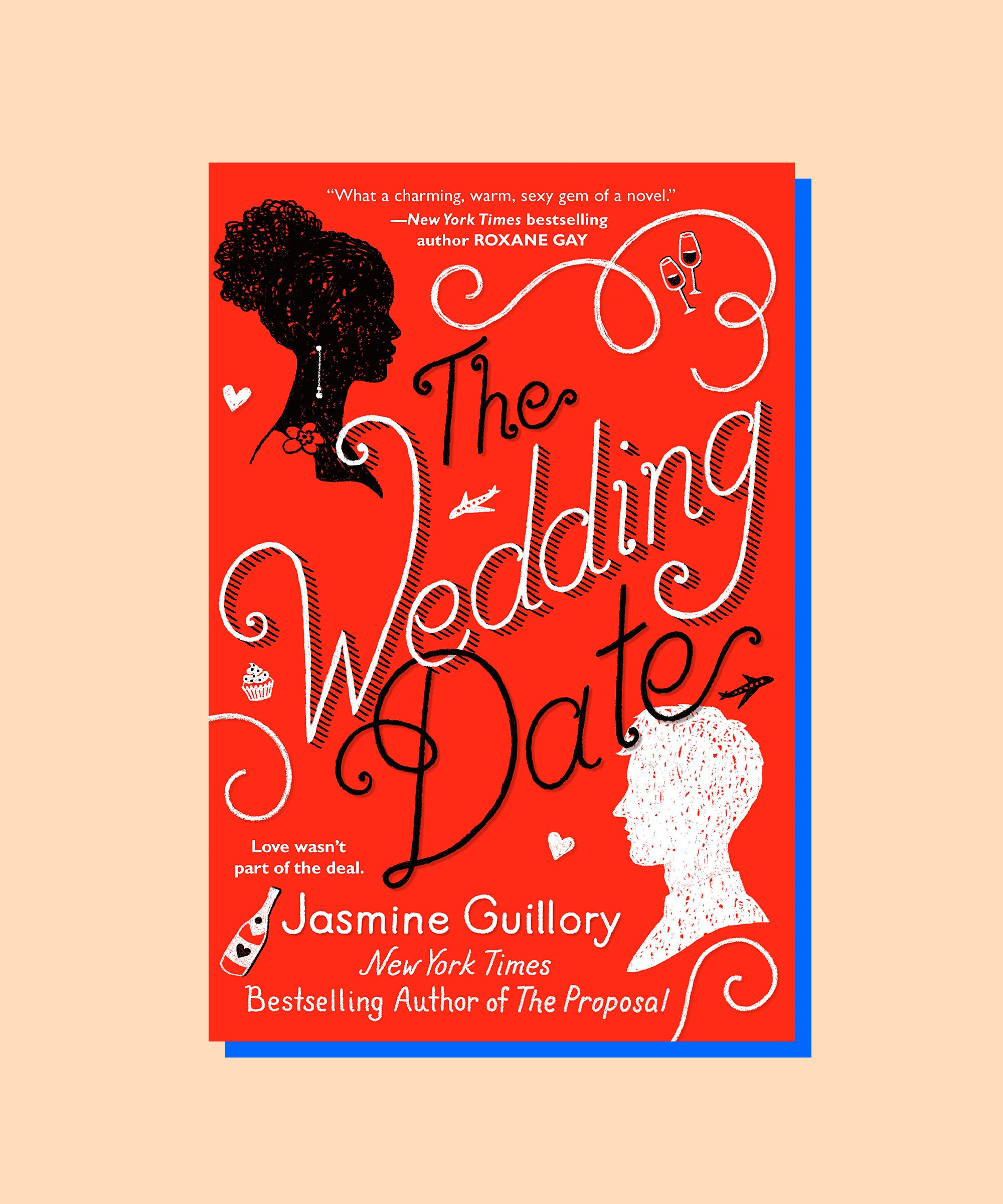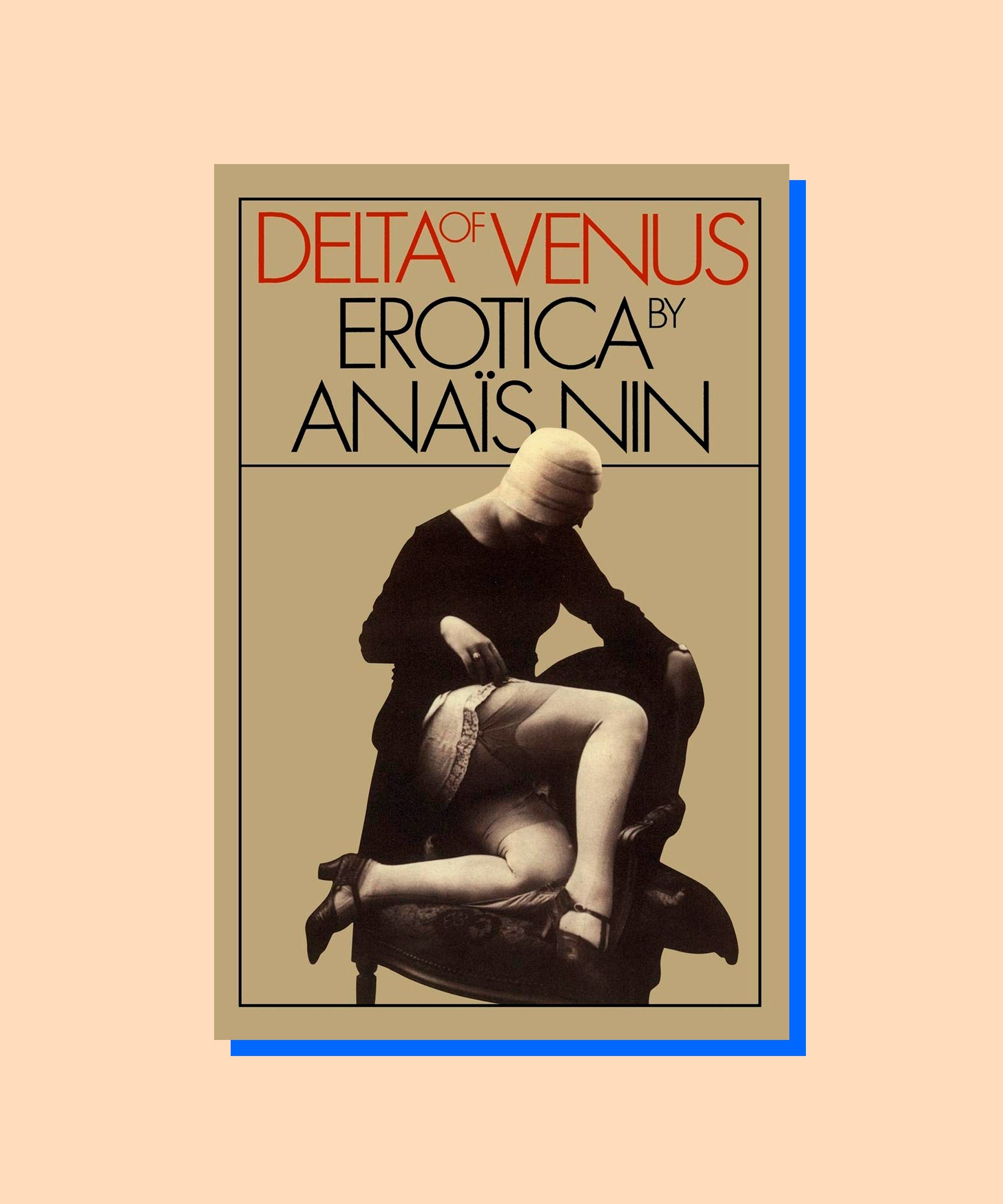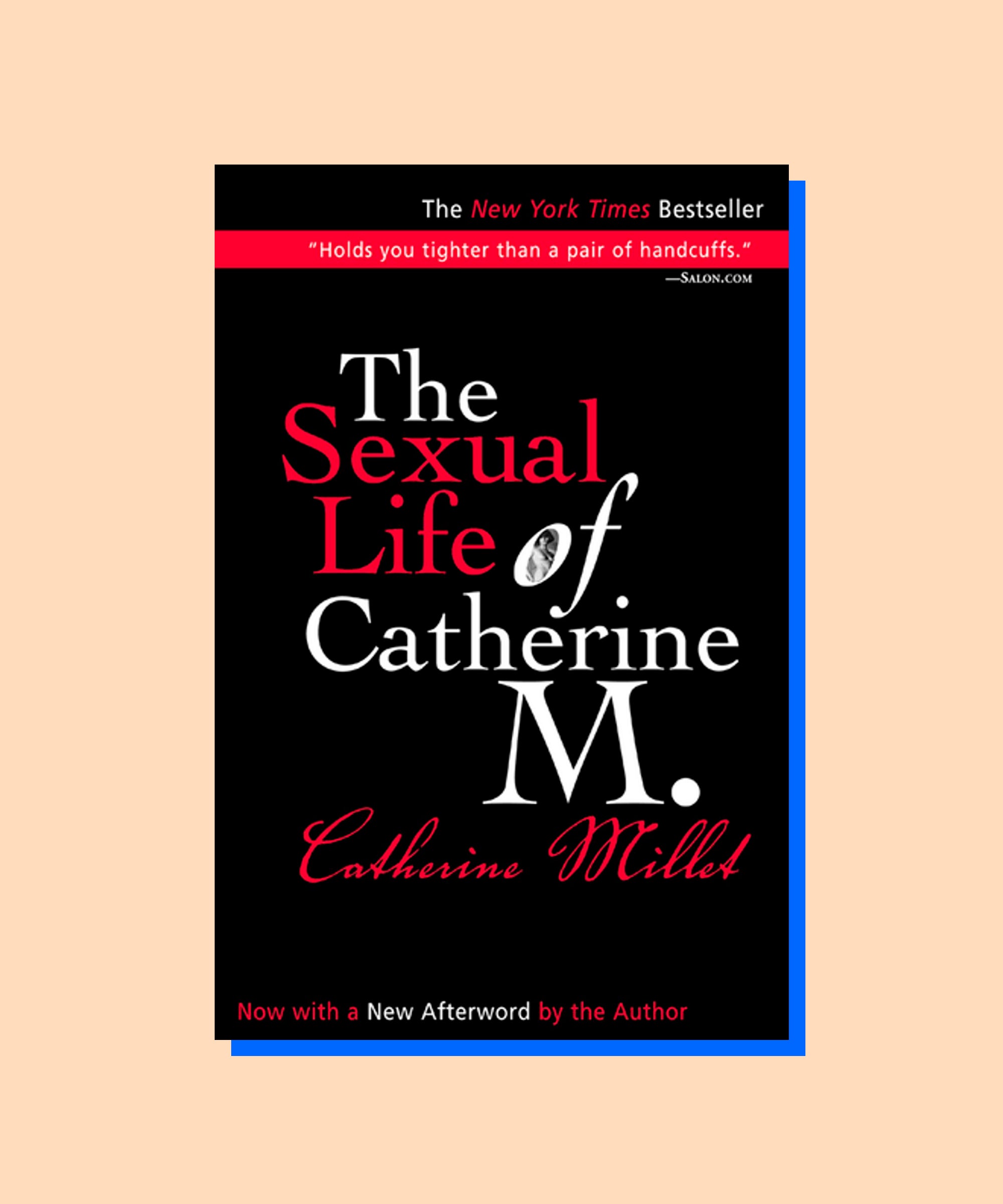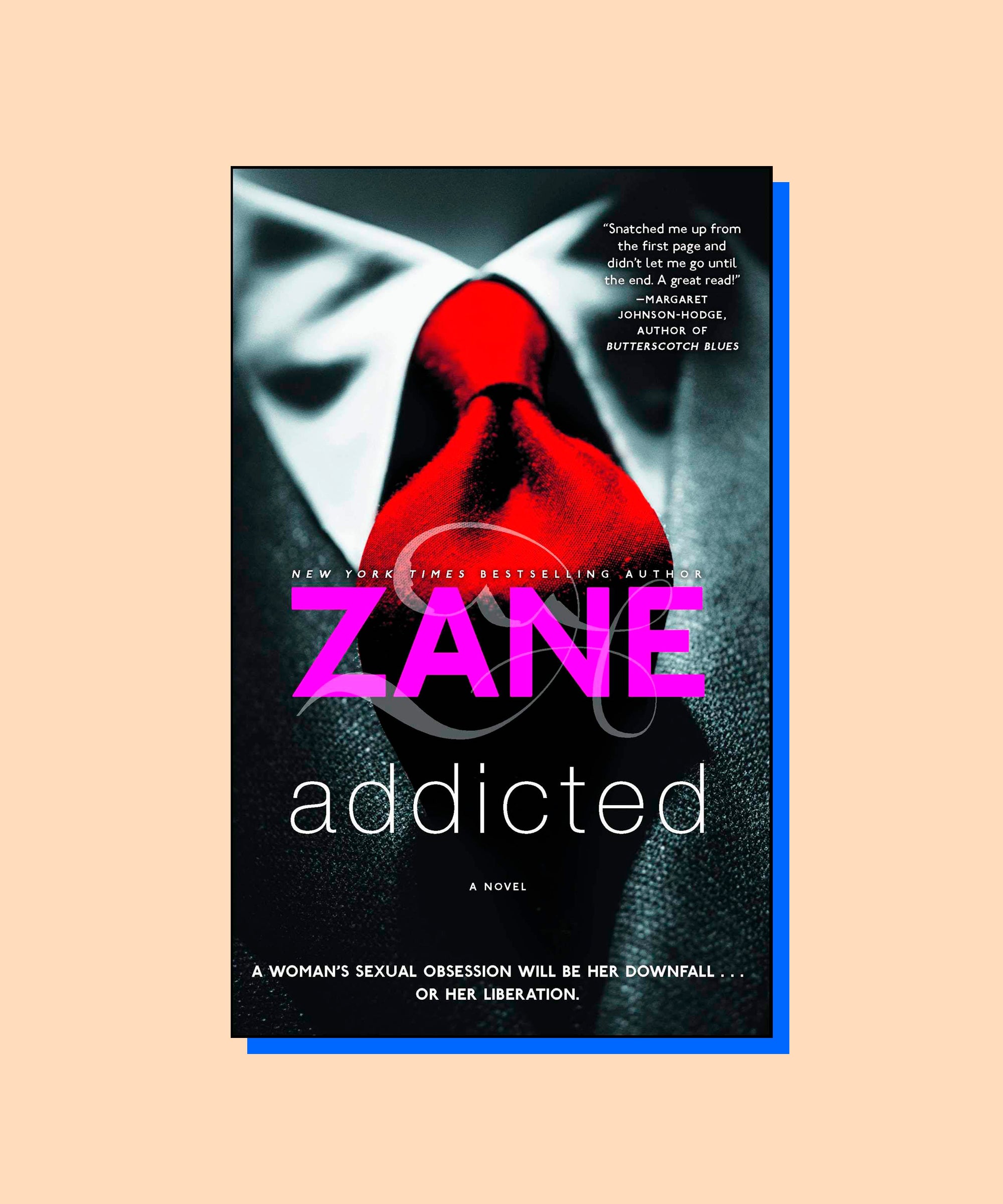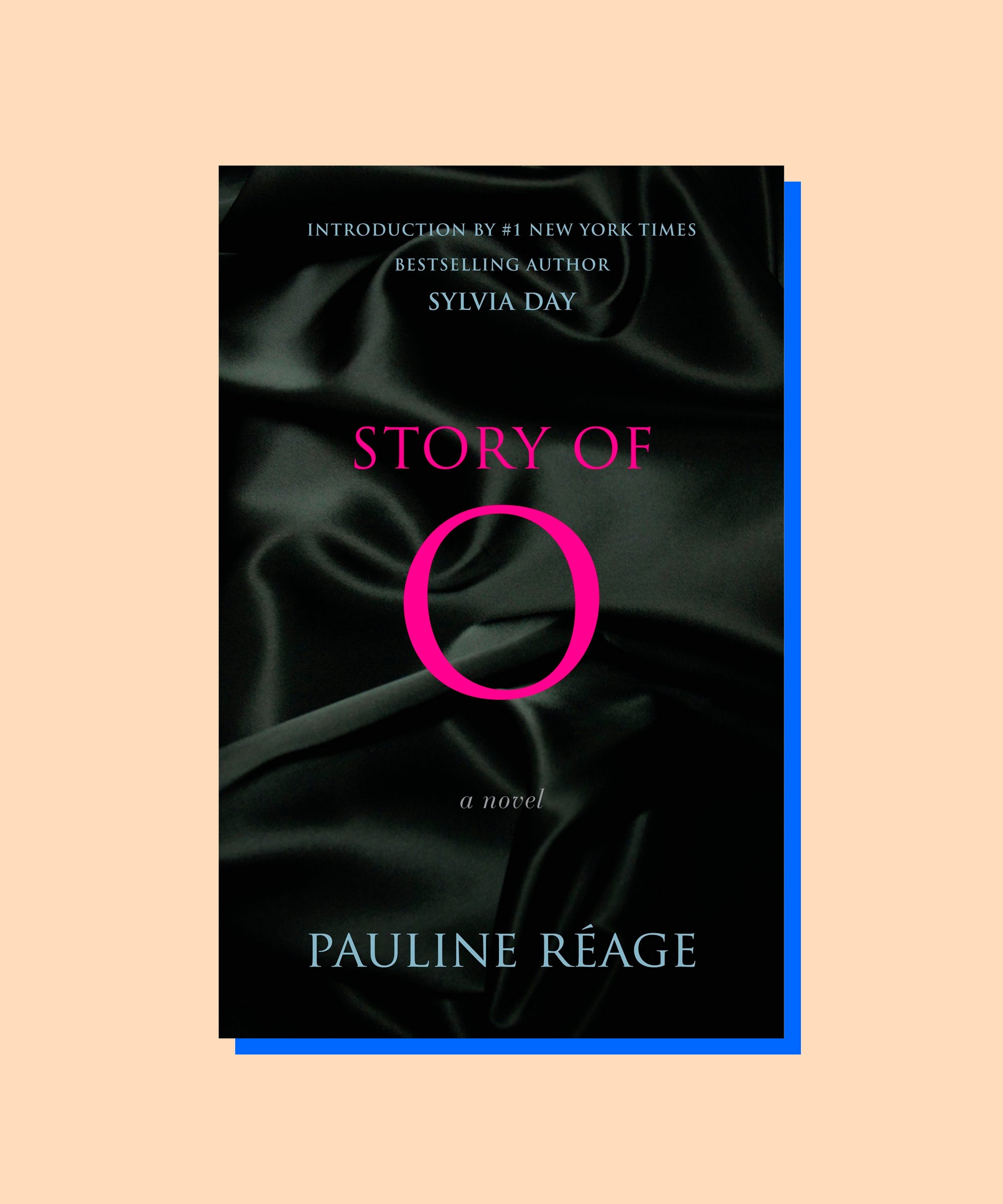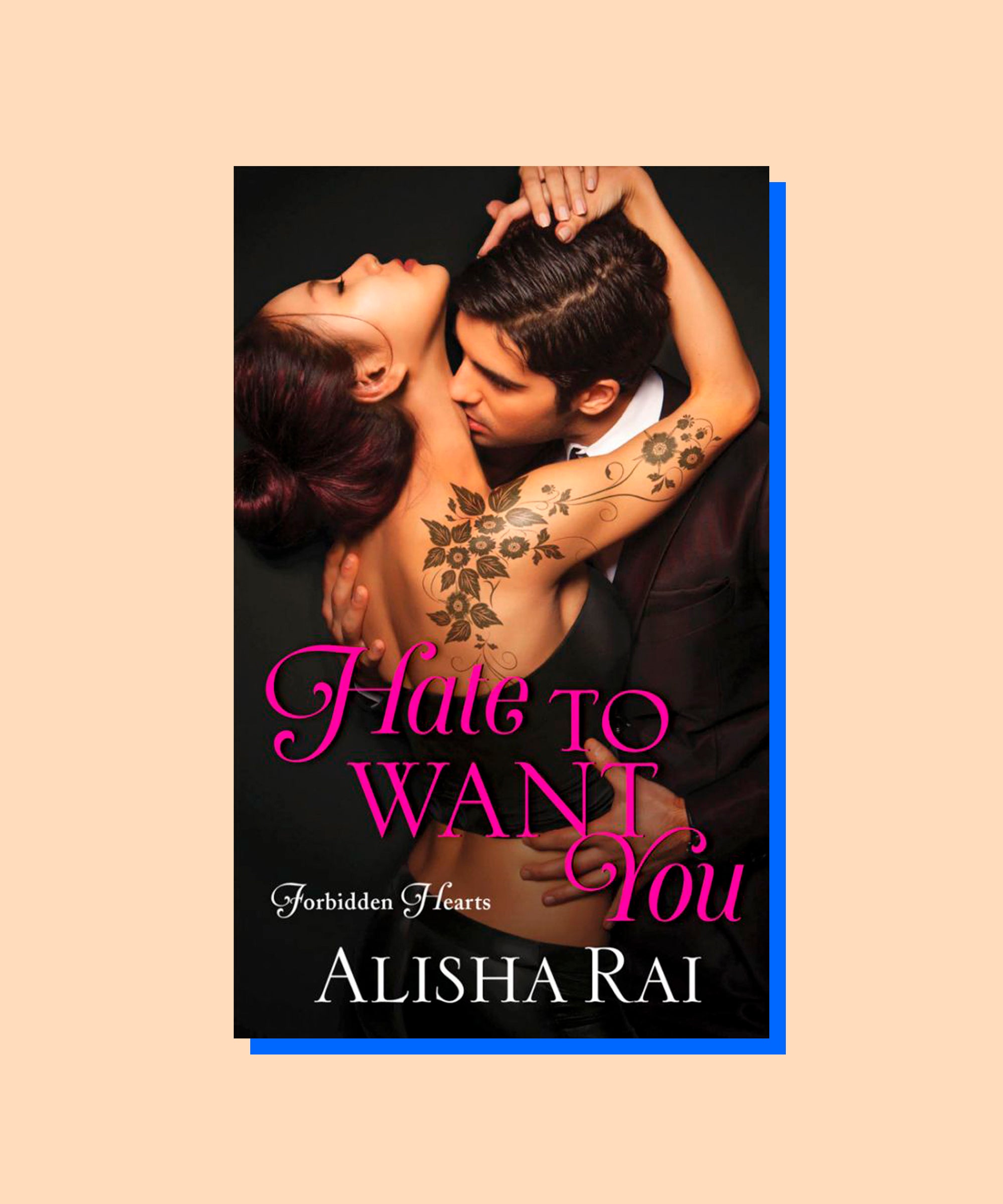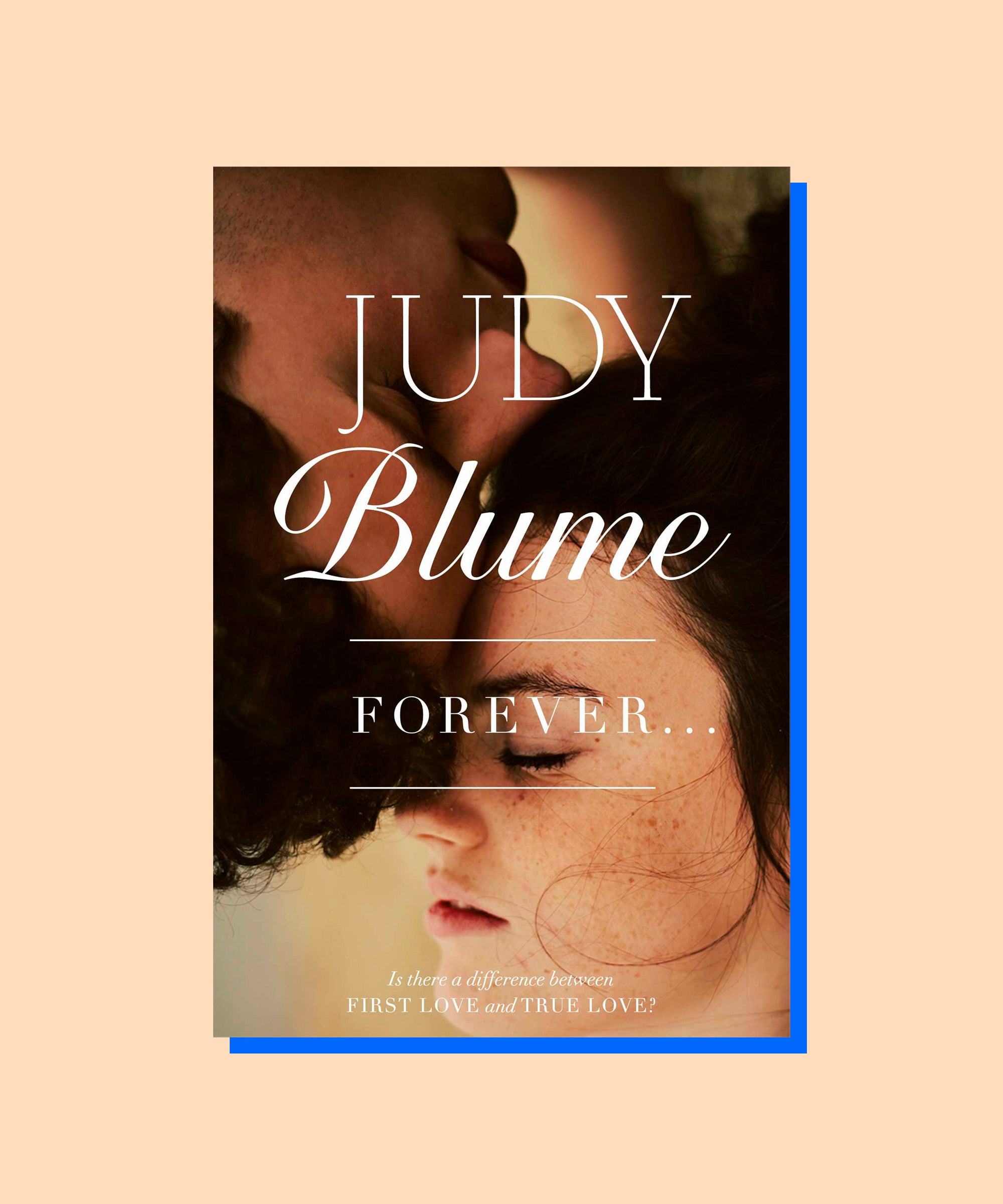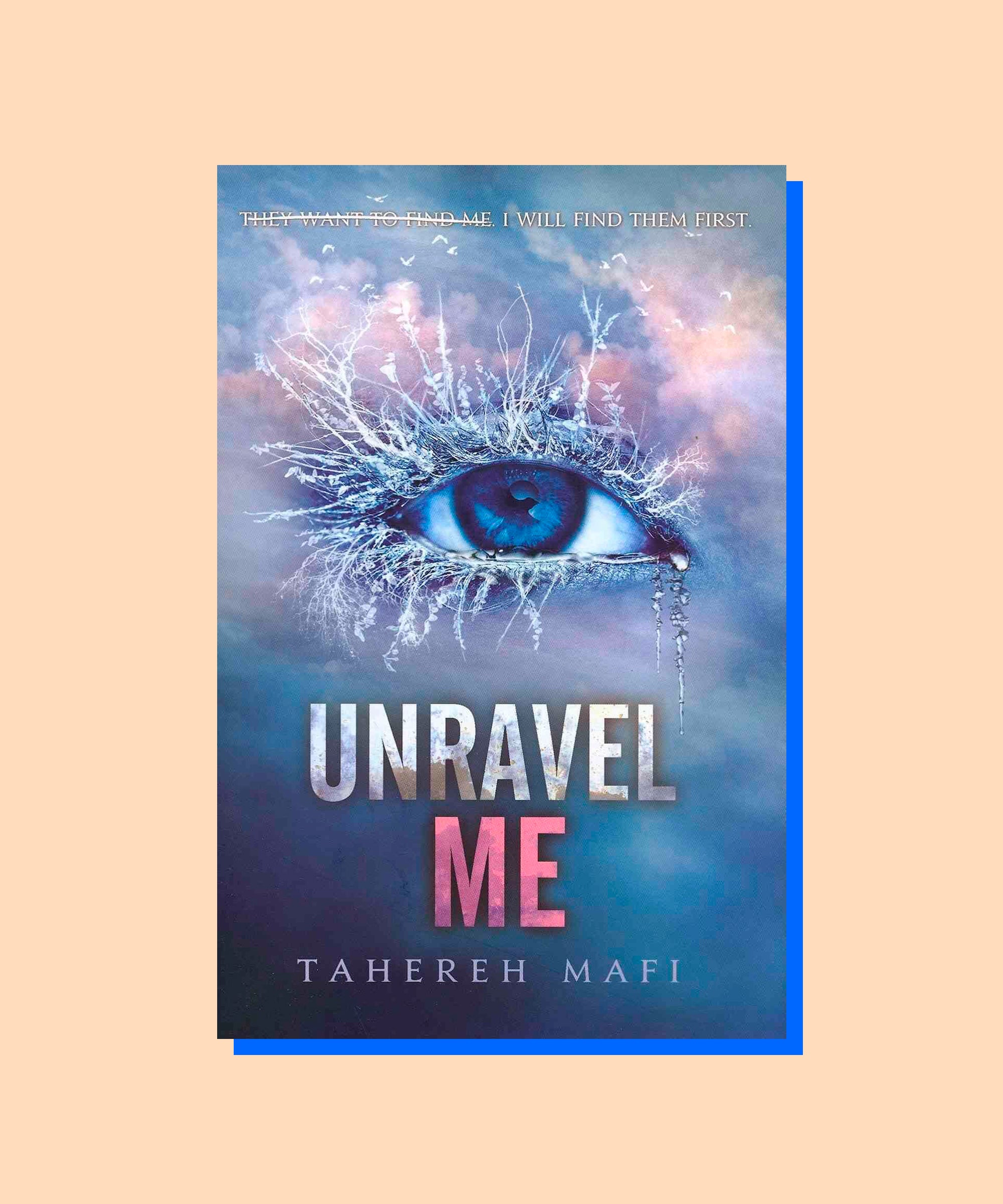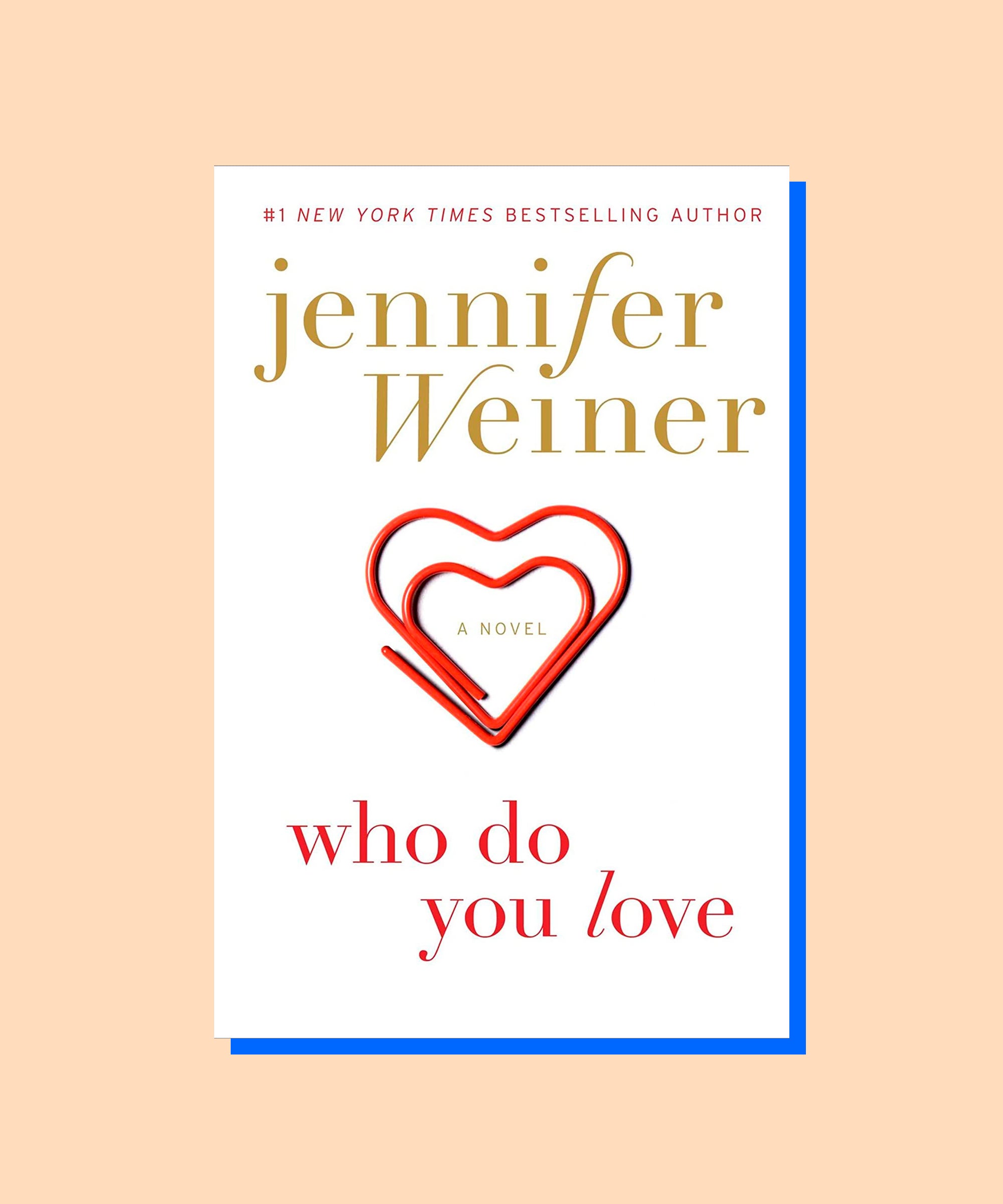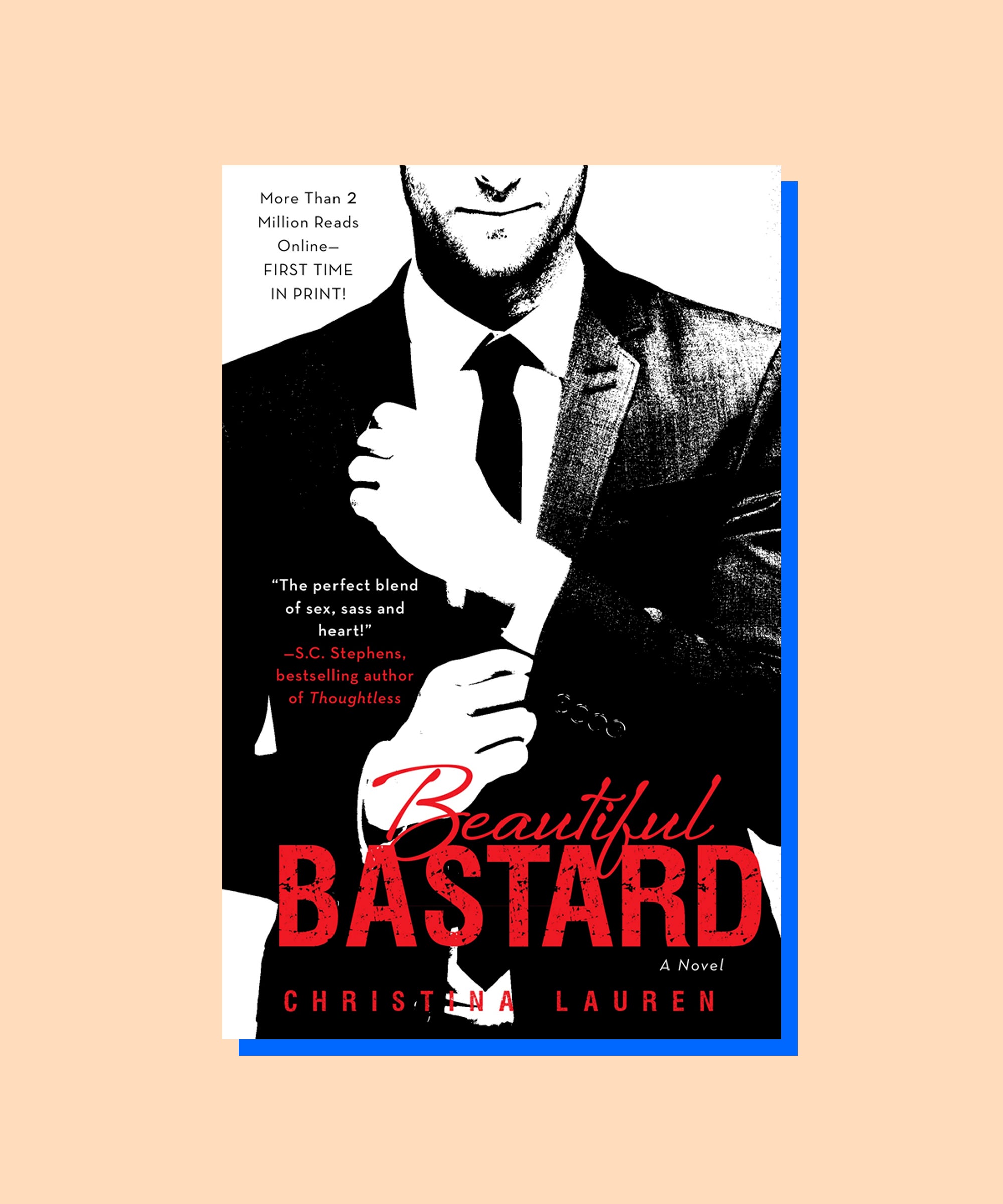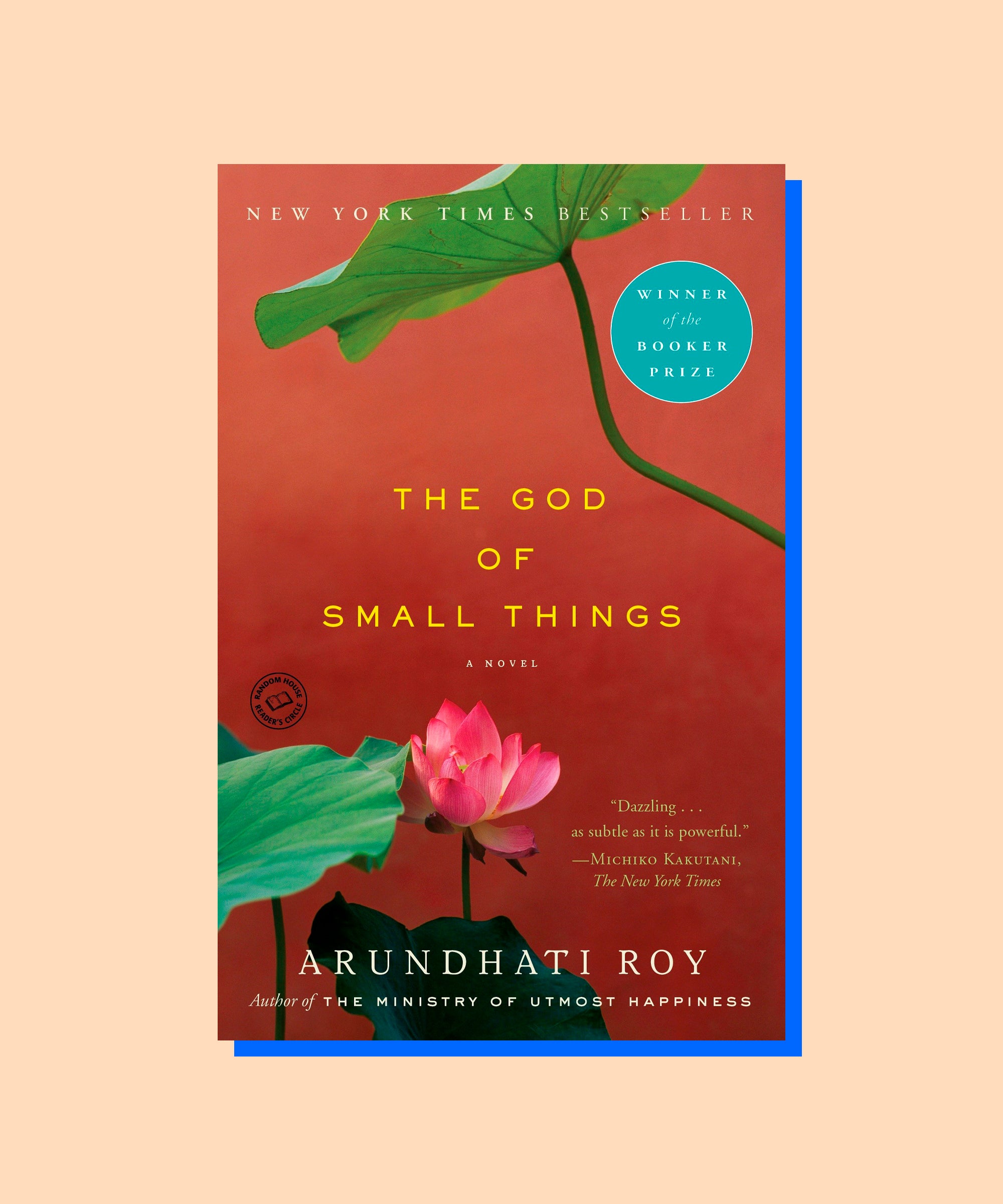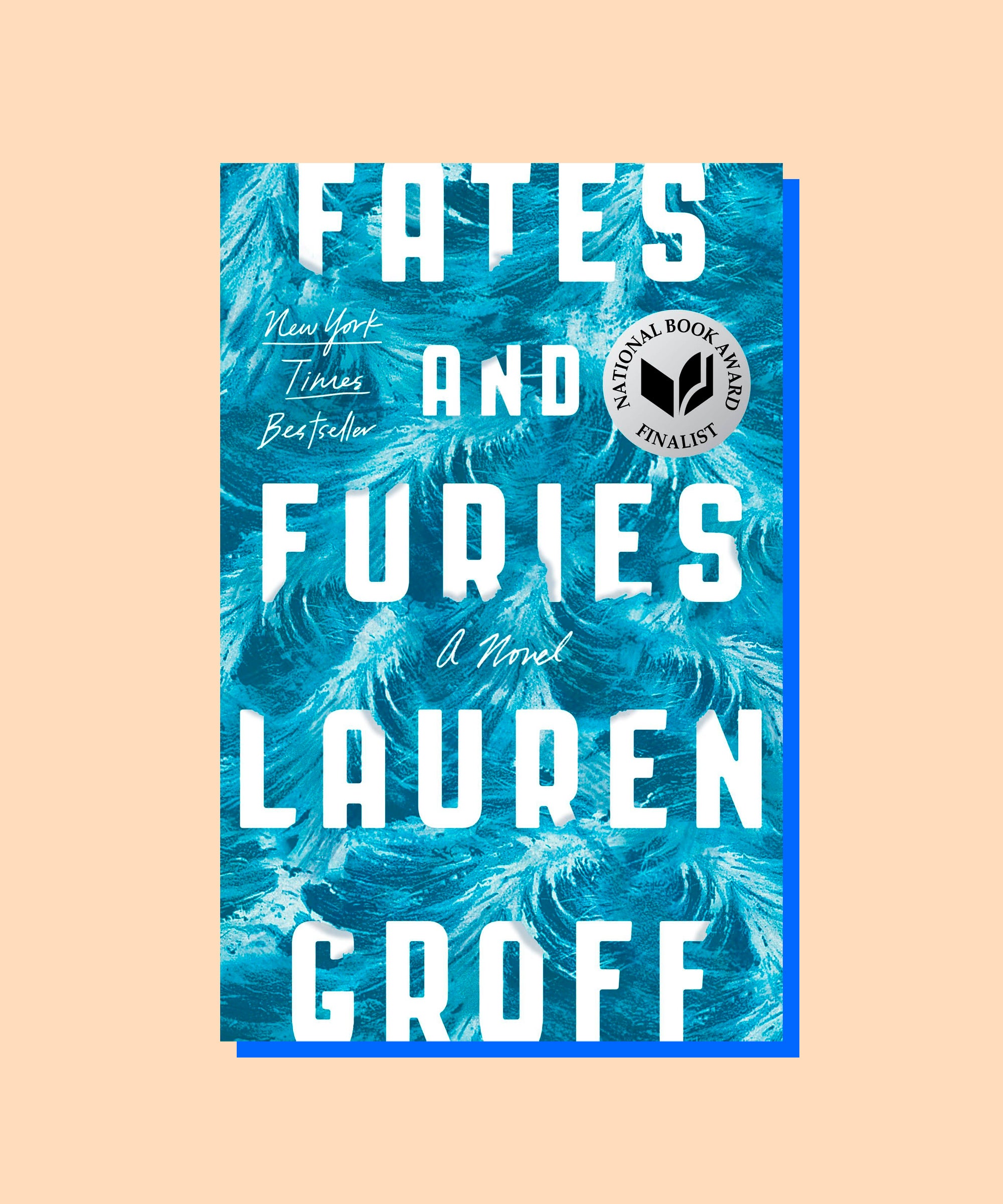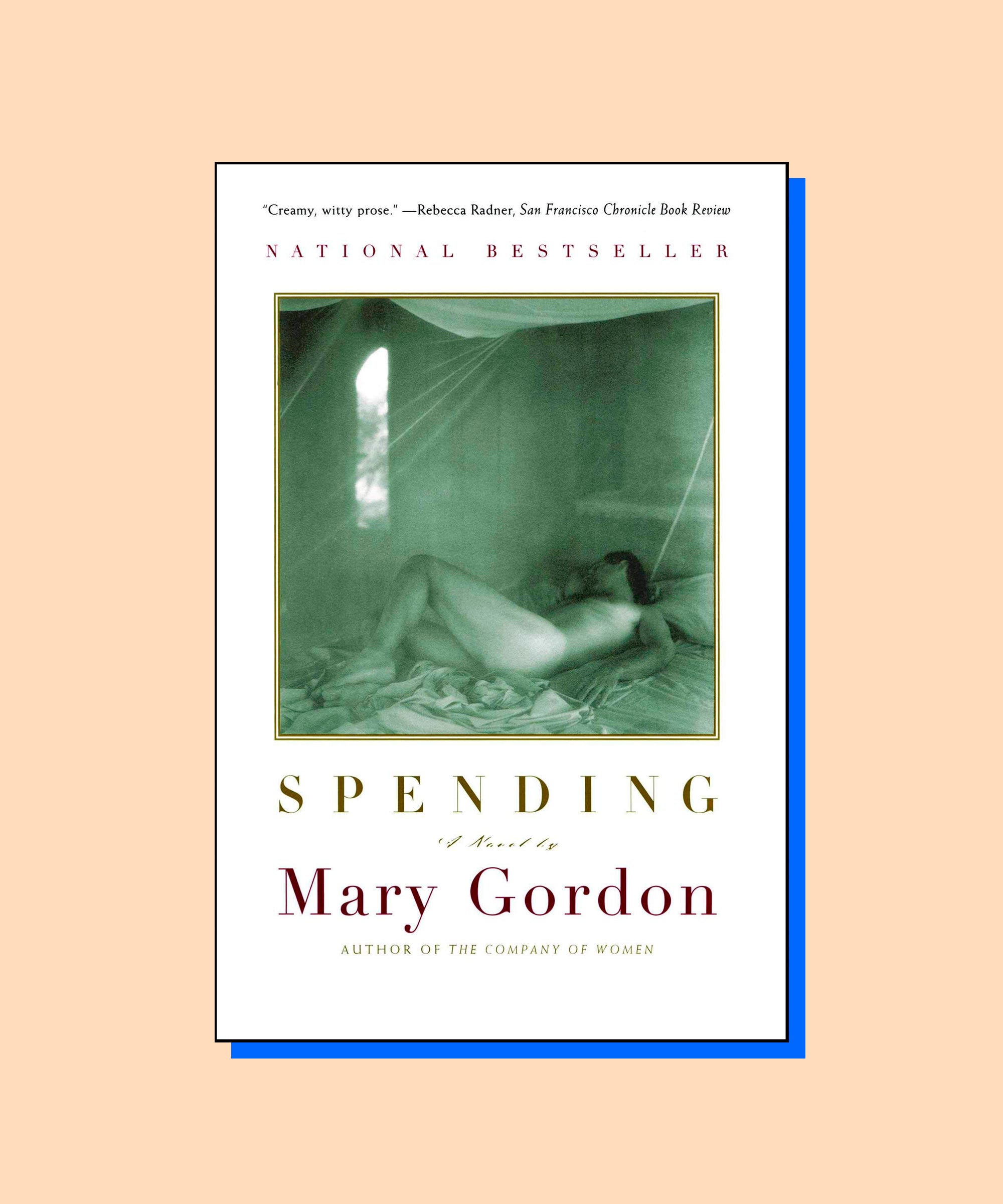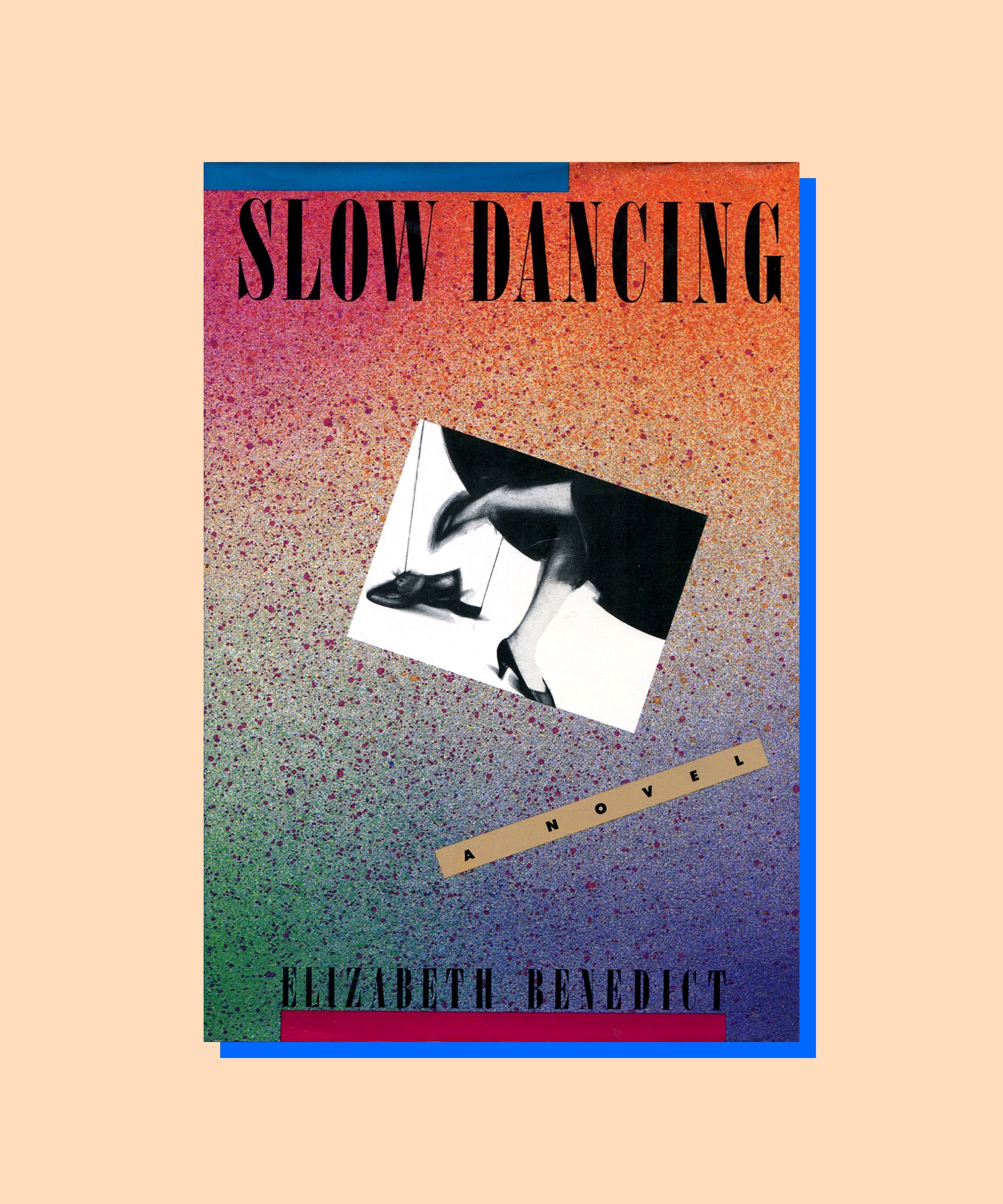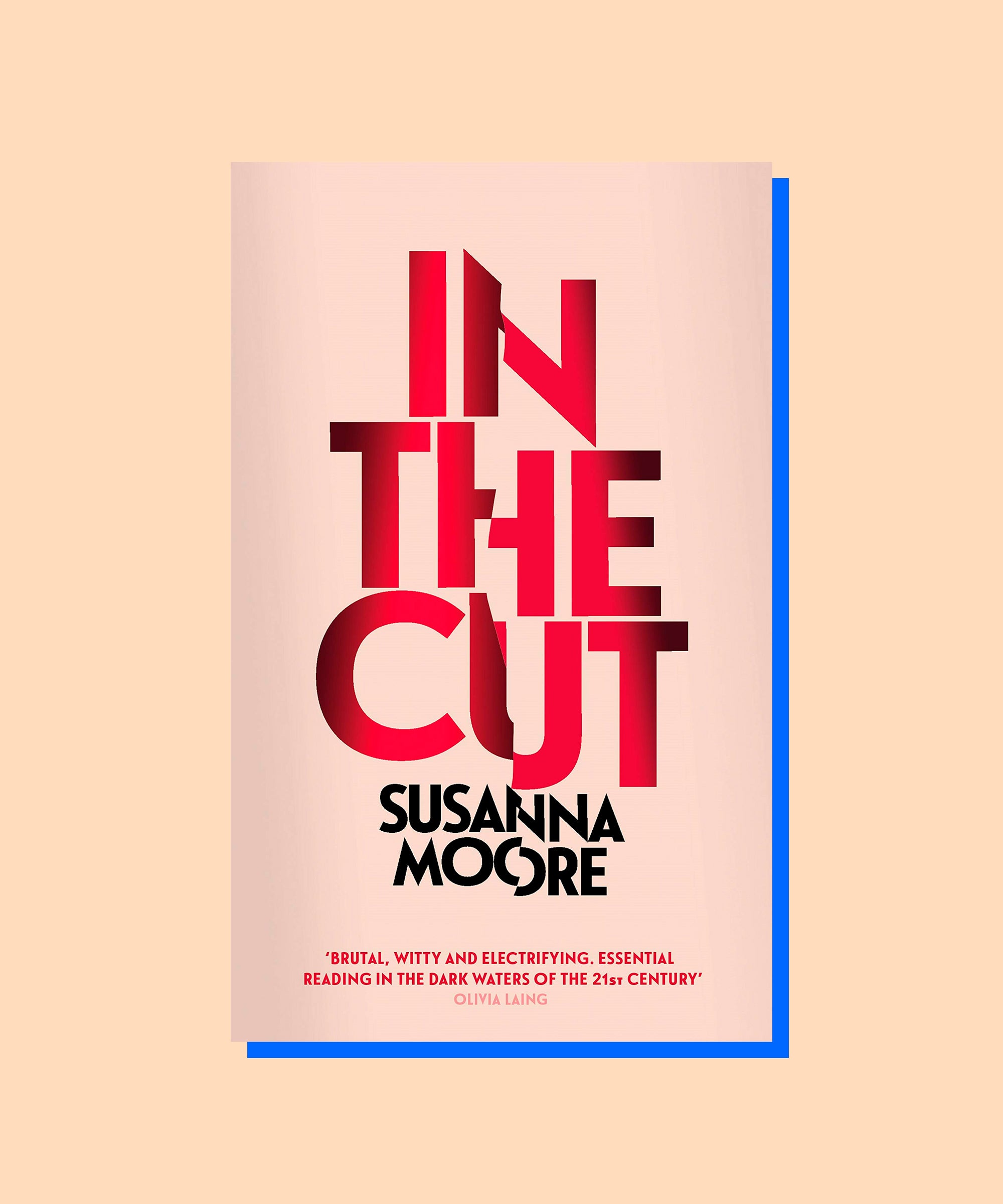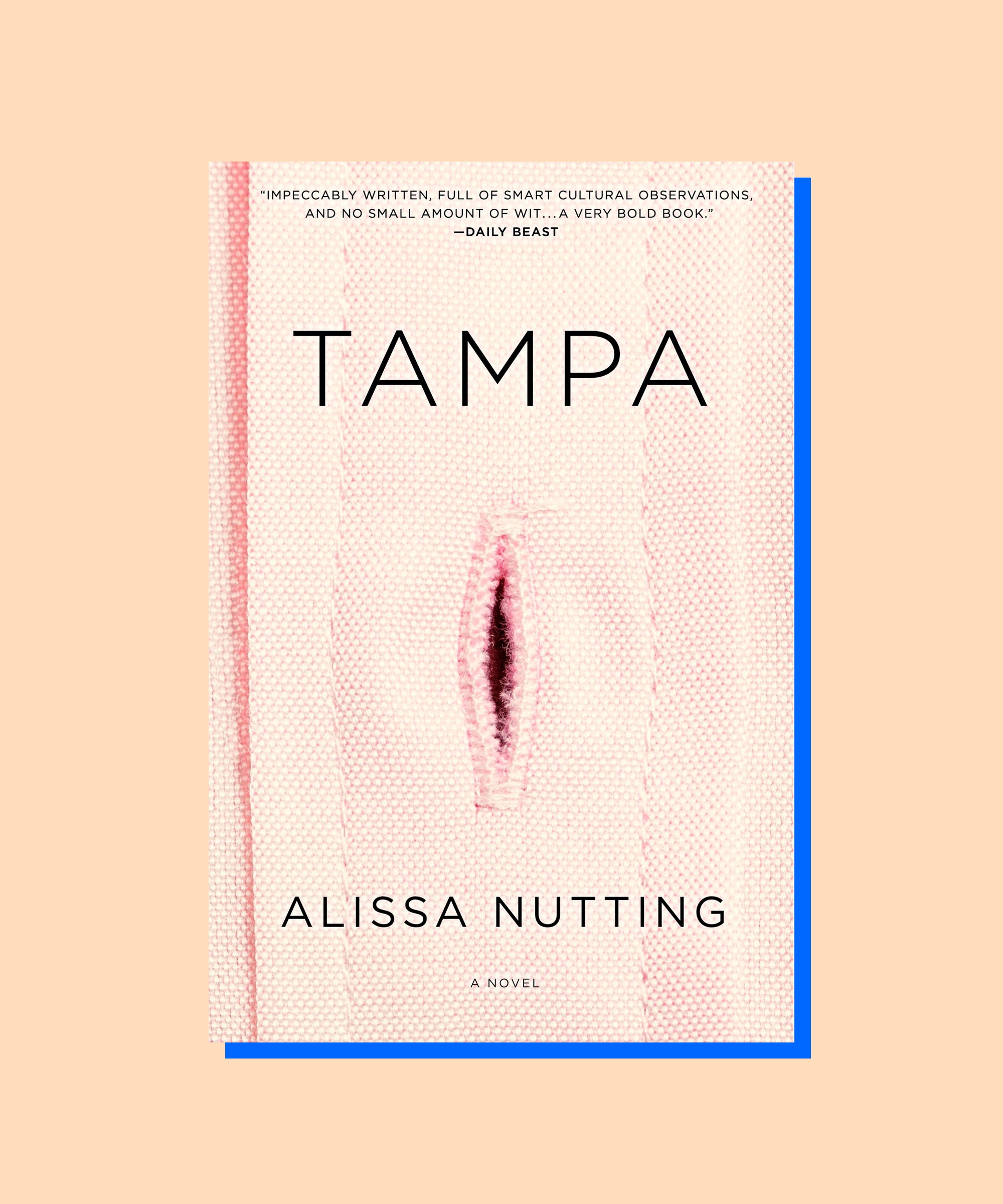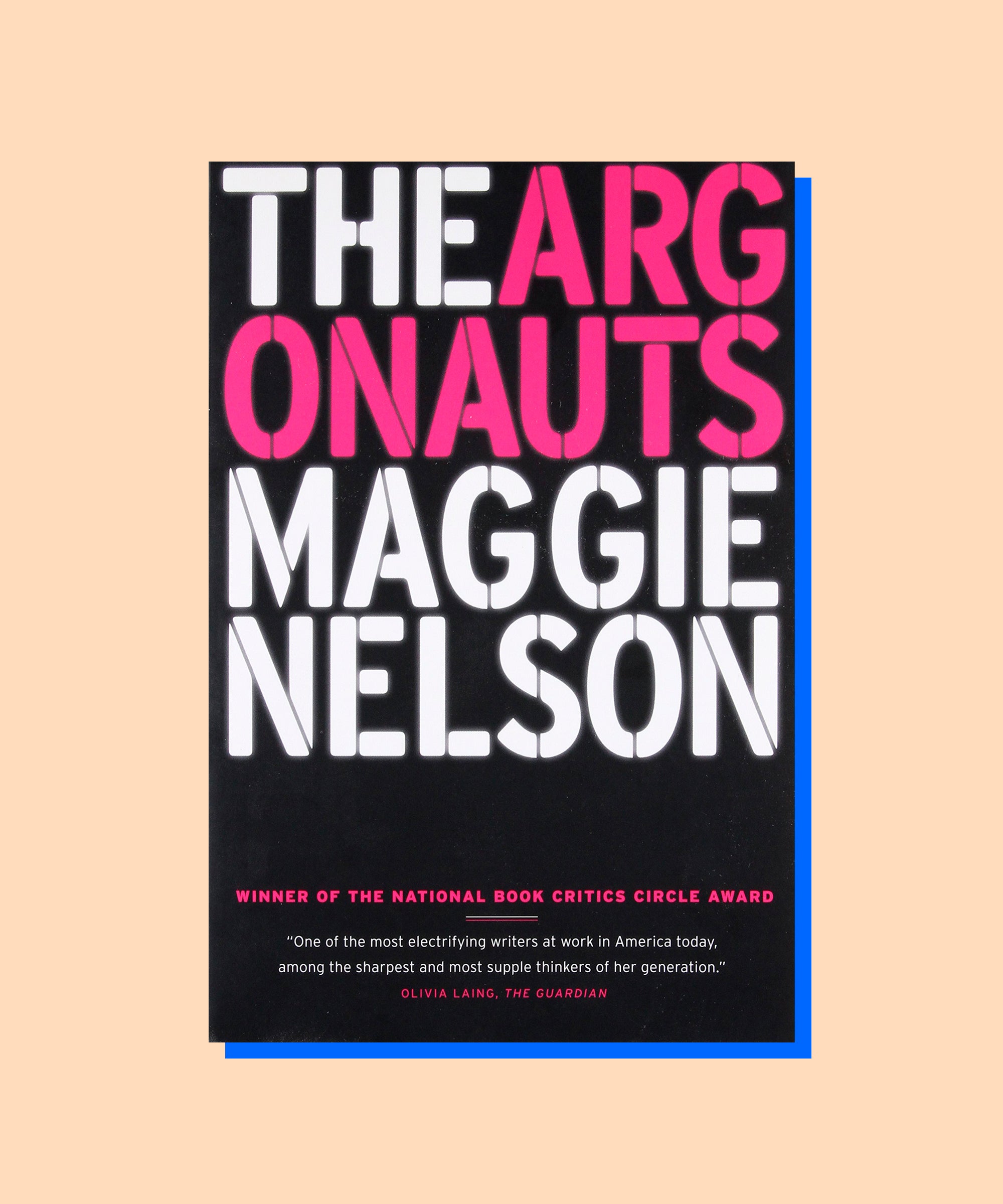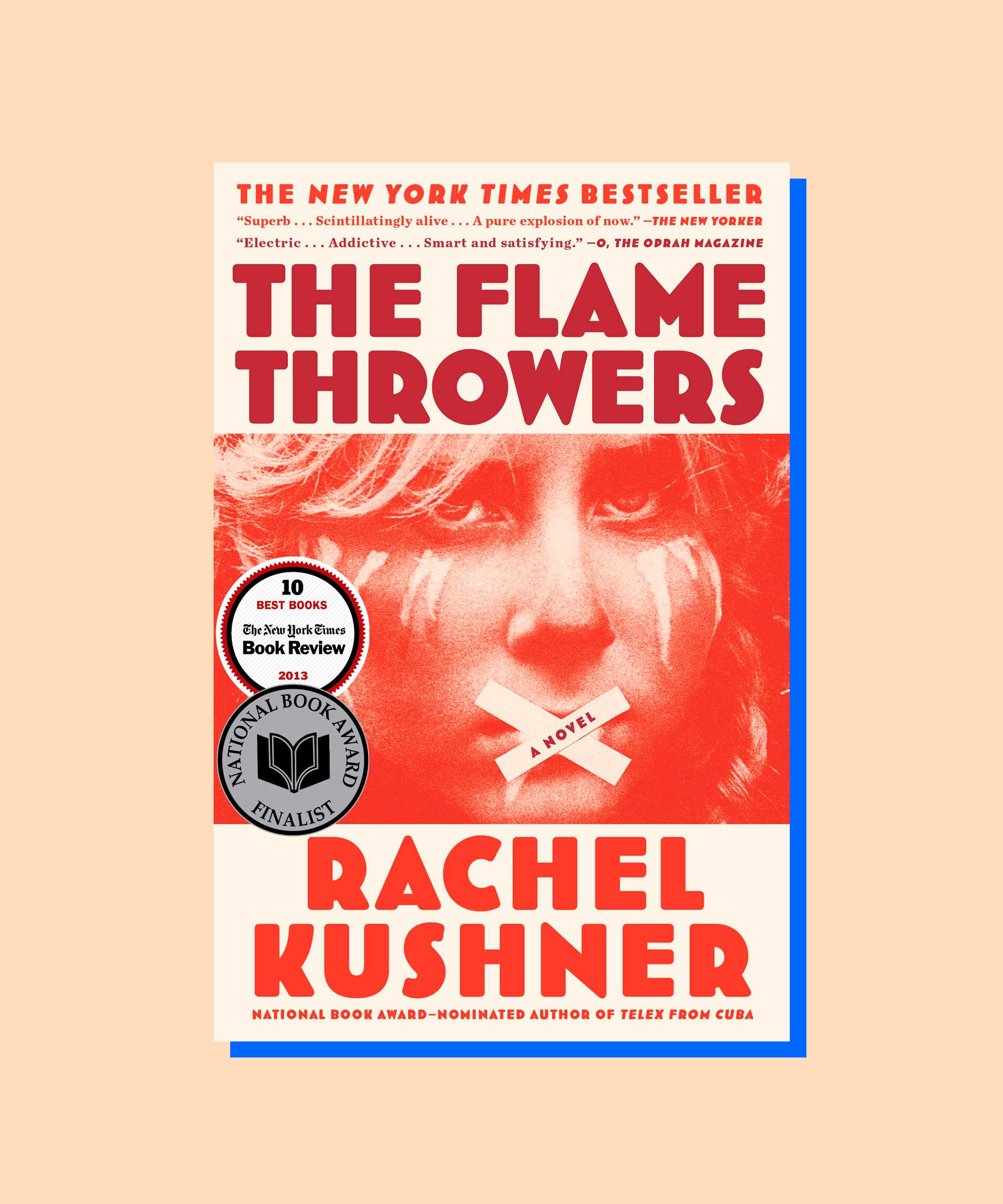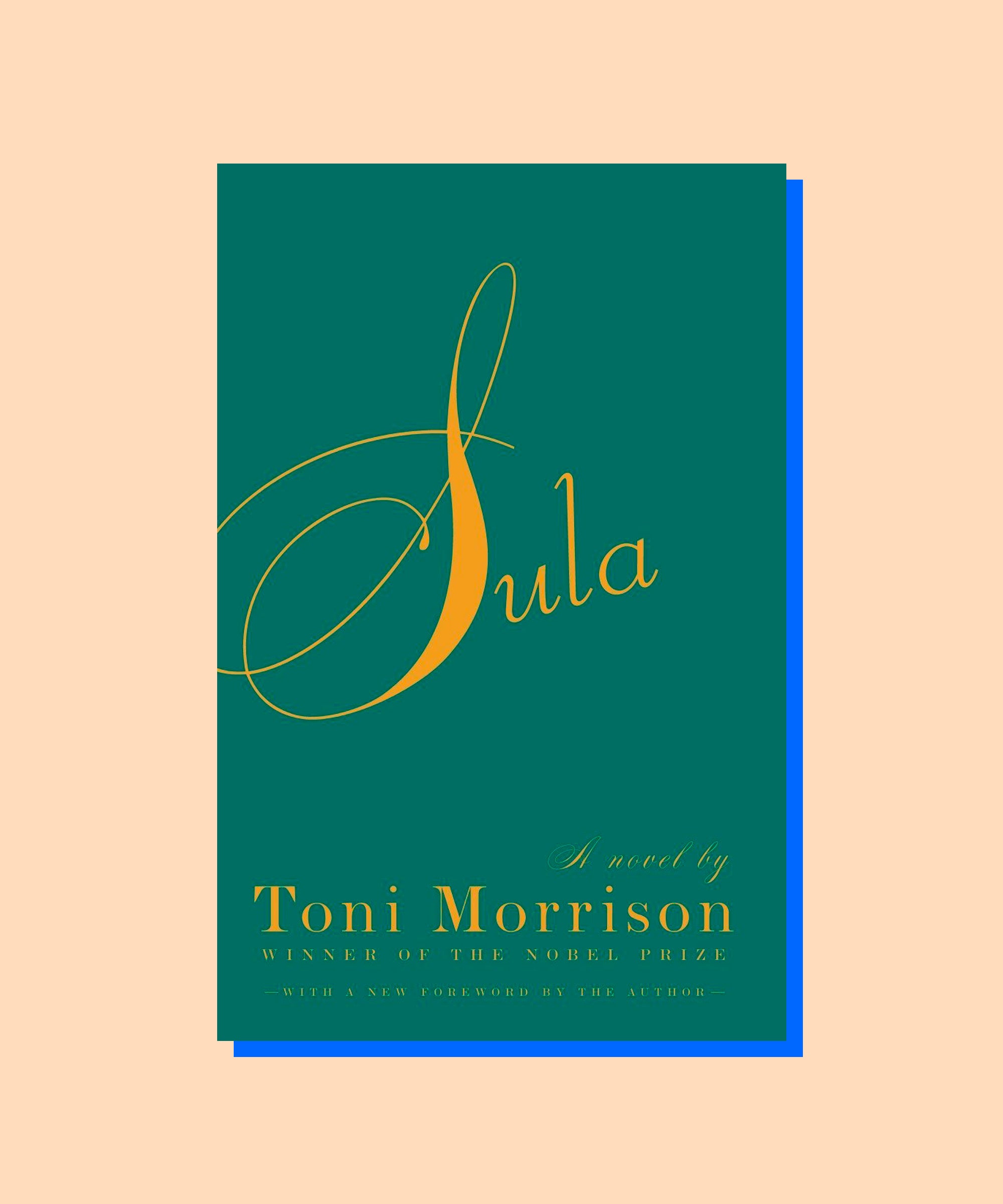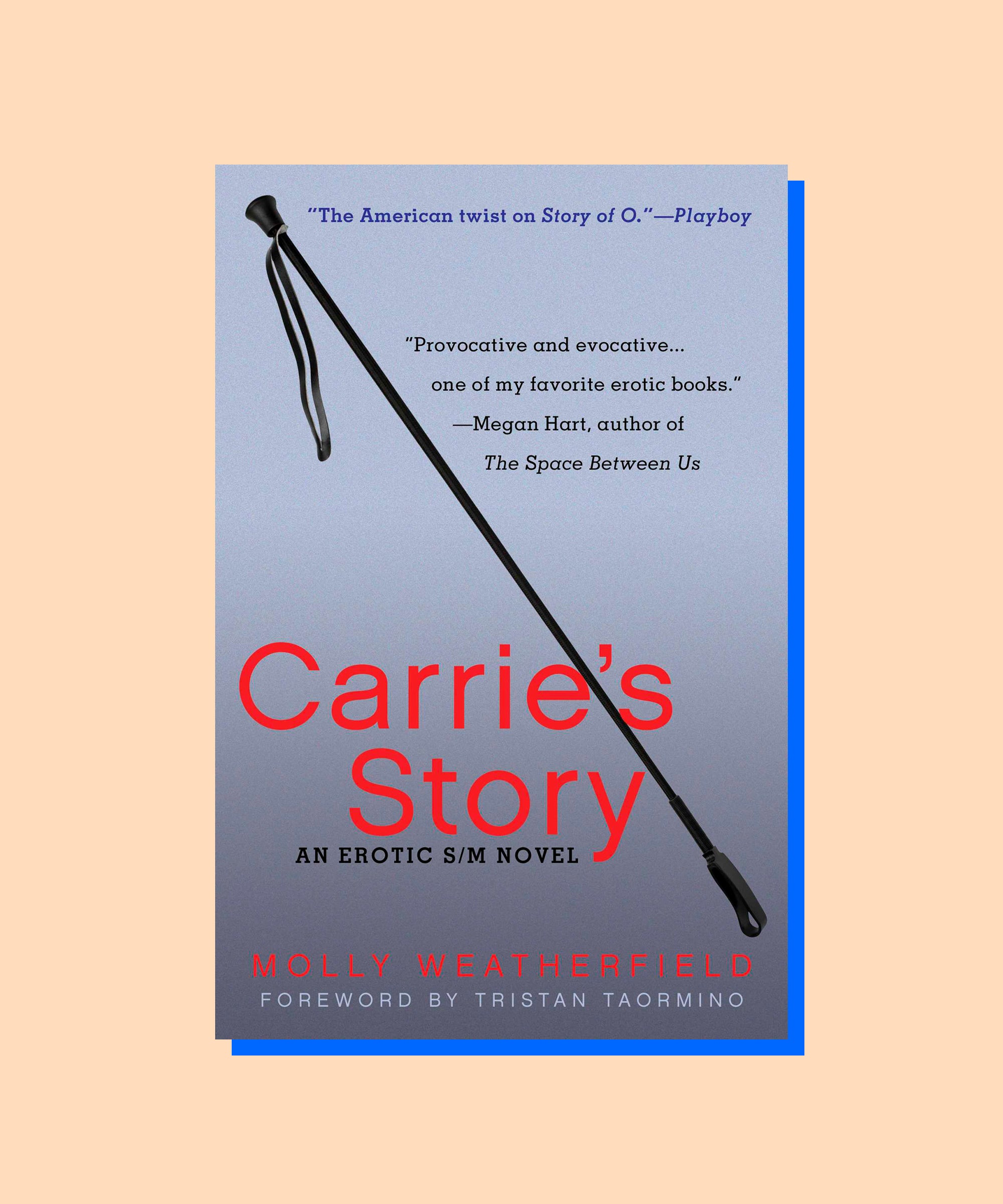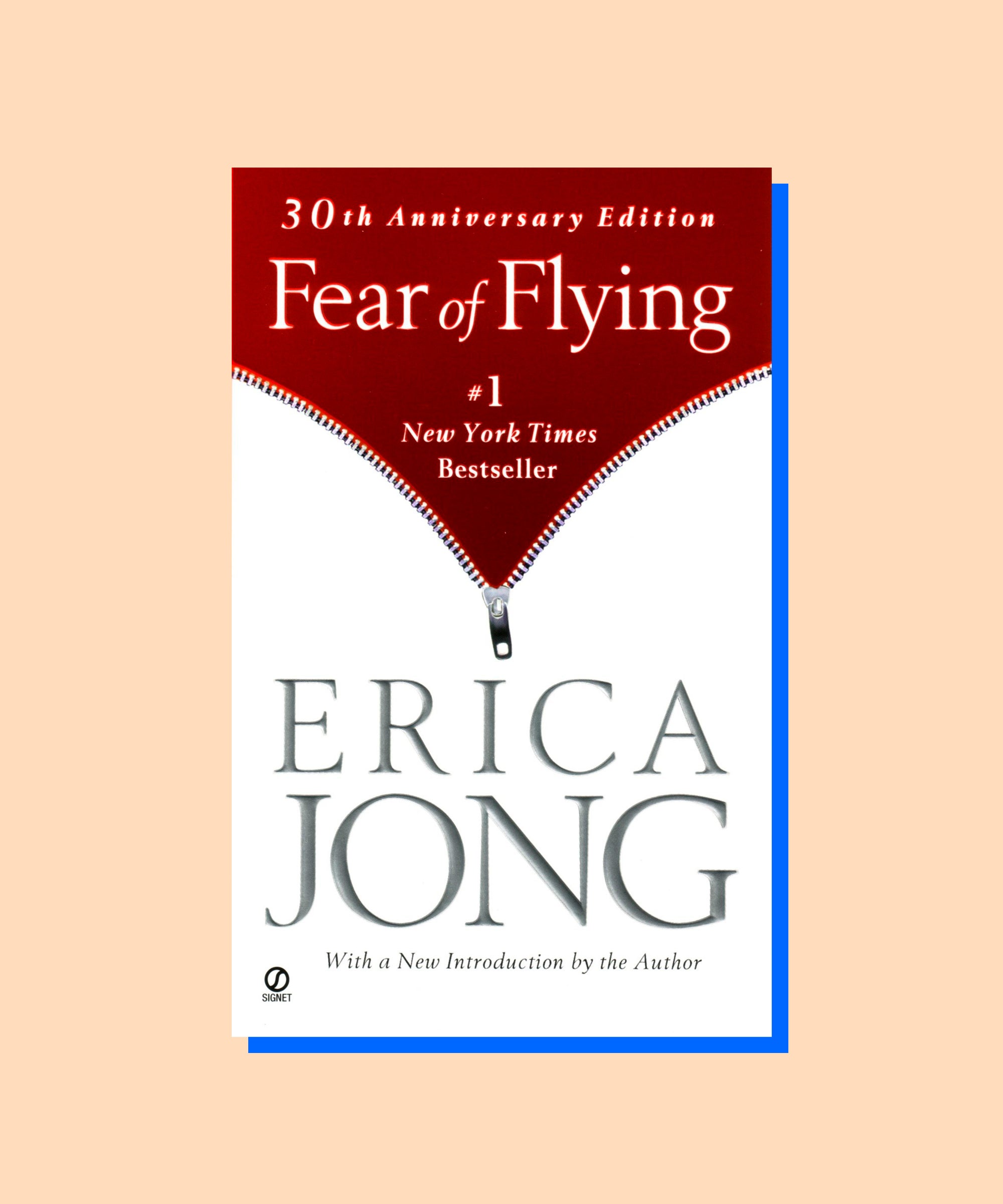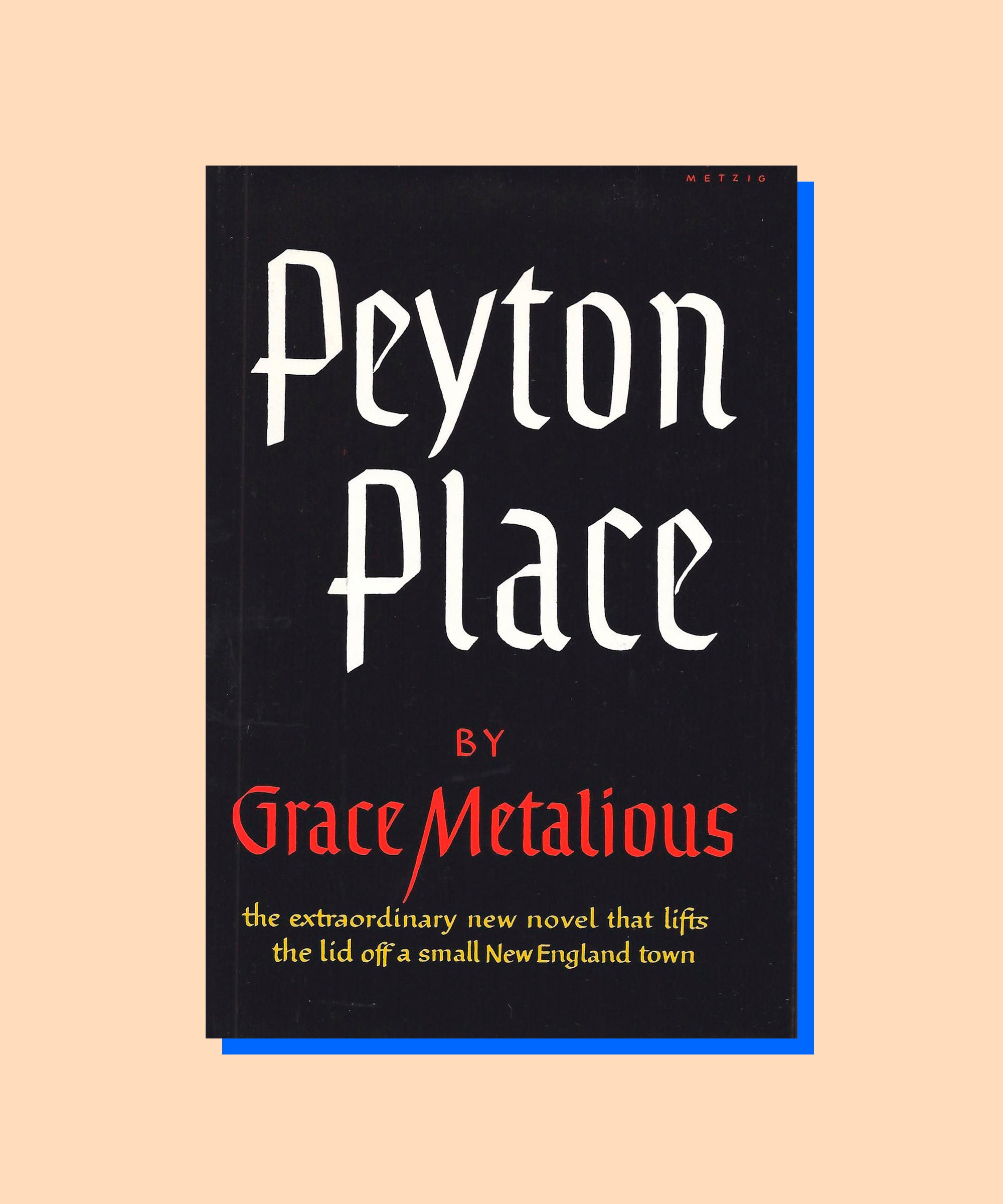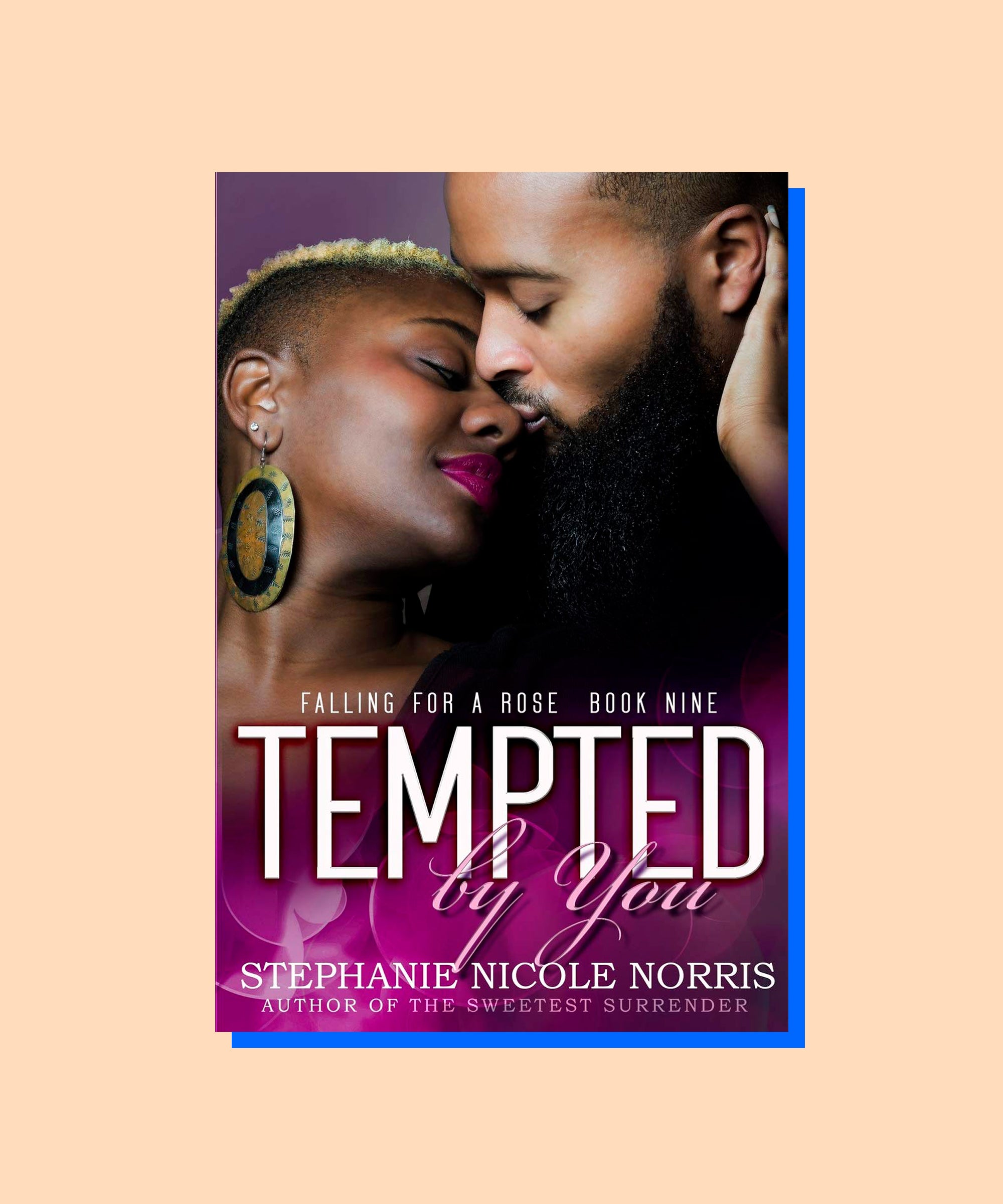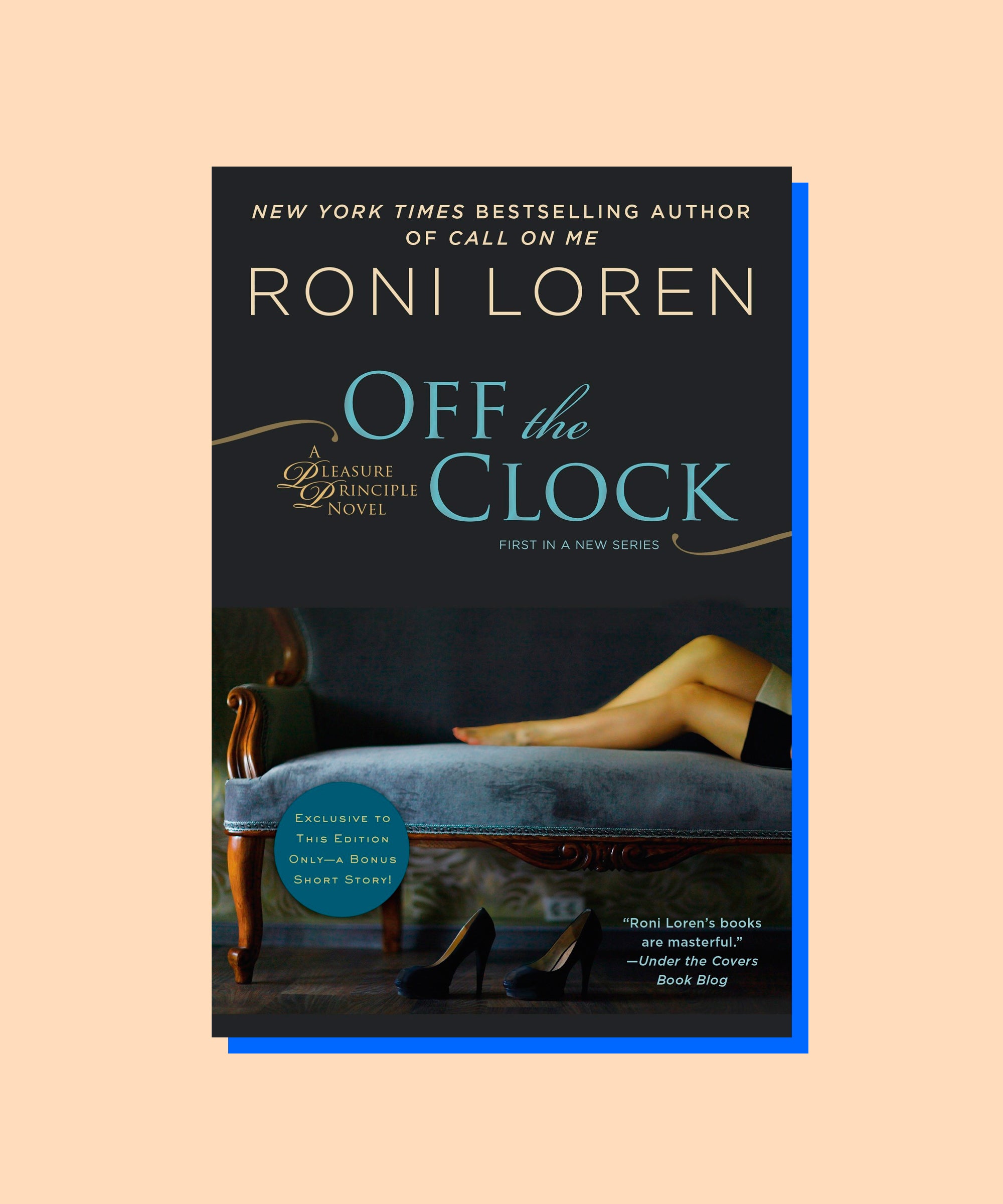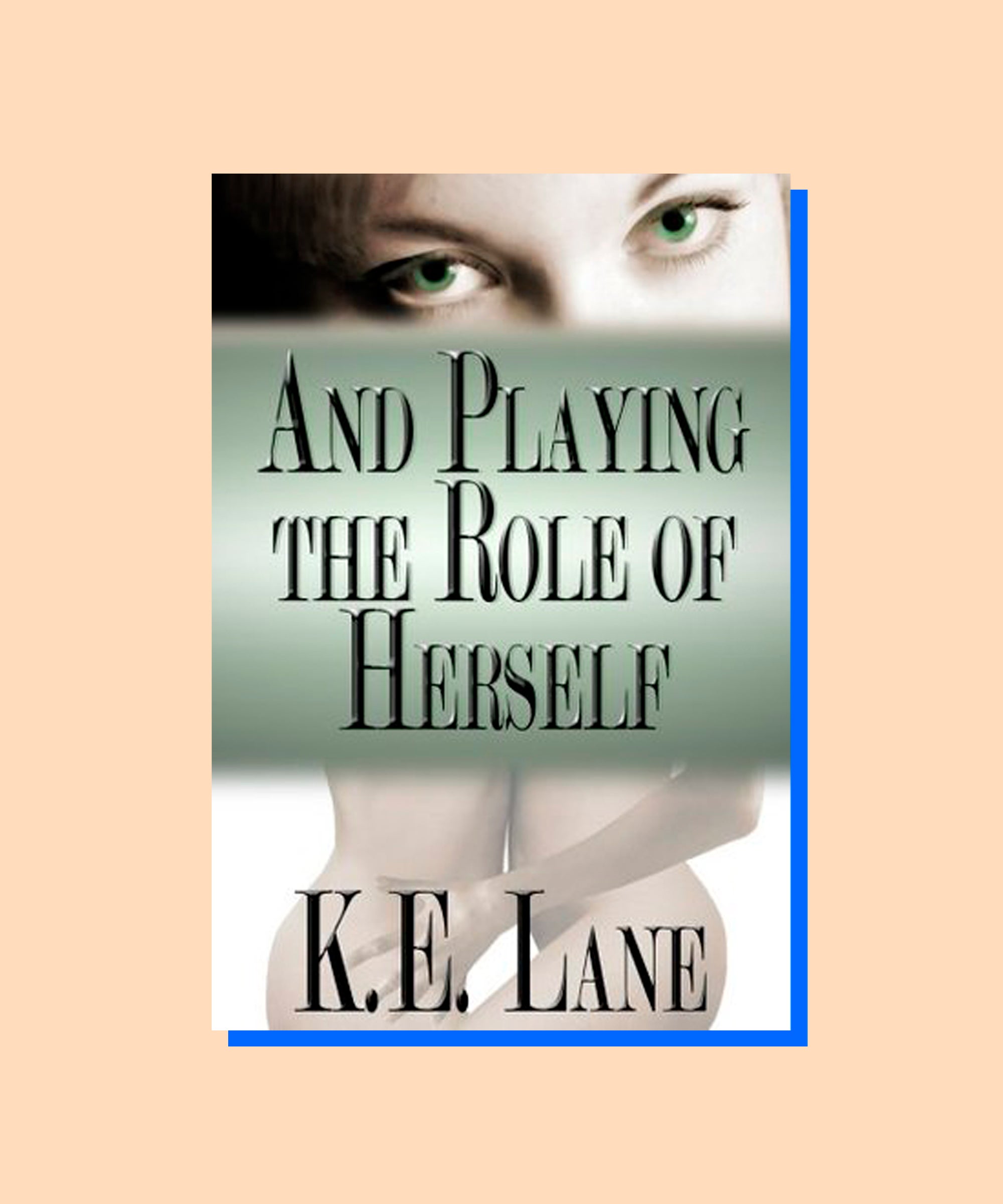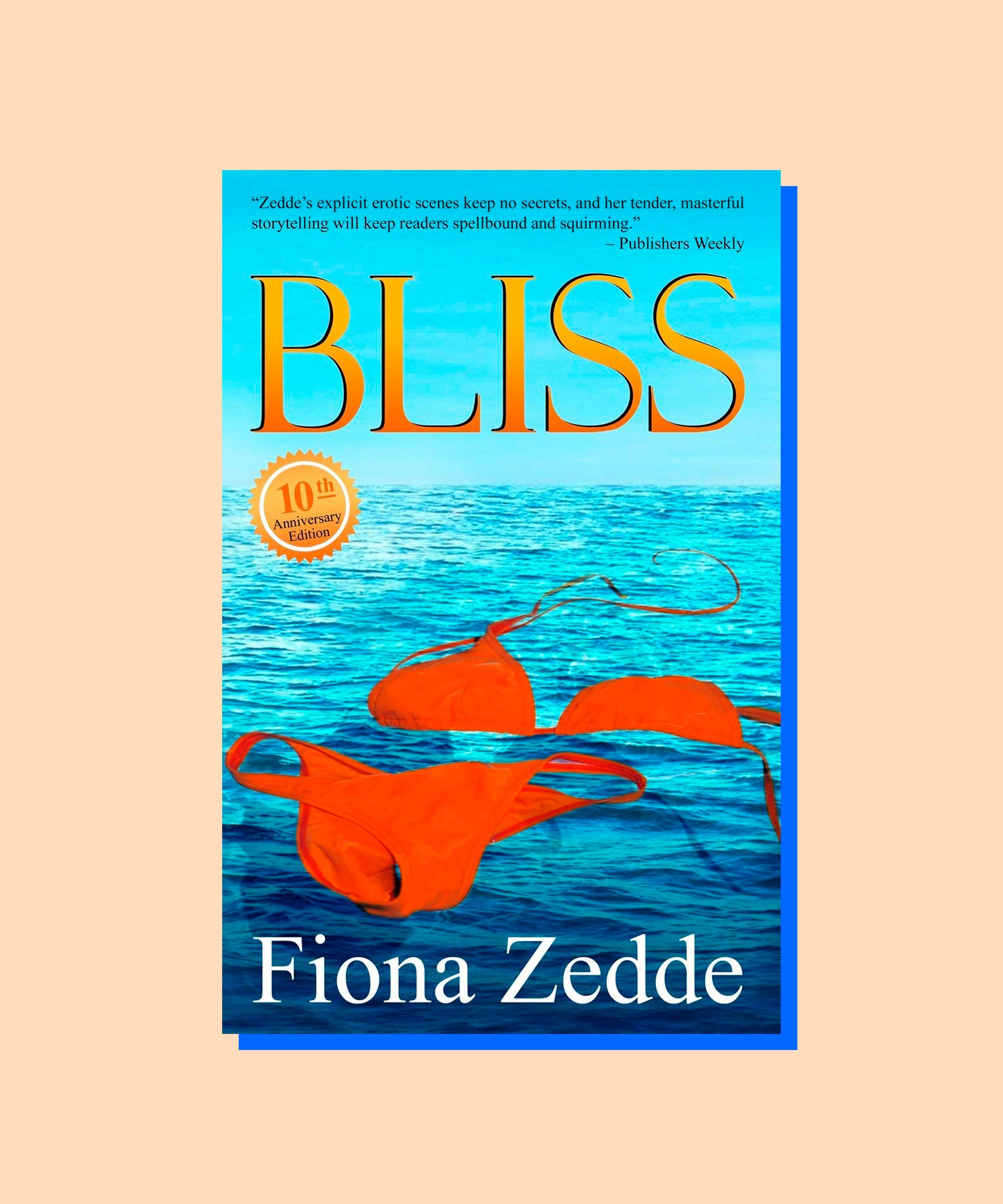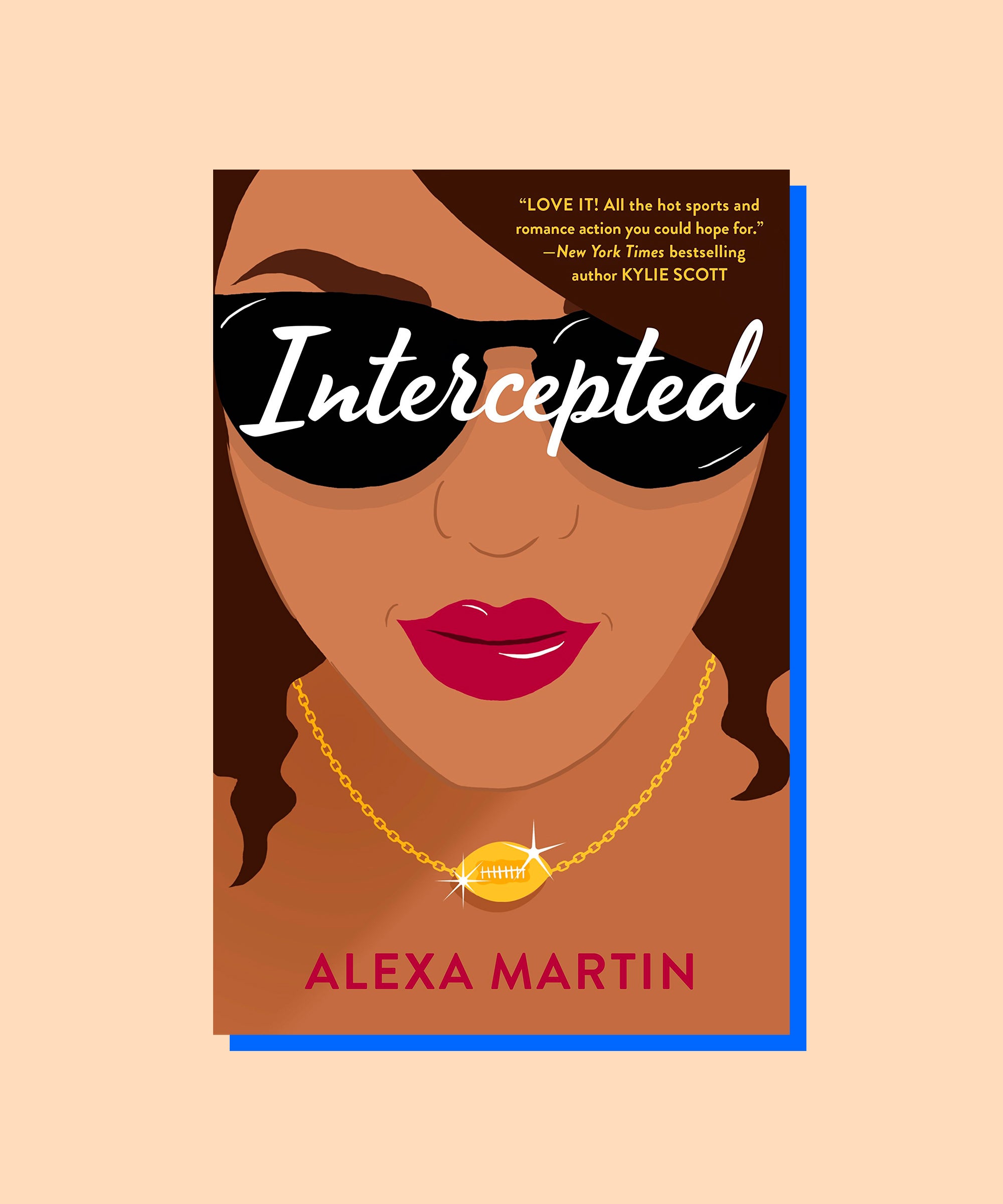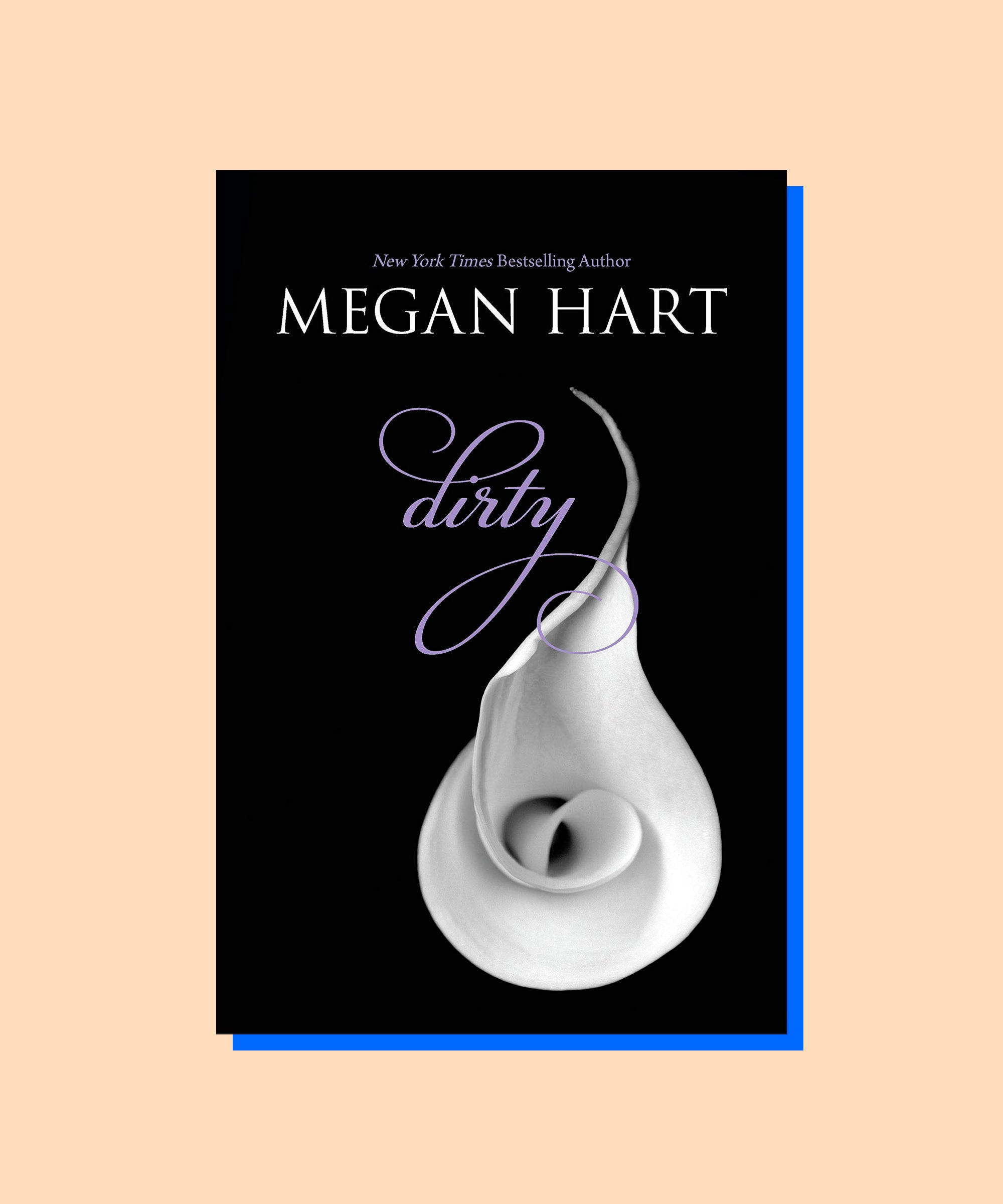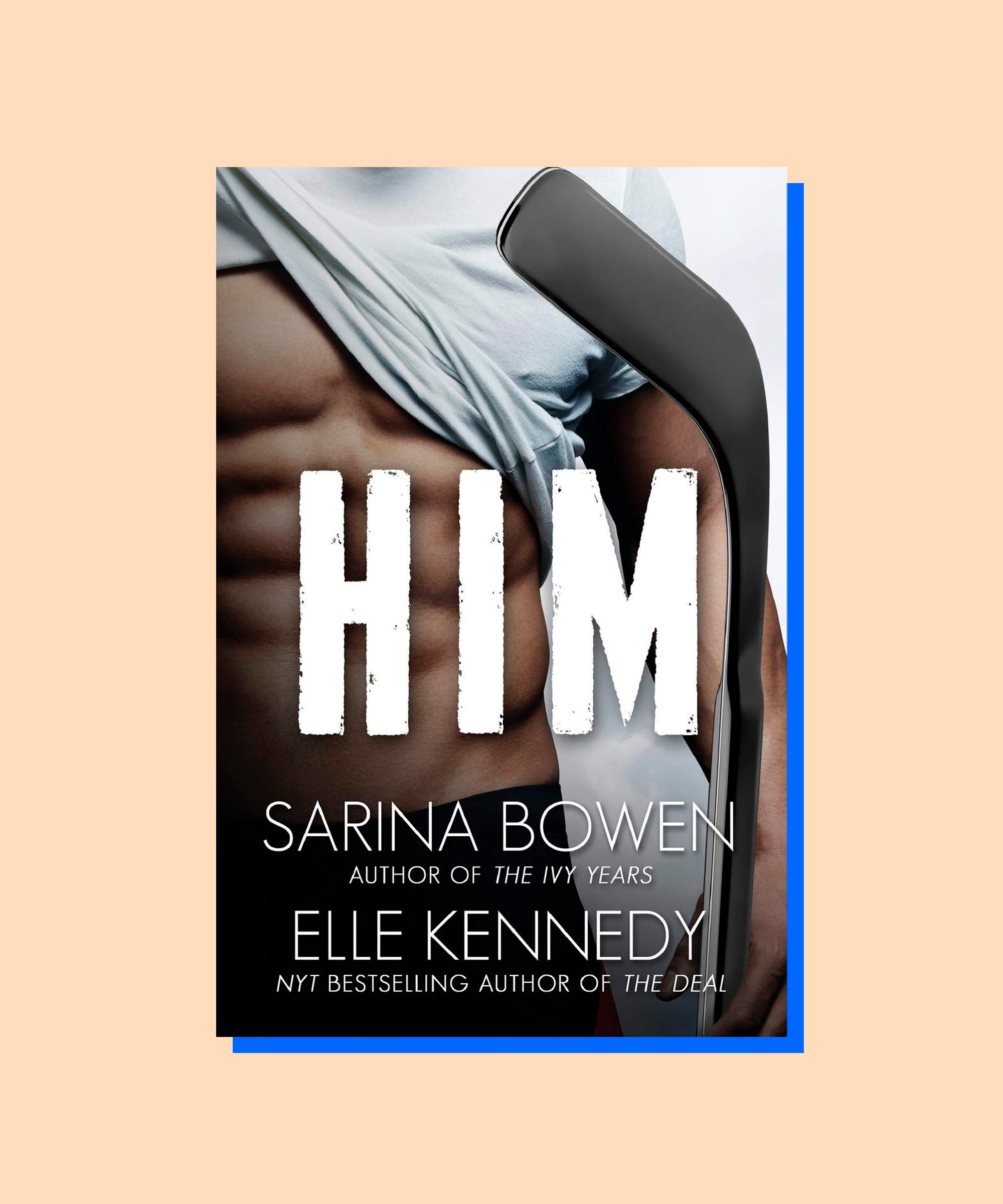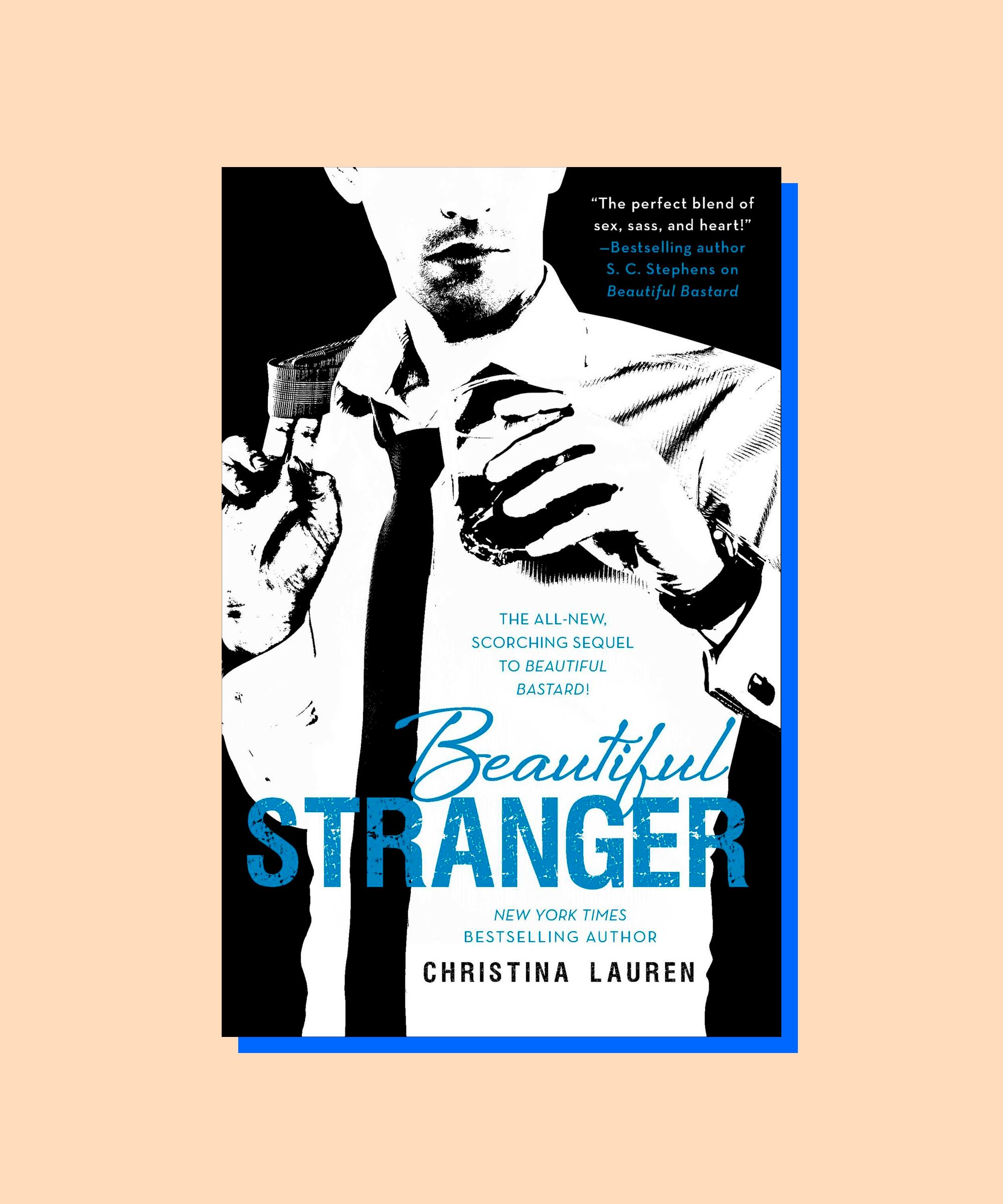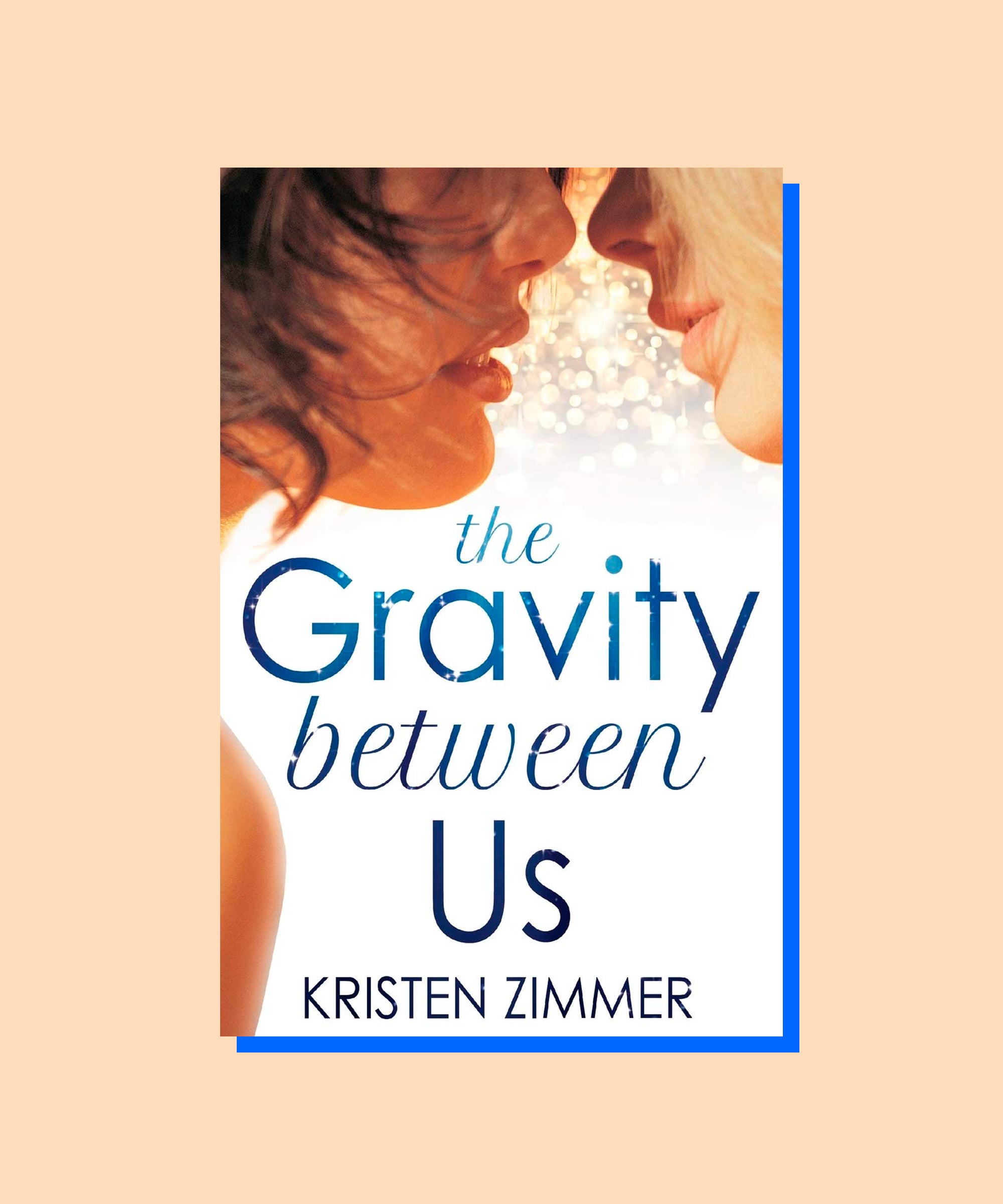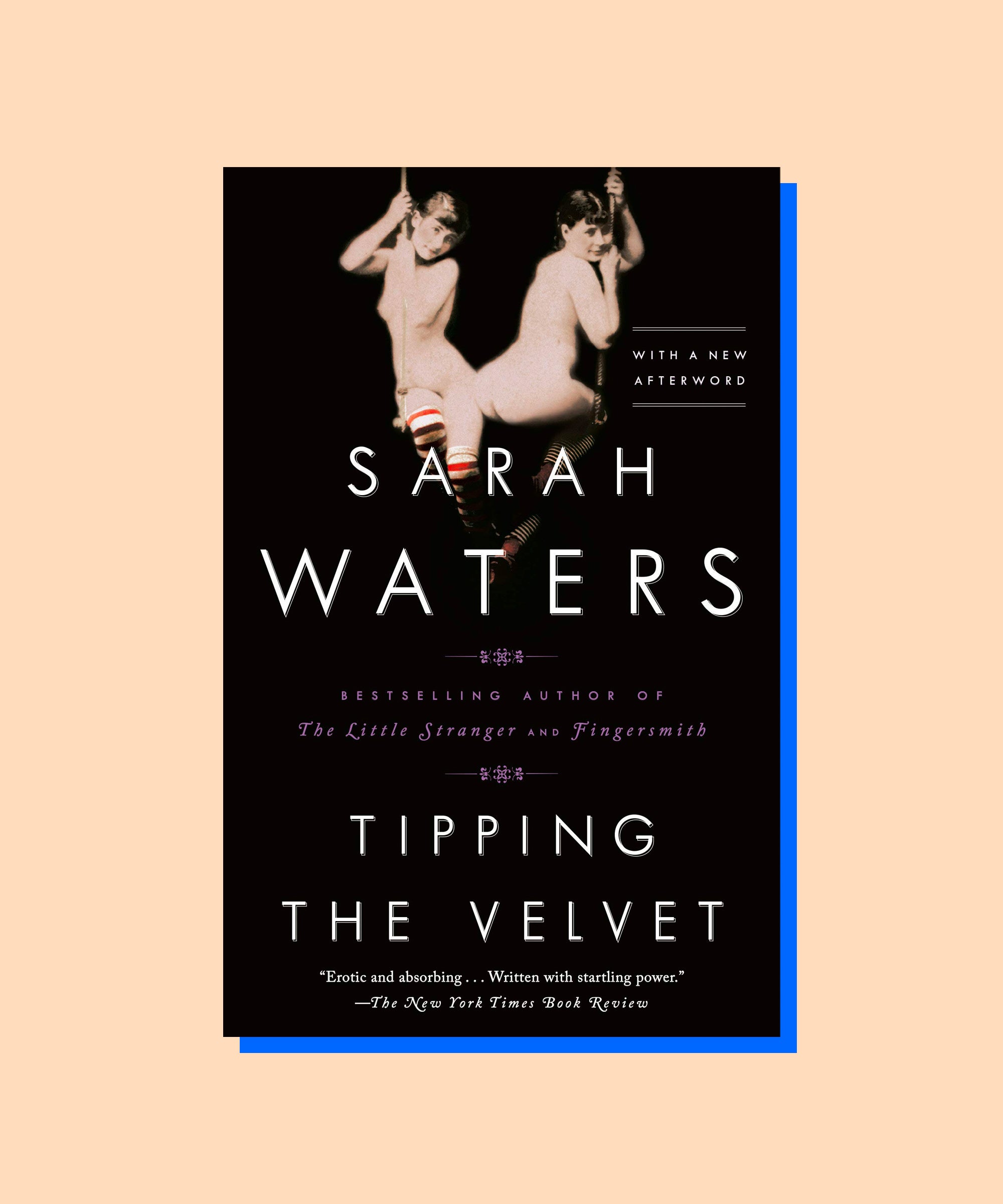 Like what you see? How about some more R29 goodness, right here?
Why Women Love Making Fictional Men Have Sex
Asexuality Is So Much More Than "Not Having Sex"