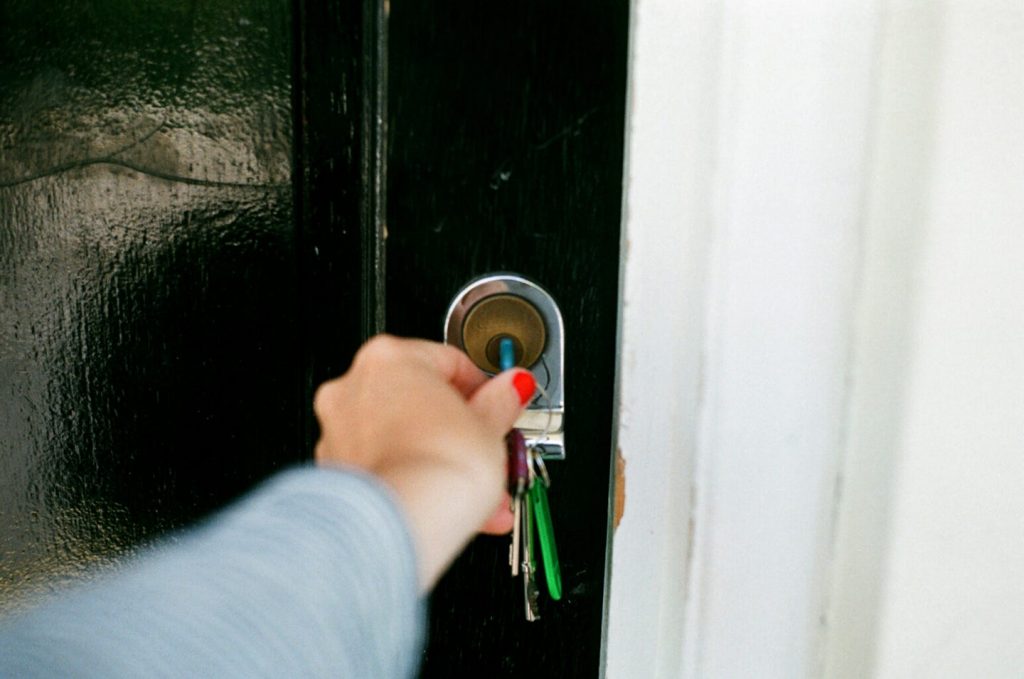 Few of us would choose to move flat during the coronavirus pandemic, but for some it might be unavoidable – especially if you're struggling to afford your rent at the moment.
As of 13th May, the government has softened lockdown restrictions on the property market in England, meaning buyers and tenants are now permitted to view properties and move home.
However, restrictions in Wales and Northern Ireland haven't been eased in the same way yet, and the Scottish government has said it won't relax rules there until 18th June.
According to a new study by SpareRoom, 54% of renters say they'd now feel confident about viewing a flat that they're considering moving into.
However, 32% said they still feel wary about the idea of moving flat at all and would only do so if it were absolutely necessary.
Just as social distancing has turned us into a nation of #WFH experts, the current situation has caused a boom in virtual flat viewings – which the government continues to recommend before you visit anywhere IRL. In fact, SpareRoom says it's seeing six times as many video uploads on its listings than before lockdown.
Matt Hutchinson of SpareRoom said: "Even though viewing properties in person is now allowed, from our data it's clear that people are embracing virtual methods to continue searching for properties safely.
"We'd encourage as many people as possible to upload a video to their ads, especially if it includes the people living in the property.Video is a great way for potential flatmates to find out more about each other and work out whether they click before needing to meet in person."
Hutchinson also suggested that the COVID-19 pandemic could change the way we move home forever, saying virtual viewings may well become "a natural part of the way people find rooms and flatmates" even after social distancing comes to an end.