Russian photographer Varya Kozhevnikova gave birth to her daughter Lera when she was 17 years old. "When I was 16, I met a guy and I fell madly in love," she remembers. "The feeling was mutual and from the first day we met, we were inseparable. Of course we both knew about contraception but we had agreed that if I were to fall pregnant then we'd get married and start a family. And so, when it happened, that's exactly what we did."
Becoming a mother before her 18th birthday plunged Varya into the reality of adulthood. "I don't have a romantic story about a nurse I'll always remember placing my newborn baby on my chest, and I didn't have any sort of rose-tinted glasses on at that time. Rather, all I could think was, Is this child really mine? What should I do? Can't I just sleep right now and figure it out later?" As soon as she had Lera, she sensed, in that emotionally perceptive way that women sometimes do, that her relationship with Lera's father was going to end. They broke up soon after and Varya embarked upon her path as a single mum.
Varya is 32 now and Lera is 14. They live in St Petersburg with Varya's husband, who is a father figure to Lera. They are exceptionally close and remarkably similar in temperament and appearance – even members of their family struggle to tell them apart from behind because they have the same build. When Lera turned 13, their relationship entered a period of conflict as she began vying for her own identity amid the turbulence of adolescence. Struggling to know how best to respond to the changing dynamic between them, Varya suggested they begin making photographs together. Lera agreed and the resulting project is entitled 13.31, named for their respective ages at the time.
Born in a city called Sverdlovsk – now Yekaterinburg – in 1988, Varya didn't know anything about her father either, and almost immediately after she was born, her mother sent her to be raised by her grandparents in the small town of Sibai, near the Kazakhstan border. Her mum lived between the two places, visiting Varya only on holidays. "It was beautiful there, but every time my mum left it felt like an injury," she says. Her relationship with her mother was fraught and though Varya loved her, she couldn't accept the way she tried to control her life choices despite barely being around. "She was particularly fearful of me being in contact with boys too, and I truly think my desire to start a family young came from wanting to rebel against that."
Now, from the perspective of an adult with a teenage daughter, Varya finds herself some way towards understanding her mother's actions but says she still wants her relationship with her own daughter to be different. She wants them to be as close as possible while leaving space for them to be their own people, too. Here, Varya and Lera share the story of their collaboration, and choose some of the images that have stayed with them along the way.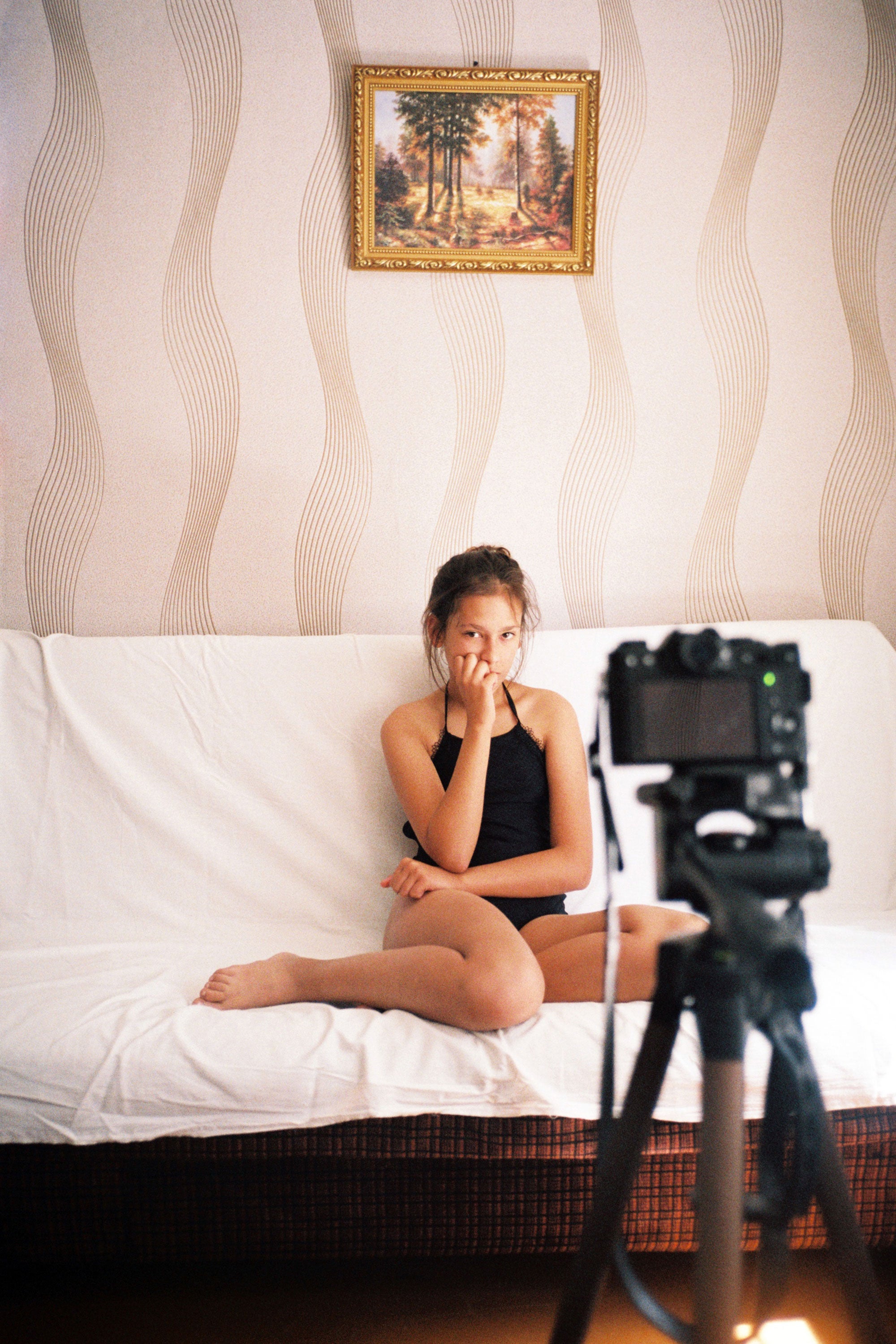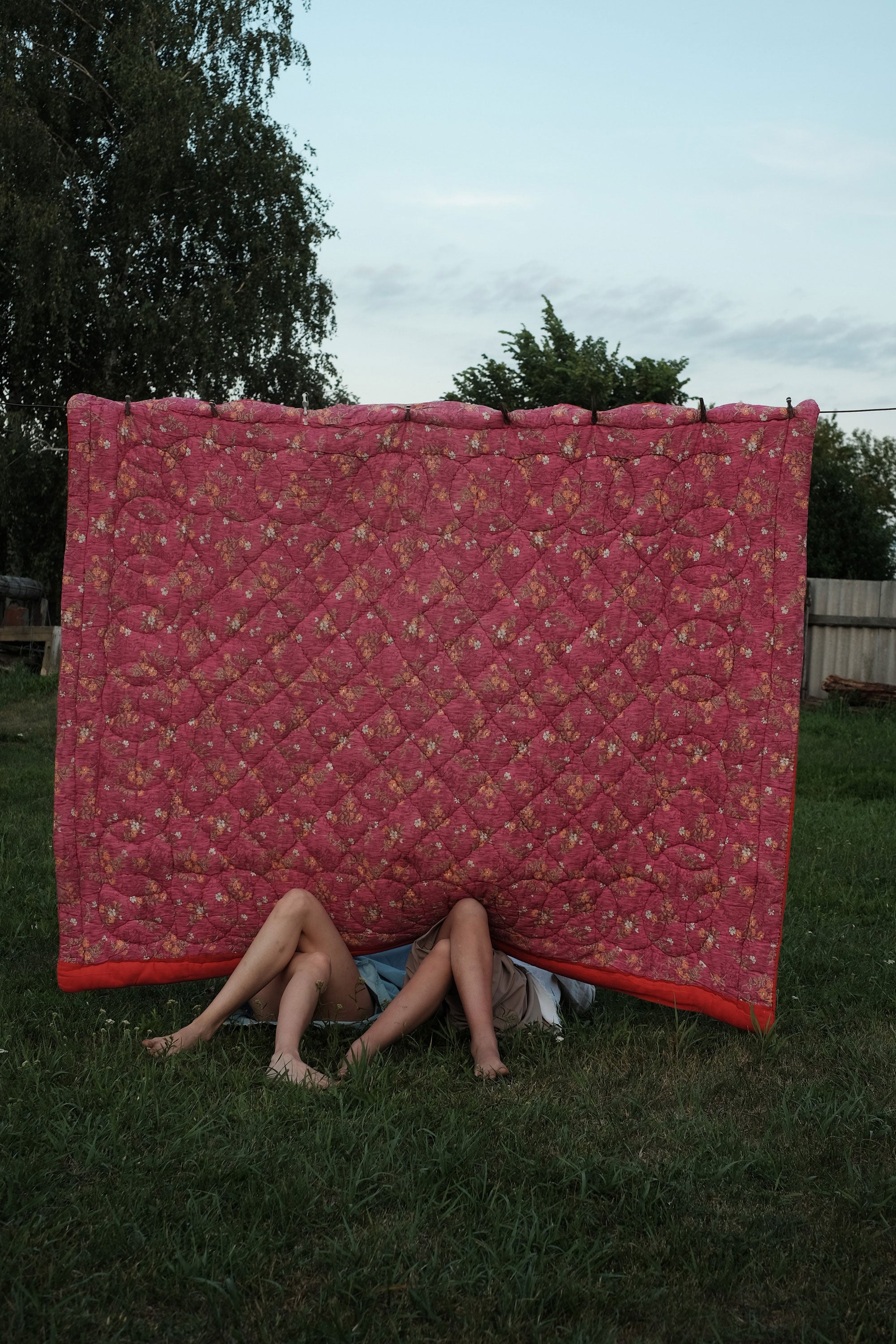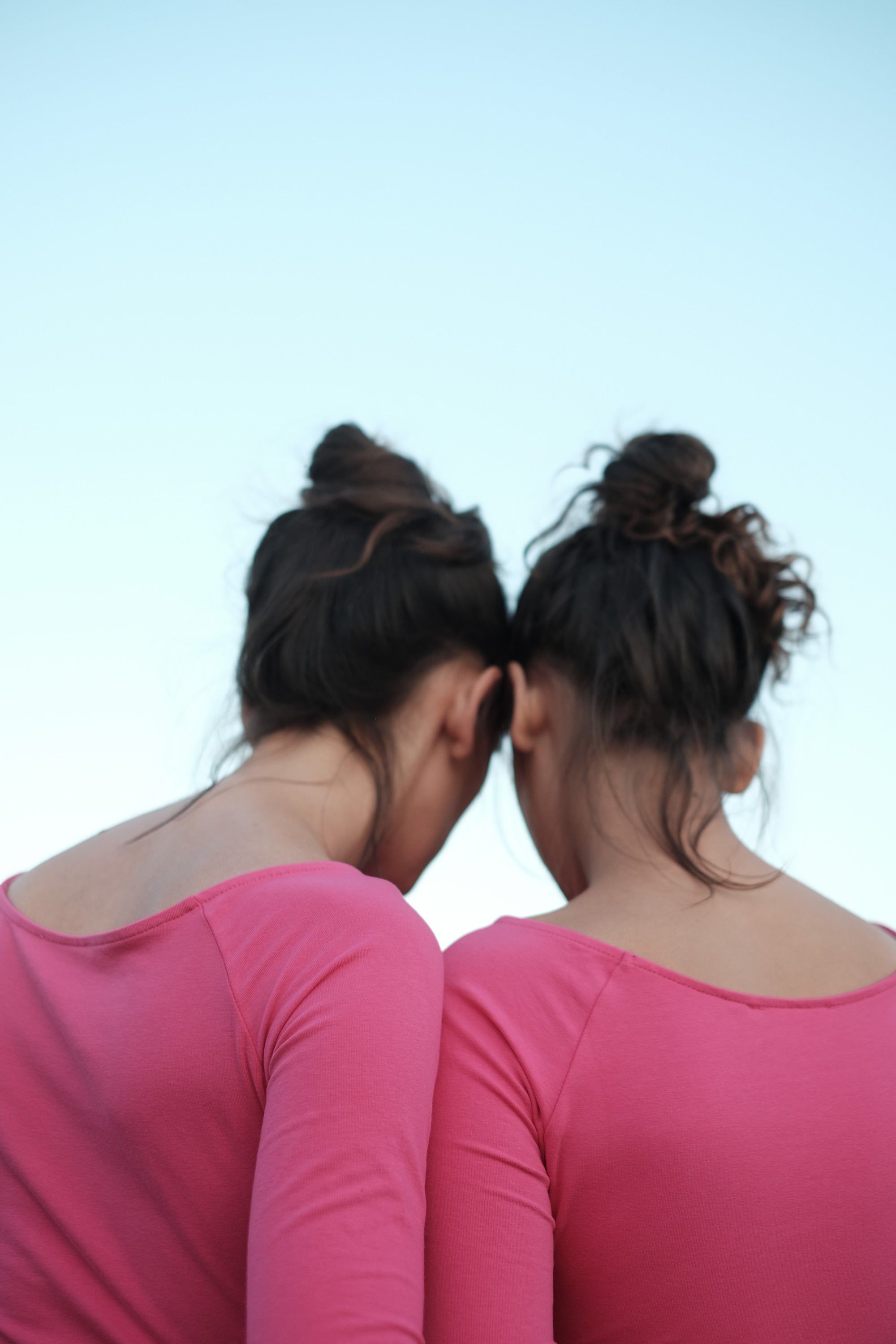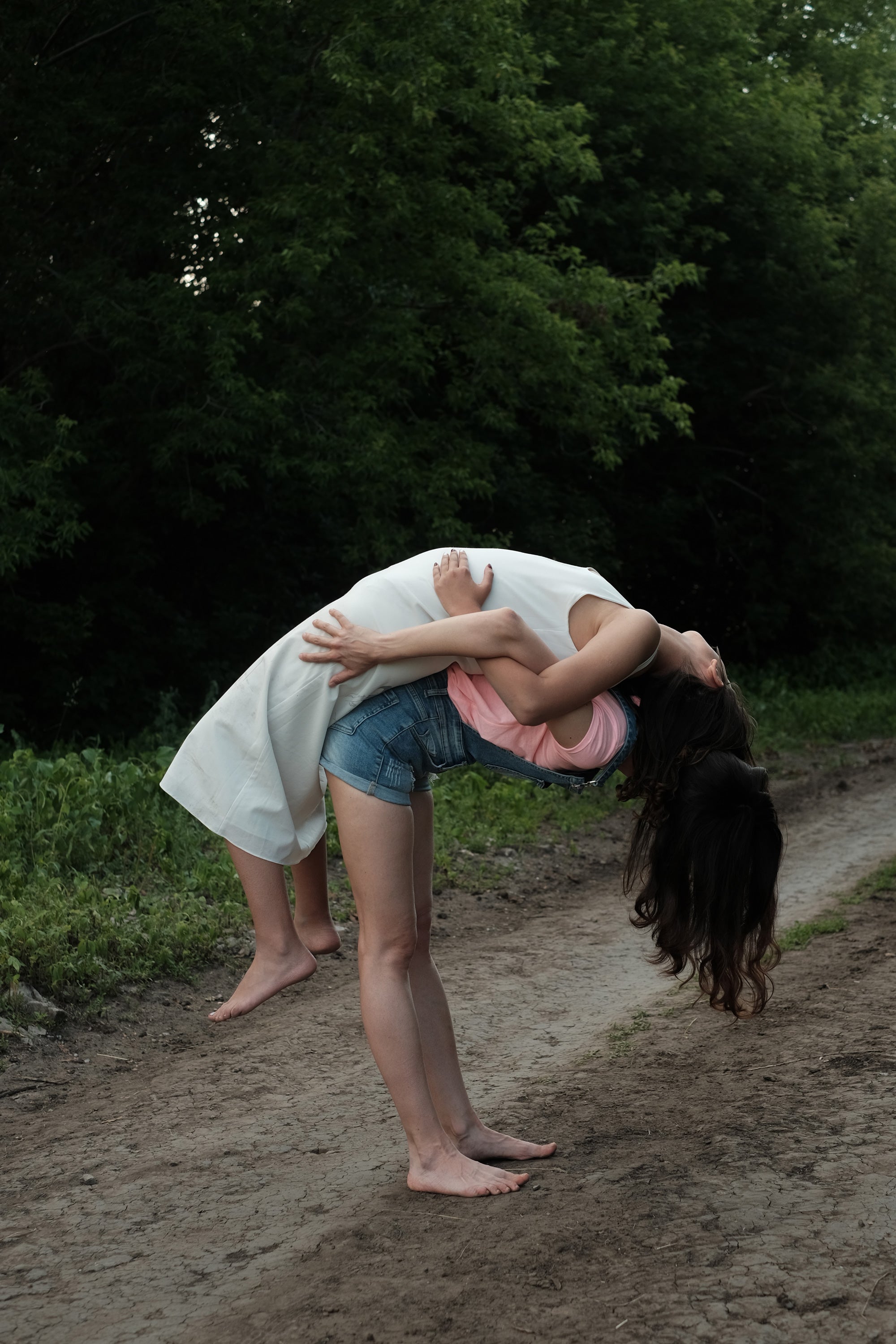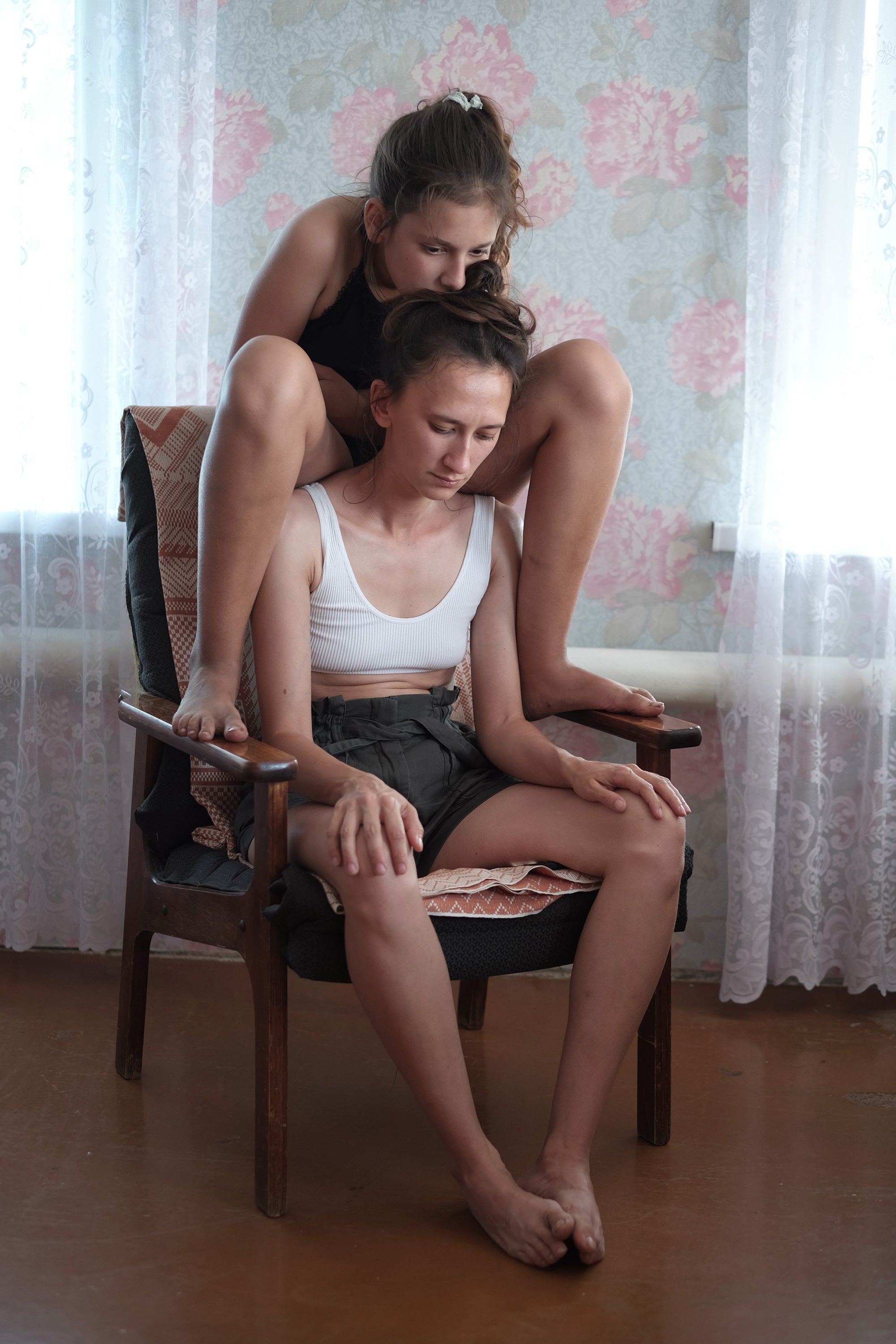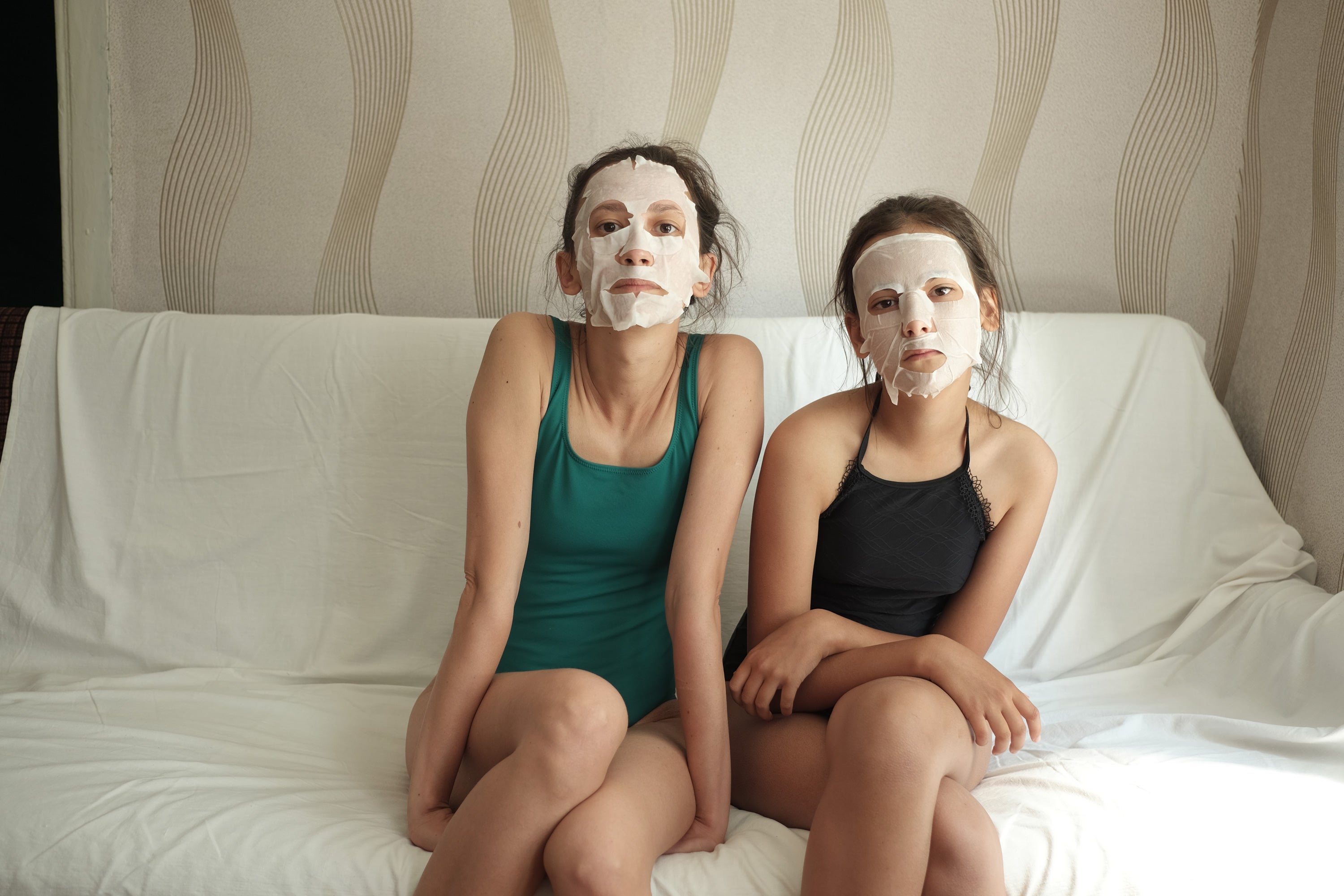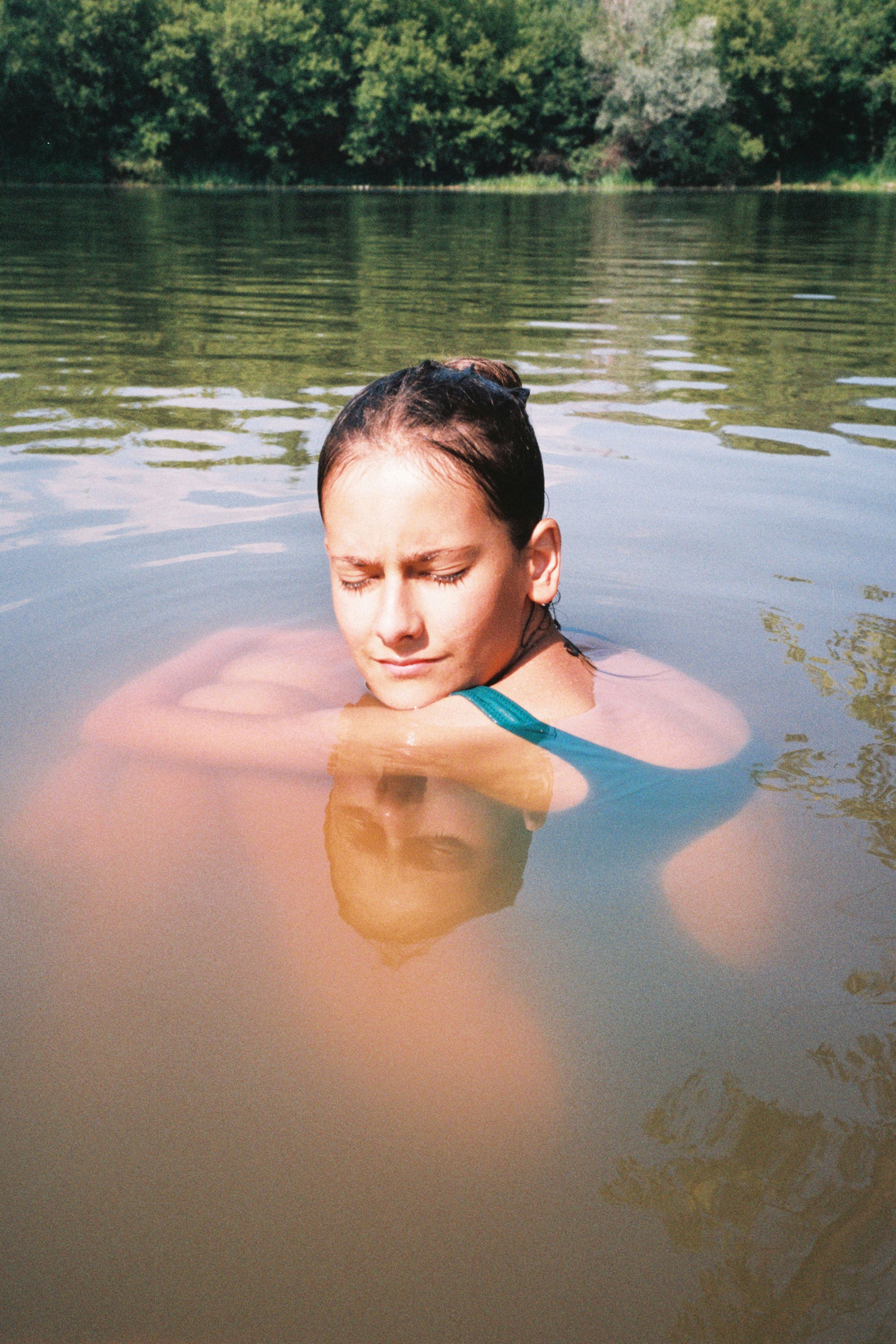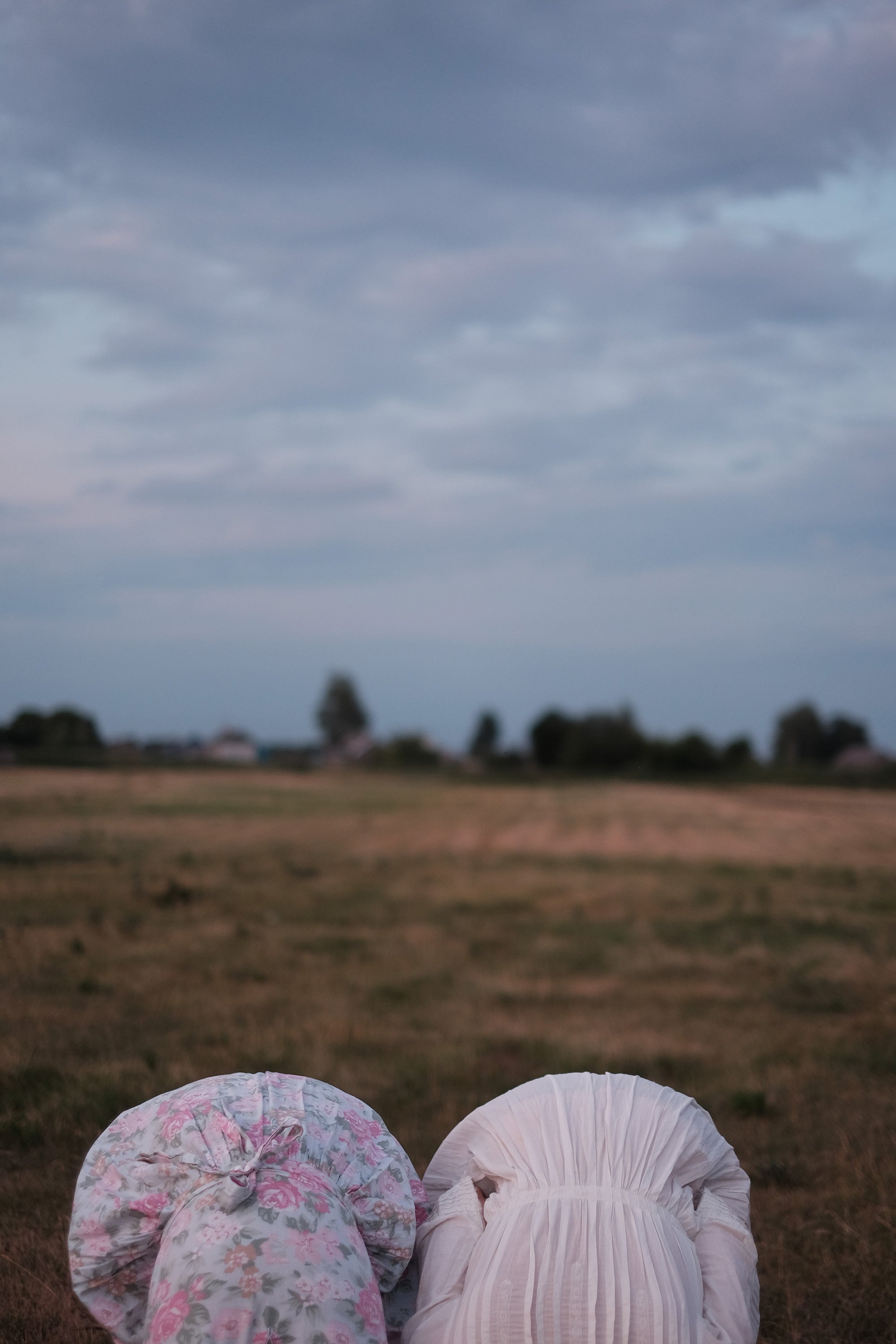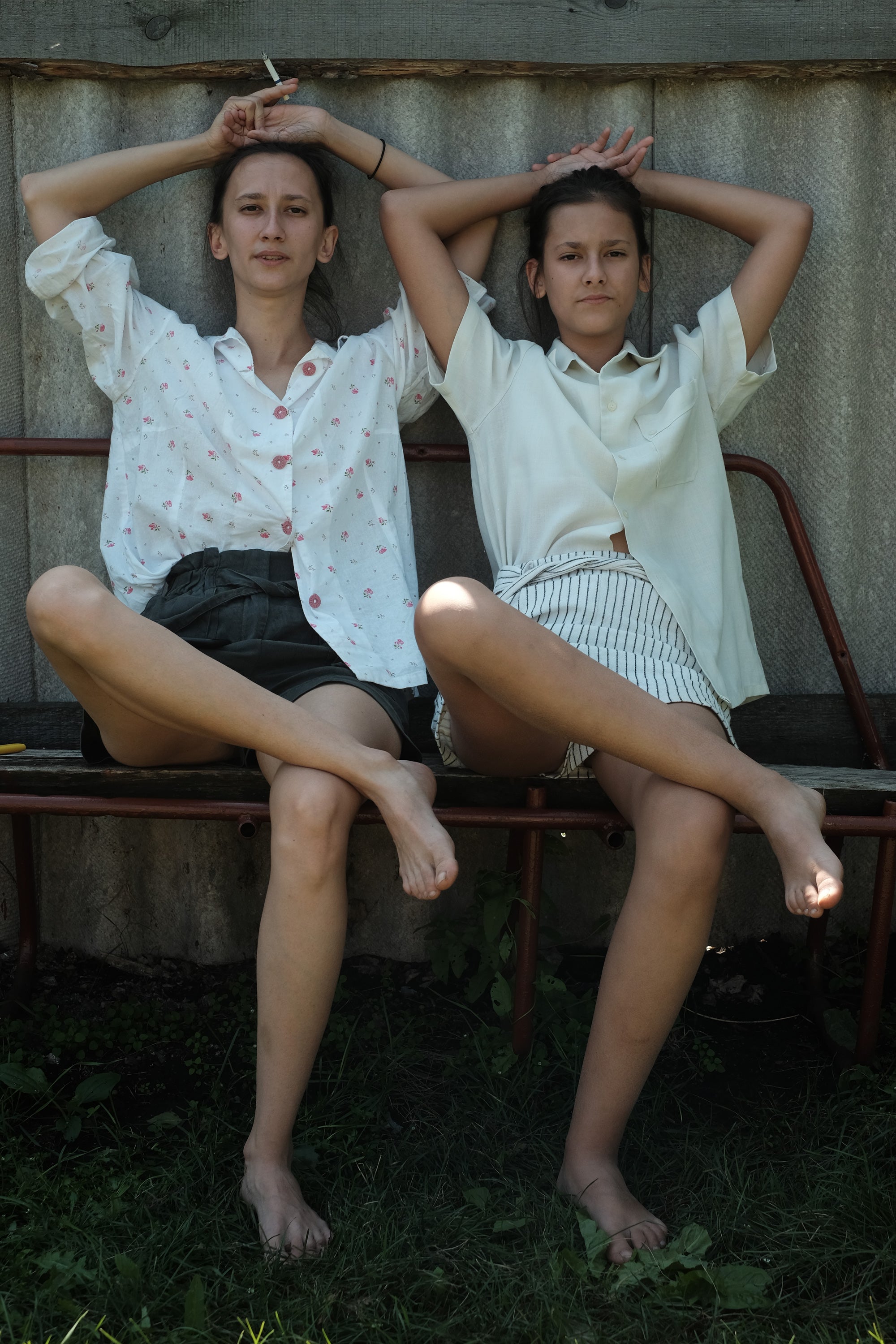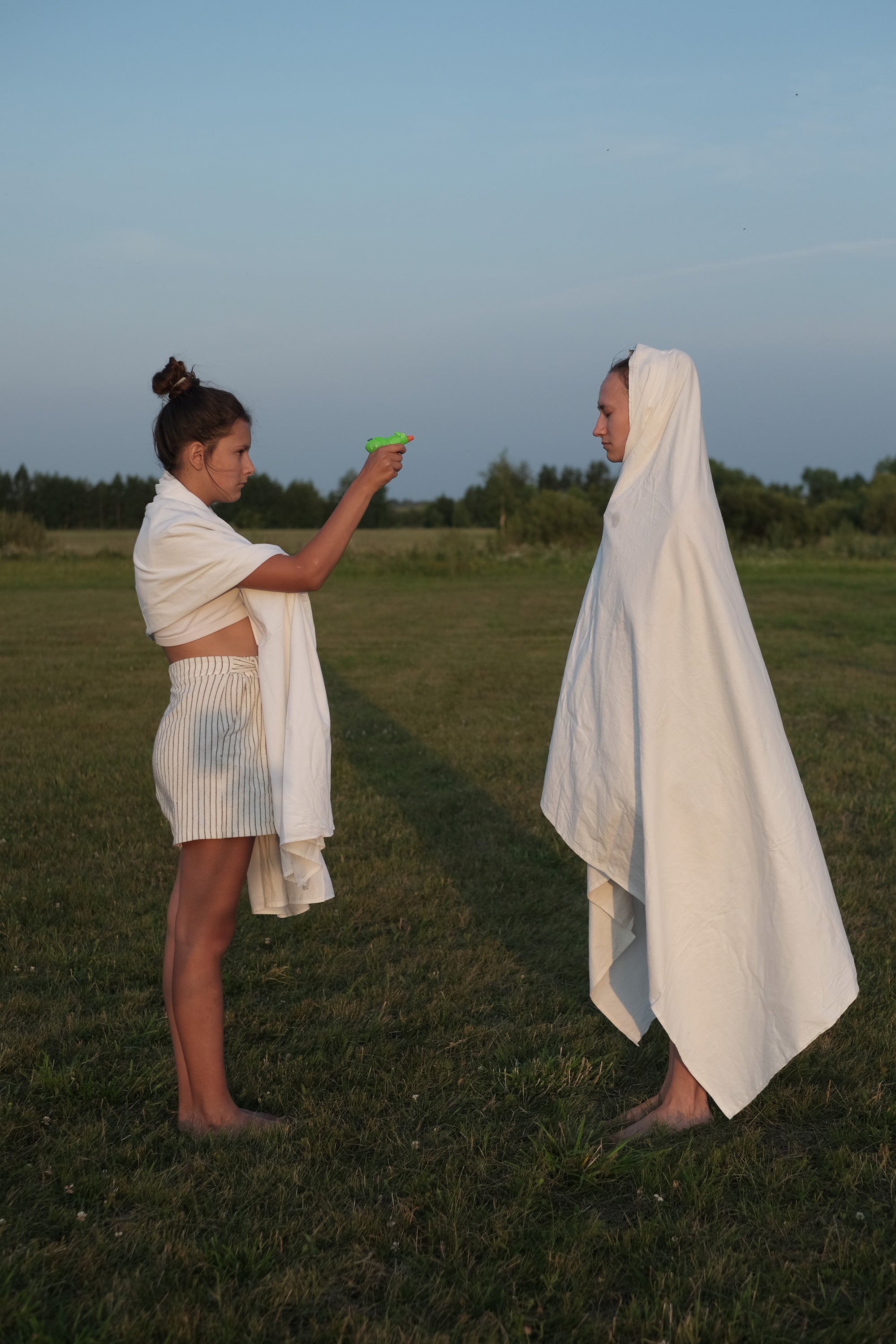 Like what you see? How about some more R29 goodness, right here?
The Photos Showing Why Representation Matters
An Intimate Look At Breastfeeding Mums (NSFW)