Despite having a drawer full of leggings, you almost certainly have one favourite pair that you always return to; soft, comfy and good for all activities. It's always a good day when those leggings are clean out of the wash, ready for you to wear.
This is because all your other leggings probably have one teeny thing that stops them from being perfect. Perhaps they're compression leggings and a little bit too tight. Perhaps the waistband doesn't come up quite high enough, leaving your tummy feeling vulnerable. Perhaps they're just really hard to put on and pull off again, because let's face it, no one wants to have a wrestling match with Lycra after a hard-fought HIIT workout.
Which is why adidas' new Formotion range is something of a revelation. Consisting of leggings, bras, tops and layering pieces, each item was designed after the team conducted some serious body mapping and research into what women around the world, of all different shapes and sizes, wanted from their activewear.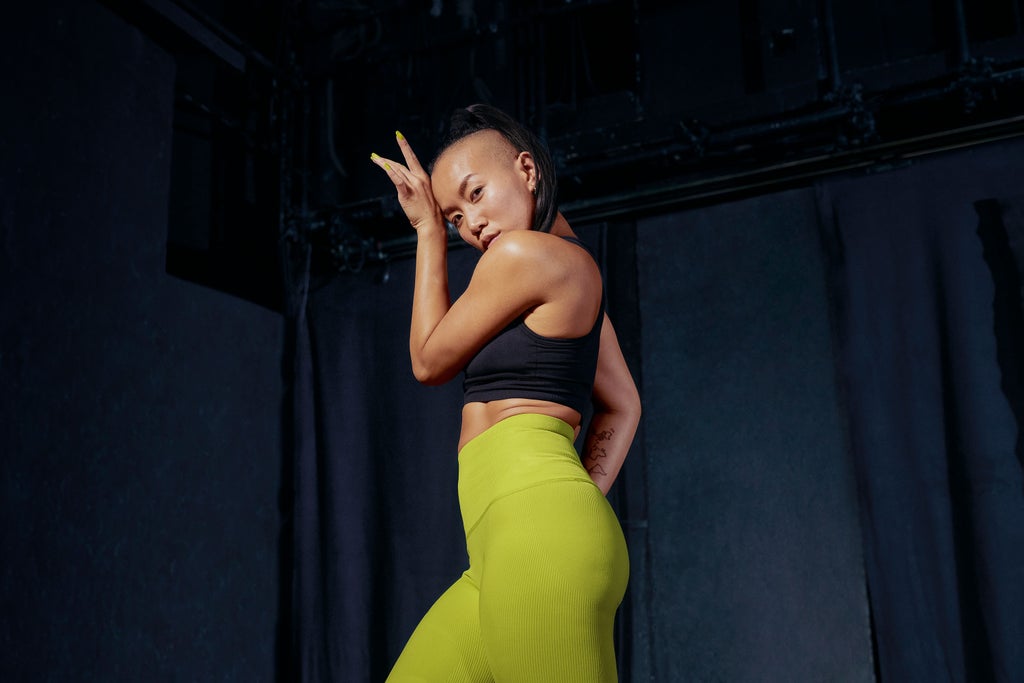 "We've had hundreds of women try [the Formotion range] out and test it," Tricia Shumavon, VP Product of Global Training, tells R29. "Before we put something like this out into the market, we want to make sure that it's loved and given the stamp of approval from people who work out; whether it be consumer or professional athletes and fitness enthusiasts or influencers."
The Formotion range of leggings was developed for any type of activity, from HIIT to yoga, pilates to running. "It's seamless so there's no distraction in the tights," explains Tricia. "It's high waisted, which you can wear for any activity and it's really sculpted to her body so regardless of size or bigger or smaller parts than others, it really fits to who is wearing it." There's also support in the form of compression zones which are placed in varying intensities around the waist and hips to help support but not hinder or prevent movement.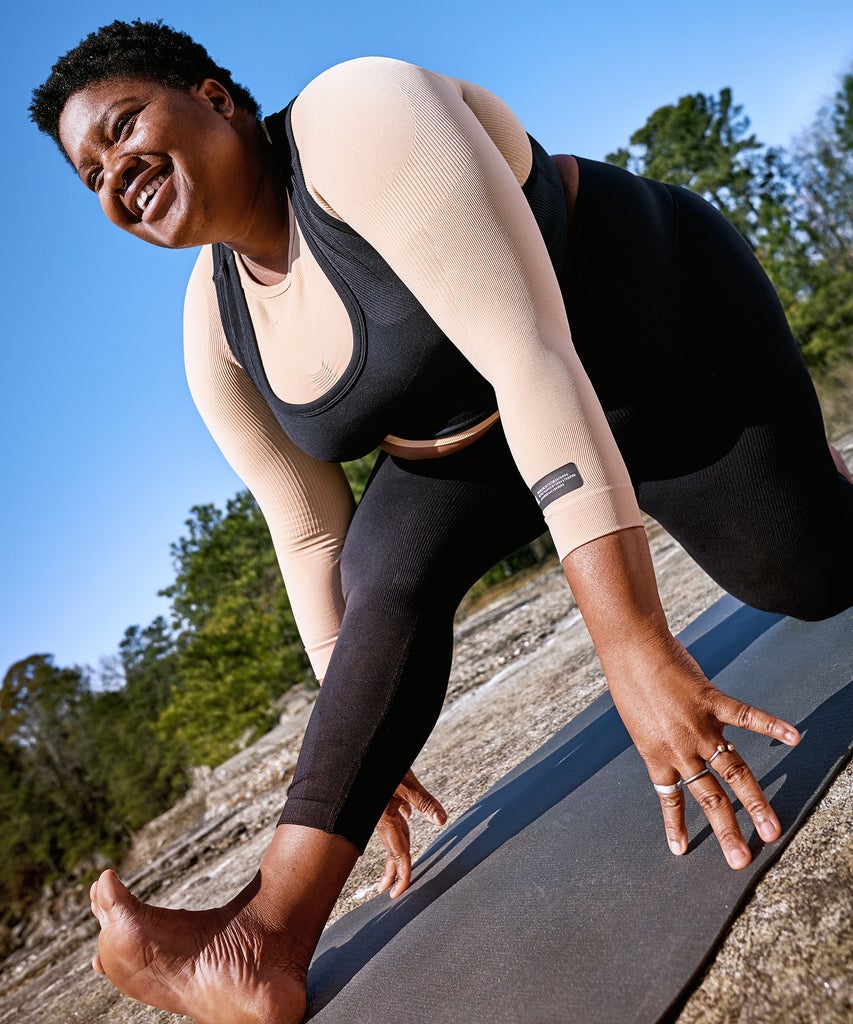 If you're after a new pair of favourite leggings that doesn't let you down in any areas, then these might just be the leggings for you. With sizes that go up to 4X and prices starting at £40, keep an eye on the adidas website next week – the collection drops 4th March.
Like what you see? How about some more R29 goodness, right here?
The Pandemic Workout Routines Keeping Us Going
This 12-Minute At-Home Workout Is Super-Modifiable