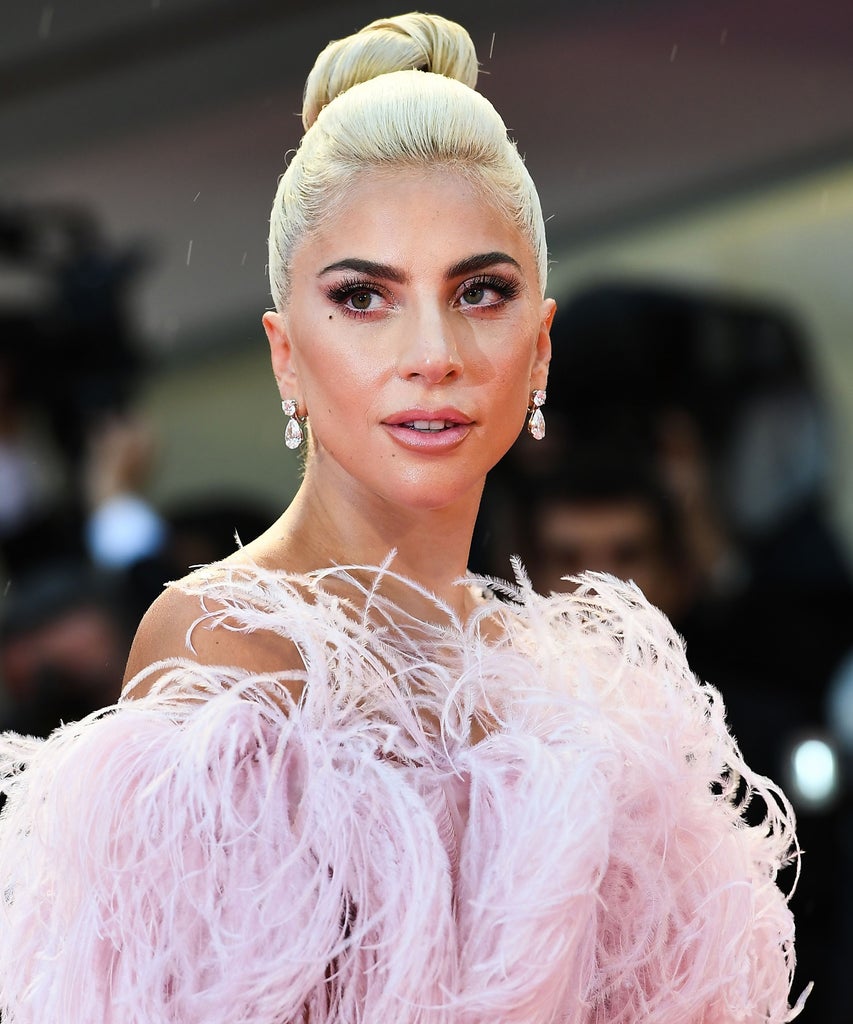 Two men reportedly shot Lady Gaga's professional dog walker, Ryan Fischer, four times in the chest and then stole two of the singer's three French bulldogs.
At around 10 p.m. on February 24, Fischer had been walking Gaga's beloved dogs Koji, Miss Asia, and Gustavo in Los Angeles' West Hollywood neighbourhood when he was shot right outside of his own home. The assailants took Koji and Gustavo, but Miss Asia evaded them.
Police who arrived on the scene reportedly found the 30-year-old "conscious but barely breathing" on the sidewalk as he cradled Miss Asia, and was rushed to a nearby hospital. Gaga's bodyguard picked up the dog at the police station.
VIDEO: Lady Gaga's dog Asia gets rescued by the LAPD. pic.twitter.com/NRTQV4s2je

— Little Monsters Community (@ladygaganowco) February 25, 2021
A source closes to the singer told CNN added that Fischer is "recovering well."
The dog walker had been reportedly taking care of Gaga's pets while she was away filming a her upcoming drama Gucci in Rome. It's still unclear whether the assailants knew that the dogs belonged to the star, or if they were just targeting them because French bulldogs are known to be expensive and in high demand. The shooters were reportedly spotted feeling the scene in a white vehicle — a BMW or possibly a Nissan, police told TMZ.
The source also added that Gaga "is offering half-a-million dollars to anyone who has her two dogs, no questions asked. Anyone who has the dogs can use this email, KojiandGustav@gmail.com to retrieve the reward."
Refinery29 reached out to Gaga's representatives for comment.
This is a developing story.
Like what you see? How about some more R29 goodness, right here?
Lady Gaga's Inauguration Look Is Symbolic
This Photo Of Lady Gaga & Joe Biden Is A Meme Now