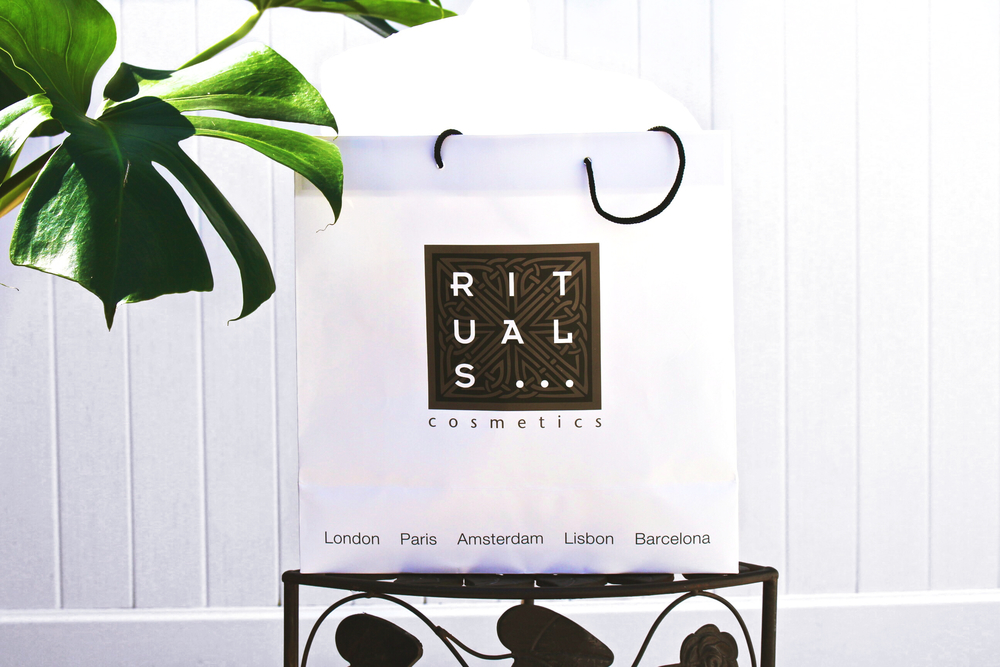 Rituals Cosmetics is a luxury home & body brand with collections inspired by nature and based on Eastern traditions. They have a wide collection of products that range from perfumes and scented candles to makeup and tea! After conducting some research on the brand I discovered that their products are 100% paraben free, plastic microbead free, and are not tested on animals. They also only use natural, renewable, and organic ingredients in their products. So before testing out these products I knew that I was dealing with a quality company that cares about our health, planet, and furry friends!
In today's competitive market environment, the body copy of your entry must lead the reader through a series of disarmingly simple thoughts.
All your supporting arguments must be communicated with simplicity and charm. And in such a way that the reader will read on. (After all, that's a reader's job: to read, isn't it?) And by the time your readers have reached this point in the finished copy, you will have convinced them that you not only respect their intelligence, but you also understand their needs as consumers.
MAGIC WHIPPED BODY CREAM
Last but not least, I tried out the Magic Touch Whipped Body Cream. This body cream is thick and luxurious. It feels very good on the skin and soaks up quickly leaving the skin soft and just as the other products, silky smooth. I am happy to note that this cream did not leave that annoying residue that many other creams leave you with. I was also very fond of the cherry blossom scent that lingered on the skin long after I had applied the cream.
INDIAN ROSE SCENTED CANDLE
After trying out the scrub and shower gel, I could not wait to test out the body cream, but first I lit the Indian Rose Scented Candle. After lighting the candle I proceeded to apply the Rituals Magic Touch Body Cream *Spoiler Alert: It's also awesome!* and got dressed. About 5 minutes after I lit the candle, my cousin, Kenya, came into my room and the first words out of her mouth were "Your room smells so good!" I hadn't even realized how good it smelled until she said that. The point of this mini story was to show you that while this scent definitely takes over the room, it is still soft and lovely.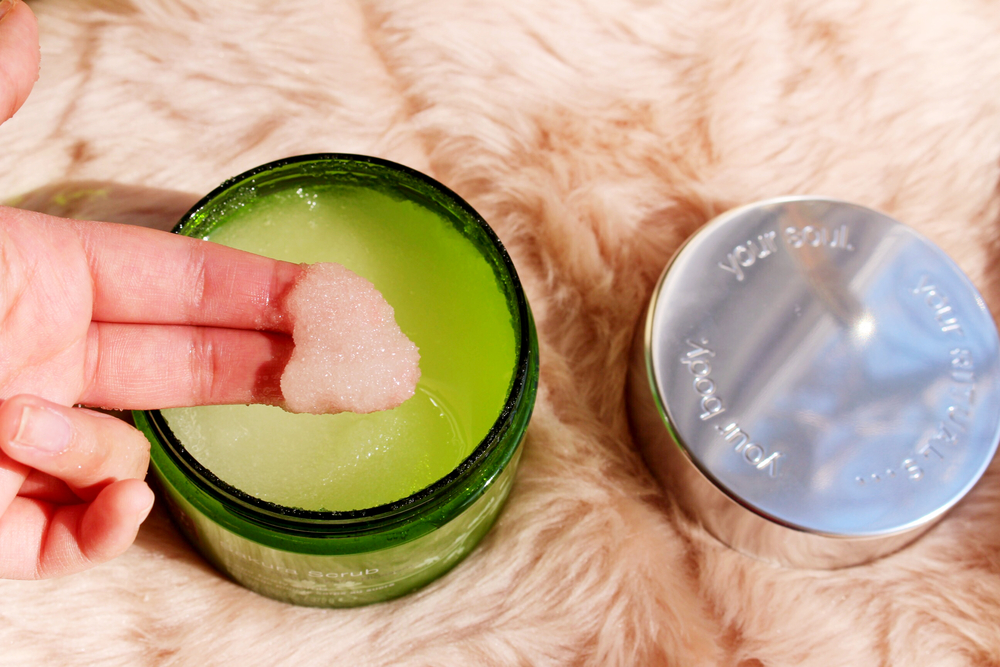 OVERALL THOUGHTS & OPINION
By now I'm pretty sure that you can all tell that I love these products. I would have to say that overall, each product has a very pleasant and natural perfume scent. They are all super luxe and not only did I enjoy these products, but I really enjoyed the experience that I had when I used them. Now I know that may sound silly, but I really felt pampered. I think that the company hit the nail on the head with their mission to make routines into rituals because that is what this process has become for me.
Overall, my favorite product was the Sakura Body Scrub and I would definitely repurchase it. If I had to leave one of these products behind it would be the Indian Rose Scented Candle because I am usually drawn more to sweeter scents. However, I am open to trying other scents and will purchase this candle for my mother because she is obsessed with the scent and quality. As a side note, while I was at the event I happened to try on one of their perfumes (and proceeded to get it in my mouth by accident) and the scent was amazing. So if you are looking for an everyday perfume I would recommend checking theirs out. If you are interested in these products, Rituals Cosmetics can be found at their website, and department stores such as Barney's.
P.S. This post is in no way sponsored, Rituals Cosmetics doesn't even know that I am doing this review. All this gushing about the brand is 100% honest!
Thank you for joining me today! This was such a fun post to write and I will definitely be doing more beauty and cosmetic reviews in the near future!